According to the information received from the Ministry of Interior Disaster and Emergency Management Presidency (AFAD); After the Elazığ earthquake, President Erdoğan ordered the Elazig Provincial Special Administration and the Malatya Governorate Investment Monitoring and Coordination Department to send an additional 10 million TL.
RELATED NEWSMinister Soylu: We expect an earthquake of 7.5 in Istanbul
The amount of the appropriation sent to Elazig and Malatya so far has reached 44 million TL. DHA
RELATED NEWS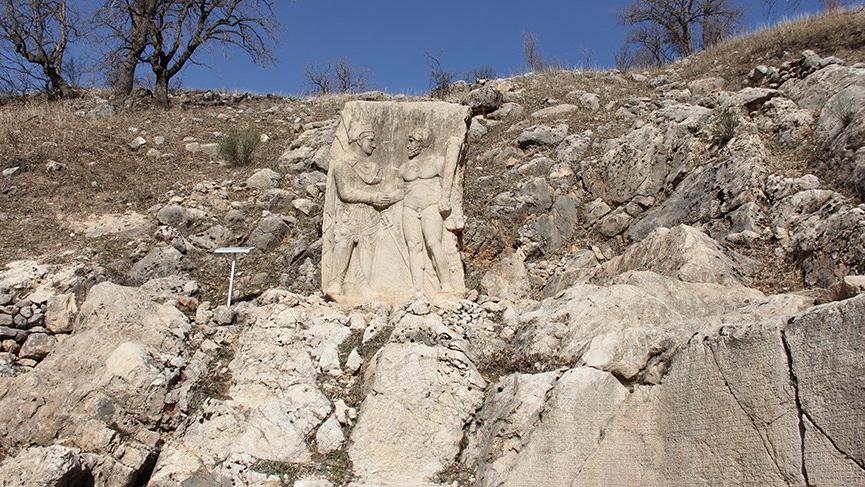 The earthquake hit the historical site!
.