Maira Shahbaz is charged with apostasy for breaking up the marriage and is being persecuted by Islamist death squads in Pakistan.
A 14-year-old Christian girl who is being persecuted by Pakistan's Islamist death squads after fleeing her forced marriage to a Muslim 30 years her senior, sought asylum from British Prime Minister Boris Johnson, according to reported this Saturday the Daily Mail newspaper.
"I'm very scared by the threats to my life and my family. Please protect me ": this is how the Catholic Maira Shahbaz, who currently lives in hiding, addressed Johnson after being accused of apostasy for breaking up the marriage.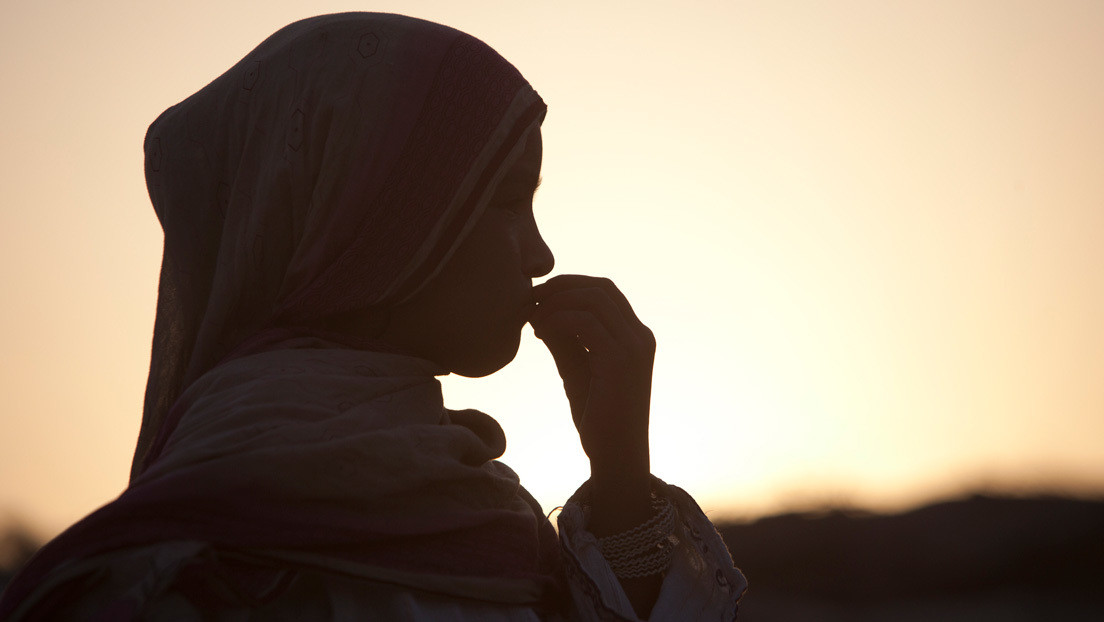 Shahbaz says she was kidnapped at gunpoint on April 28 and held prisoner in a basement. According to the victim, his captors They drugged and raped her before forcing her to convert to Islam to marry Mohamad Nakash Tariq, a 45-year-old barber who lived near his family in the city of Faisalabad. The man denies the accusations.
Shahbaz fled her husband in August, five days after the Lahore High Court ruled that the girl voluntarily converted to Islam and voluntarily married Tariq.
The court's decision sparked protests in Pakistan, where around 1,000 Christian and Hindu girls are kidnapped each year and forced to convert to Islam, according to data from human rights groups.
Meanwhile, more than 9,000 people signed a petition calling on Johnson to grant the young woman and her family asylum in the UK to save her from "certain death".
"Maira is aware that if her abductor finds out where she is, they will kidnap her and kill her. Dangerous men have been calling her house and the houses of her neighbors to try to find out where the family is," said Sajid Christopher, a Lahore human rights activist.