Sunday 22 November 2020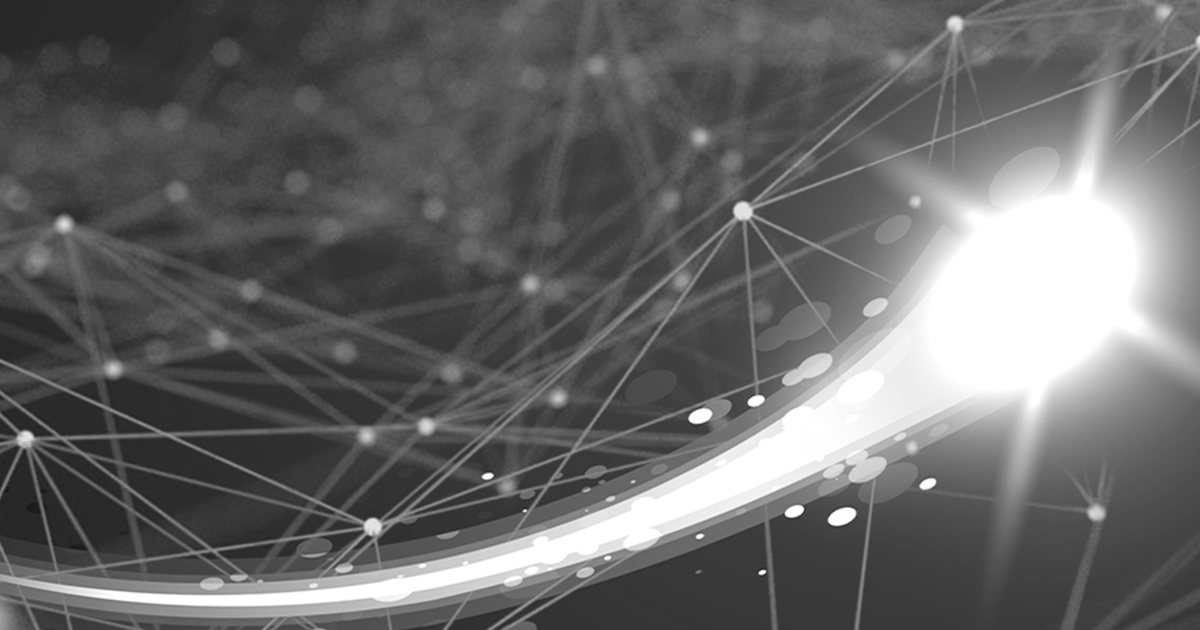 Three innovative companies from the Telecom Paris incubator benefit from seven honor loans for a total amount of € 120,000, granted by the actors of the IMT Numérique Fund, IGEU, IMT and the Mines-Telecom Foundation.
Thirty loans are granted each year to young entrepreneurs from IMT school incubators. They are without interest and without personal guarantee. More than 100 start-ups have been supported since 2012.
Three start-ups from the Telecom Paris Novation Center incubator benefit from these loans:
Airstream is a new generation project management platform that allows companies to better coordinate work packages and business teams in carrying out their complex projects and programs.
Alvie offers the HYGO solution which makes any sprayer intelligent and thus helps farmers to optimize the doses of phytosanitary products and to increase the effectiveness of bio-control for organic farming.
Cobbaï offers manufacturers SaaS software to automate the analysis of their business textual data and thus boost their quality, maintenance and after-sales service performance.