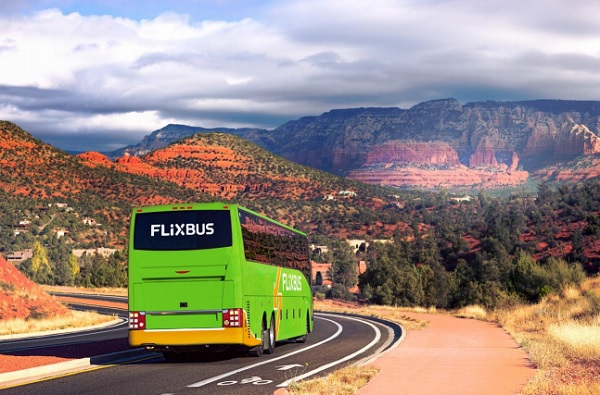 Flixbus, after Paris and Berlin, the transporter sets up in Los Angeles, Phoenix, or Las Vegas – Photo credit: Flixbus
After developing its presence in Europe, Flixbus arrives in the United States. As of May 31, 2018, 7 new lines will serve cities on the west coast.
Los Angeles, Phoenix, San Diego or Las Vegas will be linked by 180 daily connections. Once its lines have been launched, the network will be extended throughout the year to reach the objective of around twenty connected cities and 1,000 connections per day.
The transporter intends to export to the USA, its economic model based on a fabric of independent local SMEs. To start its American activity, Flixbus relies on 6 regional partners. However, the coach company does not intend to abandon Europe, since this summer, the network will be increased by 30% and will offer 350,000 daily connections.
In France, 50 new lines will open for summer 2018.
.