Nvidia has announced the game-ready driver, which is scheduled to be released on the 14th.
The driver adds support for Hitman III year2, The Anacrusis, GRIT, Monster Hunter Rise, and eight G-Sync compatible monitors, including same-day God of War optimizations.
In addition to game support, this game-ready driver adds support for DLDSR (Deep Learning DSR), which combines AI with the existing DSR (Dynamic Super Resolution). The DSR function is a technology that increases the graphic quality by rendering at a resolution higher than the monitor in games that do not require high specifications and then downsampling to the resolution supported by the monitor.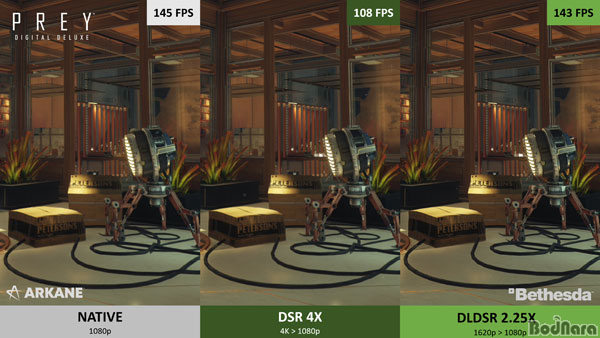 Although the quality is higher than the monitor resolution and 1:1 matching rendering, quality degradation may occur during the downsampling process, and performance degradation is unavoidably accompanied by the high resolution original rendering process. It is DLDSR that captures performance and detail. This function can be applied by selecting DLDSR from the 3D Settings -> DSR Factor option in the review panel after installing the Game Ready driver scheduled to be distributed on January 14th.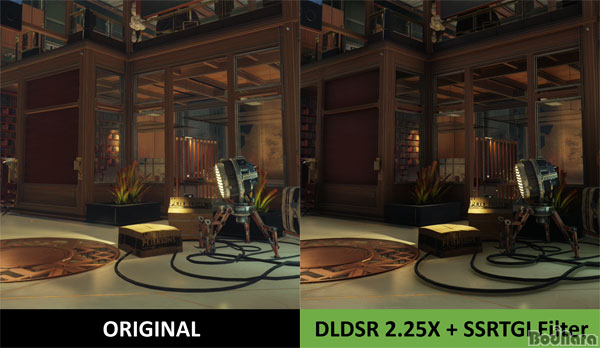 Additionally, in collaboration with the modding community, depth-based freestyle filters, Screen Space Ambient Occlusion (SSAO), Dynamic DOF, Screen Space Ray Traced Global Illumination (SSRTGI), and Ray Tracing Resade filters are also updated.
Nvidia prides itself on bringing classic games to life with DLDSR and new depth-based filters, and additional filters can be accessed from GeForce Experience's in-game overlay menu, invoked with the default Alt + F3 keys.