With that move, the tech company would become New Delhi's largest exporter.
Apple is studying the possibility of moving almost a fifth of its production capacity from China to India, as a way to diversify its production capacity outside the Asian giant, the newspaper The Economic Times reports, citing sources from the Indian government.
In recent months, Apple executives and members of the Executive of the Asian country have met on several occasions to discuss this initiative. If this project is carried out, in the next five years the American company will produce mobile phones worth $ 40 billion through contract manufacturers, becoming the largest exporter in India.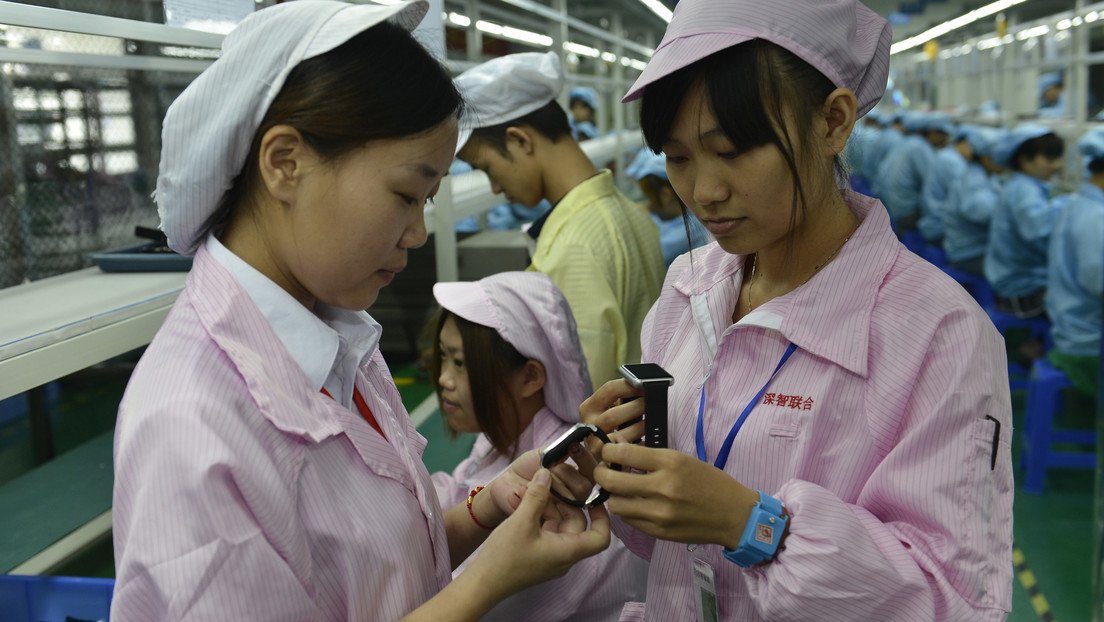 "We expect Apple to produce smartphones worth up to $ 40 billion, primarily for exports through its contracted manufacturers Wistron and Foxconn, taking advantage of" government programs by incentives to attract investmenta senior official from the Asian country told the newspaper.
The source noted that there are currently some discrepancies between the parties that have yet to be resolved regarding a recent program announced by the Indian Government, with which New Delhi intends to encourage manufacture and export of phones locals providing incentives to foreign companies.
Possible reasons
"The India is not a big market for AppleSince the company sells only a fraction of its total production here. It is actually looking at India as a base for manufacturing and exporting, essentially diversifying its production outside of China, "added the official.
The US tech giant sells mobile phones worth about $ 1.5 billion on the Indian market, of which a small portion are locally made. By contrast, Apple is one of the top investors in China, where in 2018-2019 it produced goods valued at $ 220 billion, of which it exported goods worth $ 185 billion. Furthermore, said company, directly and indirectly, employs more than 4.8 million people in Chinese territory.
The Economic Times does not reveal the reasons why Apple intends to move part of its production from China, but this decision could be influenced by how easy it could be if its production chain is affected by a crisis similar to that caused due to the coronavirus pandemic. Companies like Foxconn, which produces iPhones and other Apple products in China, stopped production in the first months of the year to avoid covid-19 infections, affecting Apple's plans and product availability.