After the break due to the pandemic, 5 teams returned to see action in the 2020 Copa Libertadores that this week will see the third week of action in a row and will subsequently suffer a break of almost a month.
Among the casts of our country, Boca will be the first to play, when tomorrow he receives Libertad from Paraguay. The last will be Defense and Justice, on Thursday at 23, against Delfín from Ecuador.
To schedule, this is how the Argentines will play the fifth date of the group stage.
*Tuesday
After 2 victories as a visitor, Boca will be the home of Libertad de Paraguay, from 9:30 p.m.
The team led by Miguel Ángel Russo is the leader of his group with 10 points and a draw against the Paraguayans will ensure his place in the second round at a final date.
With Eduardo "Toto" Salvio as a figure, the "Xeneize" returned to the competition beating Libertad (2 to 0 in Asunción) and Independiente Medellín (1 to 0 in Colombia). The 3 goals of the team were scored by the ex-Lanús, who is the team's top scorer in the tournament with 5 celebrations.
*Wednesday
Racing will have a key visit for the leadership of Group F against Nacional de Montevideo.
The Uruguayans have a perfect score (12) and have already qualified for the crosses, while those from Avellaneda are second with 9 units.
In the return of the activity, the "Academy" fell before Nacional in the Cylinder by 1 to 0 (goal of Berggesio of penal) and soon defeated Alianza Lima in Peru 2-0.
The meeting will be played from 19:30 in the Uruguayan capital.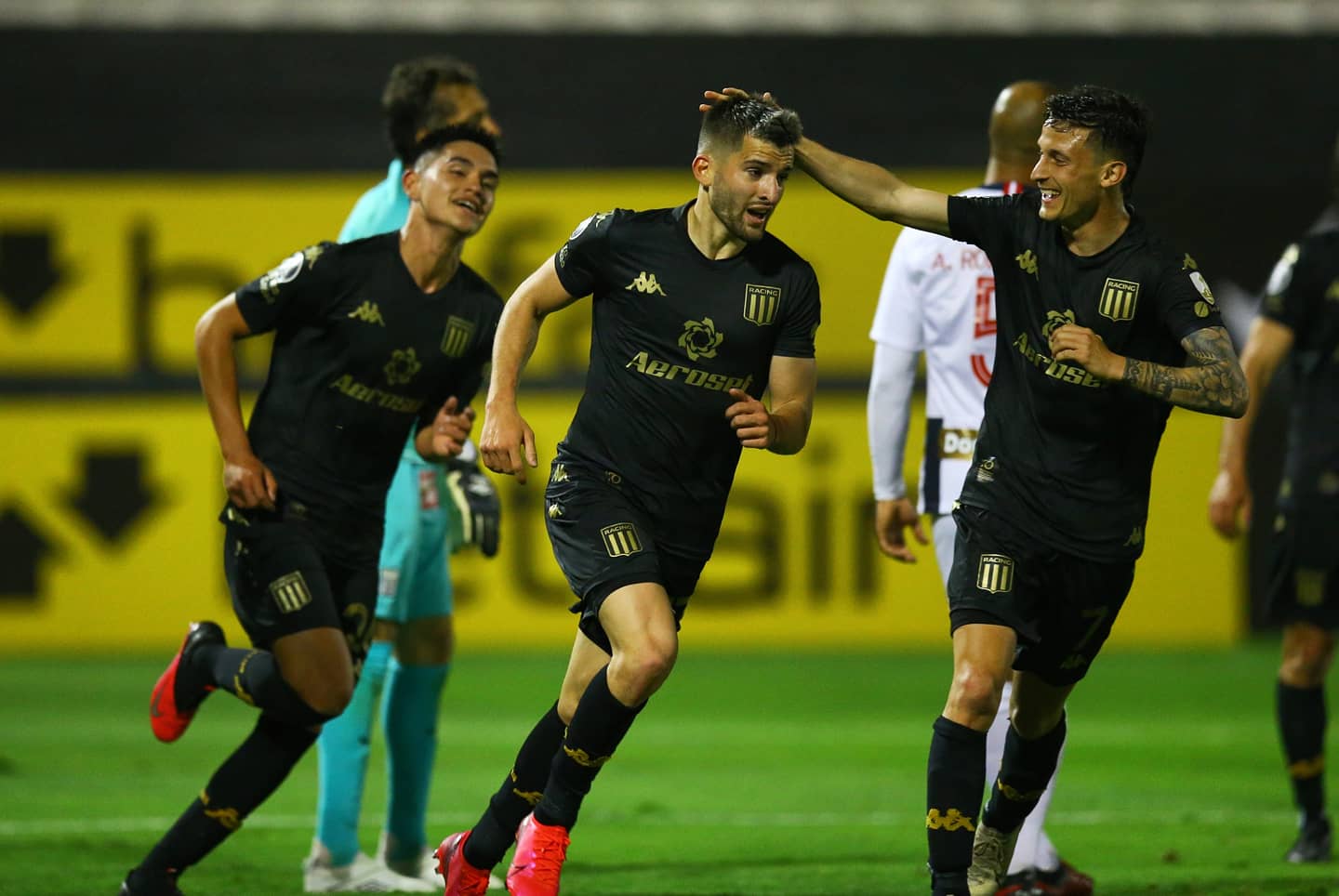 Then, from 9:30 p.m., River will act as a local on the Independiente court (due to the renovations in the Monumental), receiving São Paulo from Brazil for the fifth date of Group D.
The team led by Marcelo Gallardo is second in his zone (2 points behind the Quito League) and comes from equalizing in Morumbí against the Brazilians (2 to 2) and easily beat Binacional in Peru (6 to 0).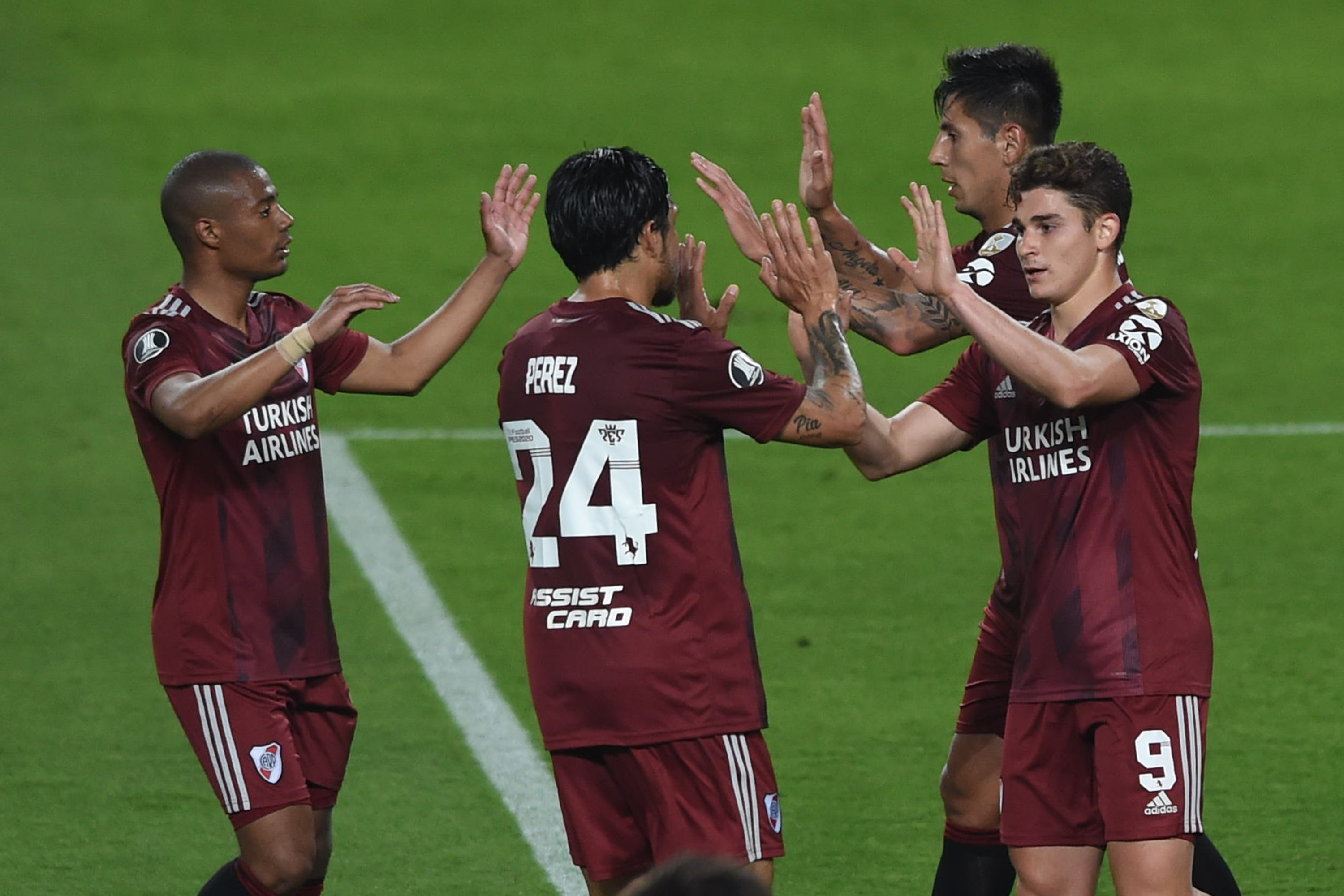 *Thursday
Tigre will be the first to open on the last day of ours, when he receives Guaraní from Paraguay for Group B.
The "Matador" will look for his first victory in the contest to be able to leave the last position.
The match will start at 21.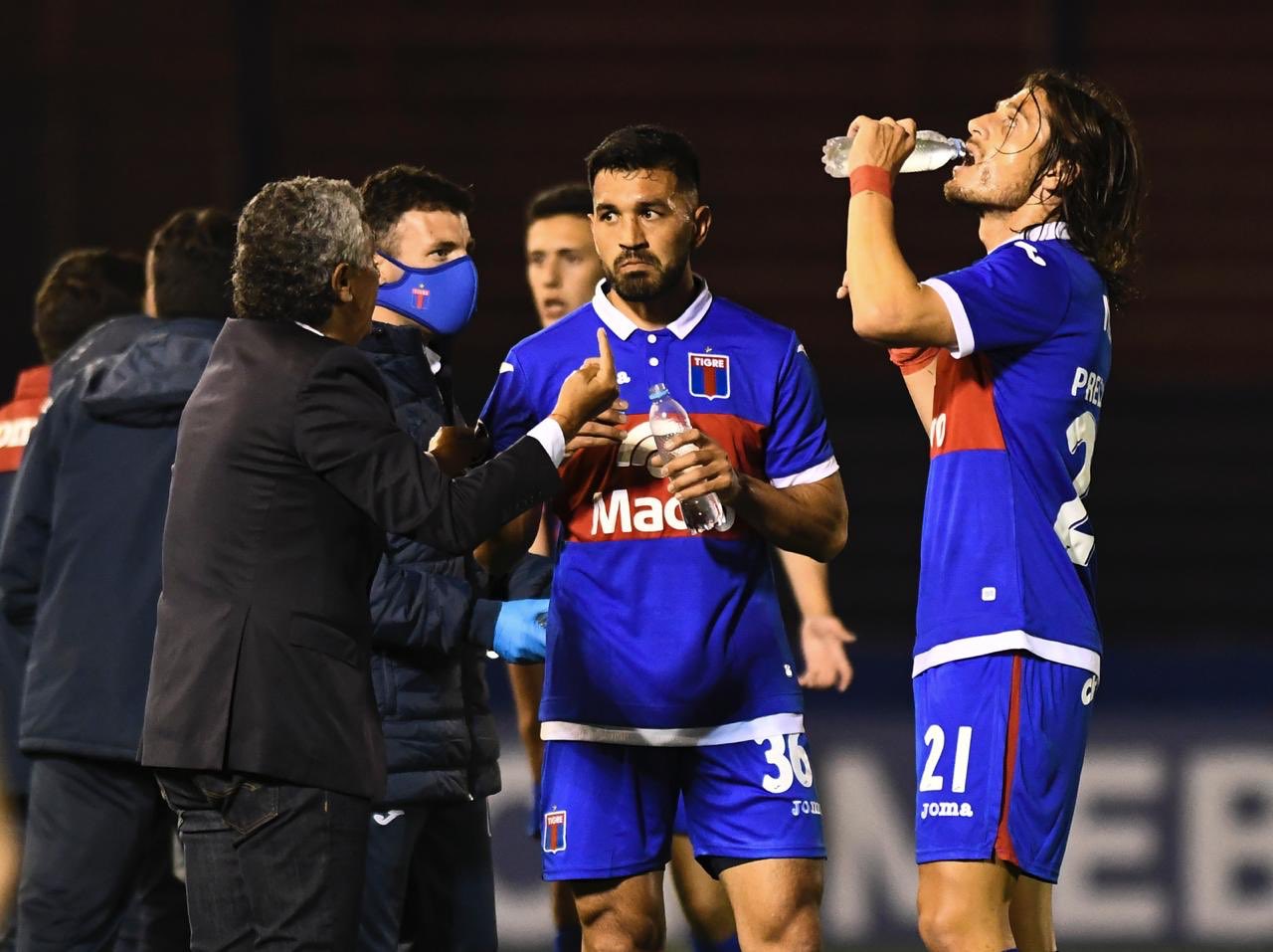 Then, starting at 11pm, Defense and Justice will try to keep their qualifying dream intact.
El "Halcón", who returned with 2 home wins, visits Delfín from Ecuador.
At the crossroads between the two, the team led by Hernán Crespo won their court 3 to 0. Another victory at home, against Olimpia of Paraguay (2 to 1), allowed Varela's men to climb to the second position in Group G led by Santos, with 10 points.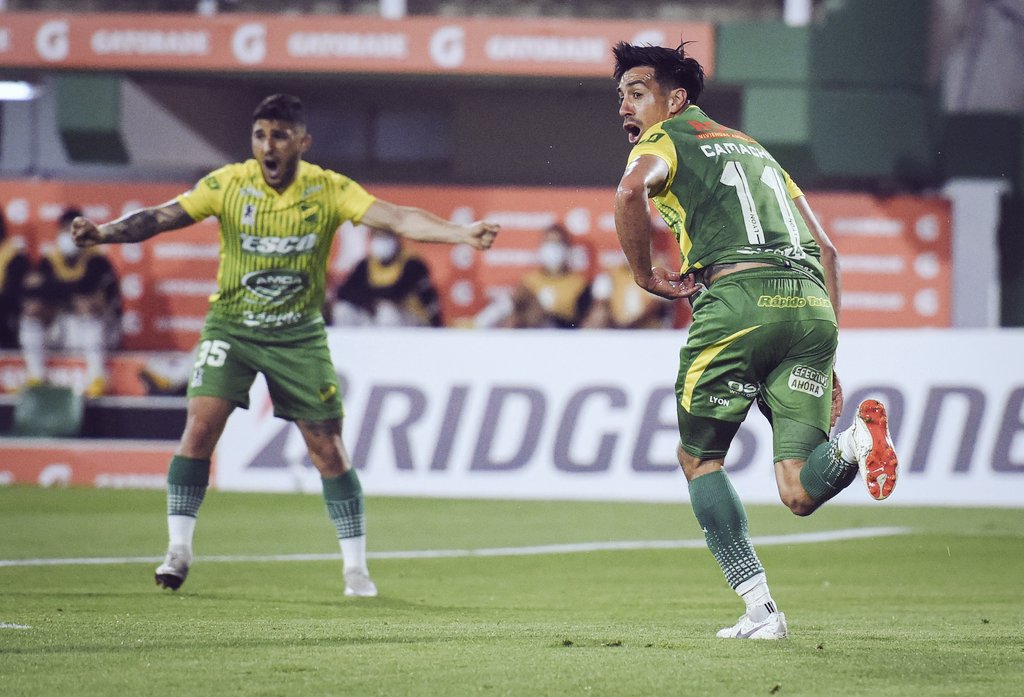 .