Each year 6,500 new cases of breast cancer are registered in Peru, of which 1,800 end in death. However, no one should die from this disease because it is totally preventable.
This is how the medical oncologist Mauricio León Rivera explains it, noting that our society lacks a culture of prevention that prevents women from going to the consultation when nothing can be done.
"Unfortunately, people prefer to spend their money in the movies or in a restaurant, instead of having a mammogram or a medical check-up. Is not difficult. It is easy not to drink soda, to exercise, but it is a matter of culture ", says the specialist to the agency Andina.
When it is detected in initial or zero stage, breast cancer is completely cured; but nevertheless, this occurs only in 1.6% of the cases that occur annually; the figure must increase, says León Rivera.
In addition, the 15% of breast cancer patients are women under 40 years of age. For this reason, he recommends starting with a breast self-examination from the age of 20 and going on to annual clinical examinations with a specialist from the age of 30.
Women should undergo a mammogram exam from the age of 40, but if they have a family history of the disease, it is recommended to do it from the age of 35.
Risk factor's
The head of the Mastology Unit of the Ricardo Palma clinic recalls that the cause of breast cancer is not known, but that there are risk factors, such as age, obesity, alcohol consumption or the use of hormones, among others .
The development of the disease is unusual in men: there are around 40 cases a year, while there are more than 6,000 cases in women. "That is for every 200 women, one case occurs in men. The difference in the number of cases is very noticeable, but mortality is the same for both ".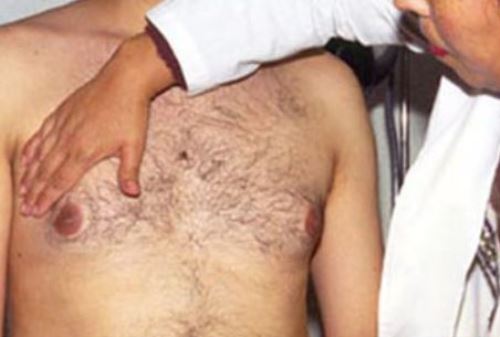 The sedentary lifestyle, improper nutrition, the habit of smoking and drinking alcohol, as well as the lack of preventive medical check-ups are other factors that put Peruvians at risk of contracting cancer.
When developed, breast cancer affects the cells of other organs of the body through a process of metastasis. That is, the cells become malignant, lose their natural shape and multiply without order or control towards various parts of the body, causing severe damage.
Artificial intelligence to prevent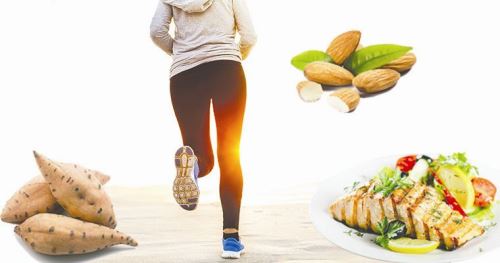 The objective of the platform is to reduce the percentage of advanced cancer in Peru, especially breast and cervical cancer. "Nobody should die. Between breast and uterine cancer we have 5,000 Peruvians who die from preventable diseases. There is even a uterine cancer vaccine. The population of our country lacks education in this matter ".
Mauchis is the first 24/7 – 365 iA platform in Peru. Access to it is easy and free, through Facebook and Messenger. "People interact as if they were their friend. Mauchis is a doctor who never tires, is never in a hurry, he works at dawn, works Sundays, works holidays, always works and does not charge for his consultation ".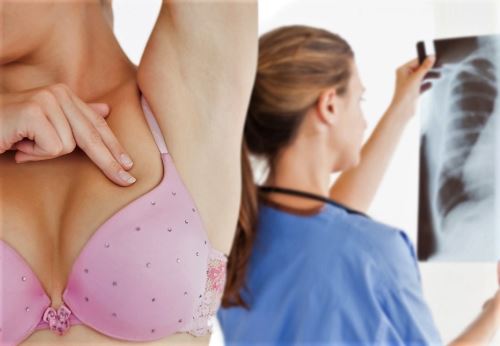 The Mauchis platform started a launch test on October 19, World Day to Fight Breast Cancer, and its official launch will be in January 2021. Since then, it has begun to receive the first comments and questions from the public, which is helping to strengthen its content.
Taking into account that, on most mobile devices, Facebook and Messenger are free,
the Mauchis platform does not consume data either
. In addition, it does not require installing any additional application or file. Your
Web page
.
.