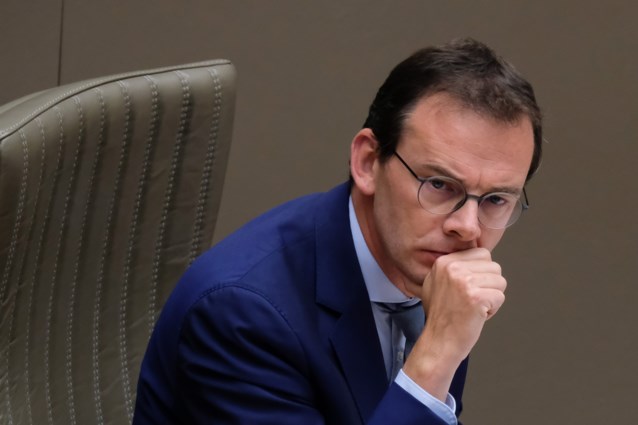 Flemish Minister of Welfare Wouter Beke has been under attack for a while. The CD&V political board condemns the internal attacks.
Photo: BELGA
The persistent criticism of the policy of Flemish Minister of Welfare Wouter Beke (CD&V) was an item on the political board of his party on Monday morning. While at least part of the Flemish group thinks that Beke should keep the honor to itself, the party top ranks behind the former chairman.
Members of the political government also condemned the internal attacks on Beke. "They are much worse for our image than the way in which the Flemish government has handled the crisis so far," says one present. On Tuesday Beke is normally present at the group meeting of CD&V in the Flemish Parliament. Reportedly, his party members would make things more difficult for him there.
.