Australia gets Anthony Albanese its first Social Democrat prime minister in nine years. He has promised to step up the climate fight, but not to close the coal mines.
– The Australian people have voted for change. This victory makes me humble, the 59-year-old Albanese told jubilant supporters in Sydney late Saturday night.
Less than an hour earlier, incumbent Prime Minister Scott Morrison had acknowledged the election defeat.
– Tonight I spoke with the leader of the opposition, incoming Prime Minister Anthony Albanese. I have congratulated him on the election victory, said Morrison (54), who is also stepping down as leader of the right-wing Liberal party.
It is unclear whether the Labor Party will get a majority alone. But Albanians can seek support from both the Green and independent representatives of a minority government.
On election night, Albanese promised that Australia would become a superpower in renewable energy.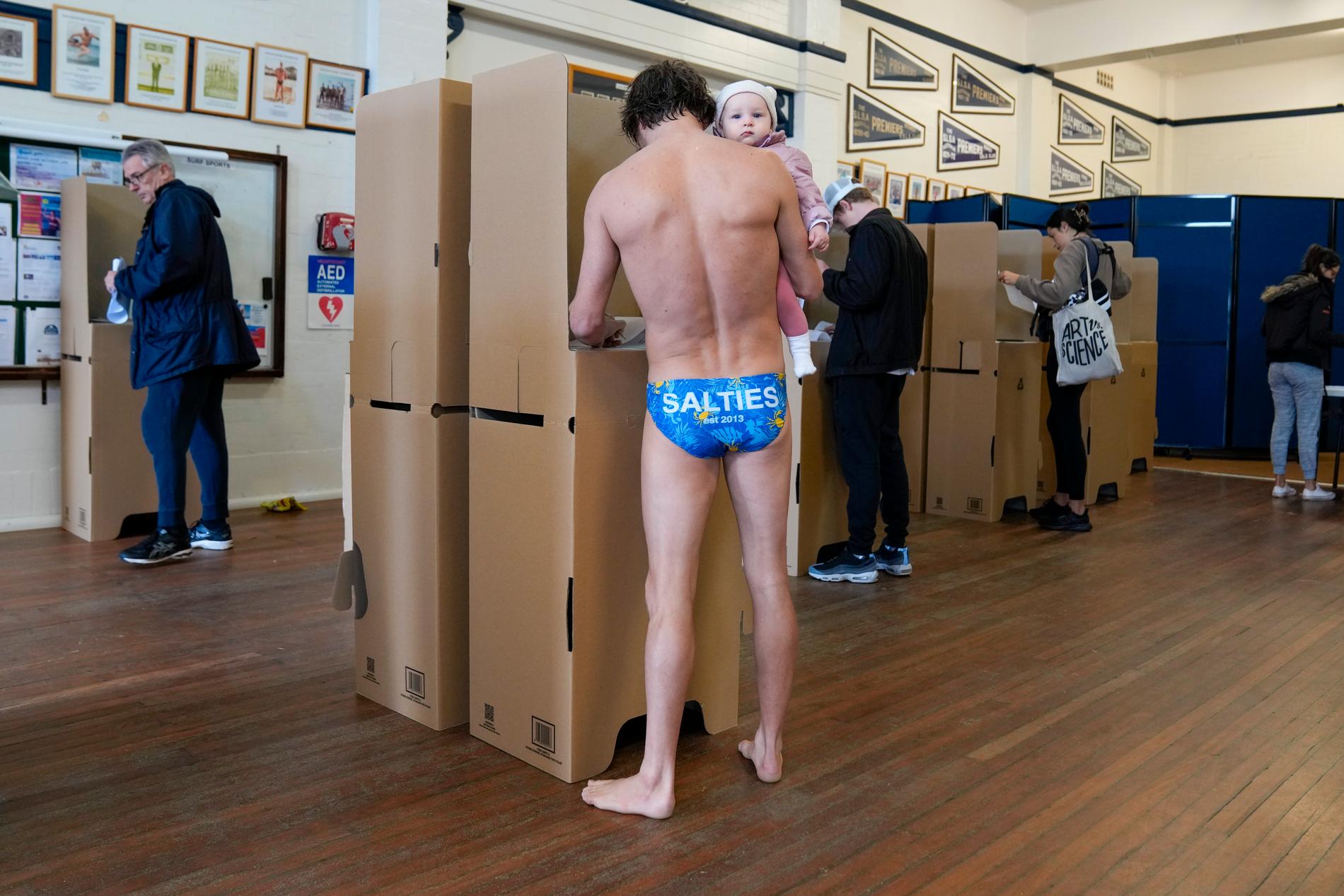 Can get a clear majority
In the run-up to the election, opinion polls pointed in the direction of Labor's first major election winner in 15 years. The last time the party had the prime minister was from 2010 to 2013, but Julia Gillard then led a minority government.
When almost 60 percent of the votes had been counted, Labor had received 72 seats in the National Assembly. That is four fewer than what is needed to get a clear majority.
Morrison's incumbent coalition, which also consists of the Conservative National Party, has 55 seats so far. The Greens and Independents have received 13. There are still 11 seats in play, according to the Australian broadcaster ABC.
Several smaller parties and independent candidates who want to prioritize climate measures thus seem to have done well in the election.
Tokyo Summit on Tuesday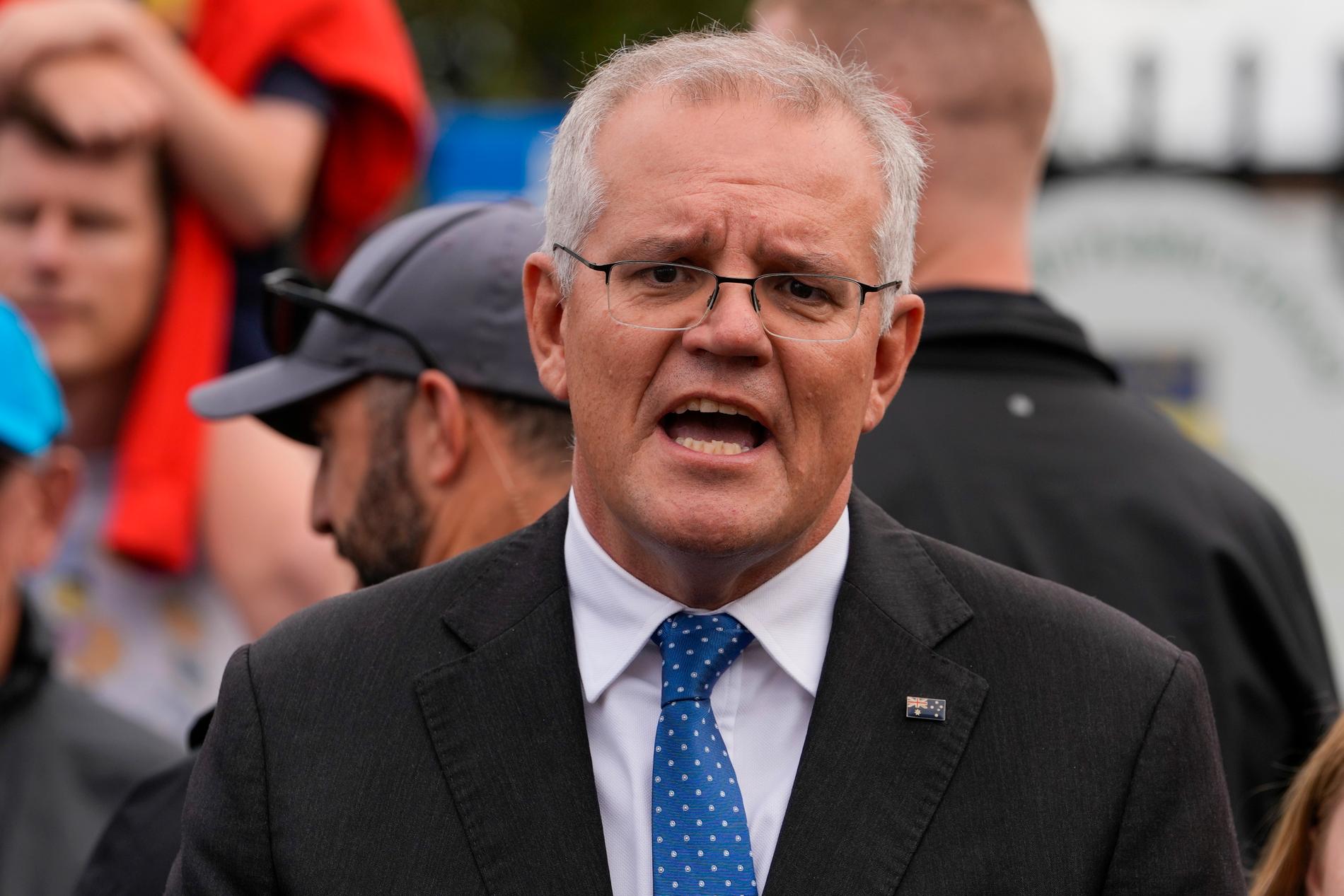 Voting is mandatory in Australia, and long queues formed outside several polling stations when they opened. More than 17 million Australians were registered to vote this year. That is 96 percent of those eligible to vote.
Polling stations first closed on the east coast of Australia, and the vote count began there in the morning Norwegian time. This year, the number of postal votes is record high, and they will not be added to the result until Sunday.
When Morrison acknowledged the defeat, millions of votes were still not counted. But Morrison said it was important for the country to move forward and pointed out that an Australian prime minister on Tuesday will attend the so-called Quad summit with US President Joe Biden in Tokyo.
Albanians aim for his new government to be sworn in as early as Monday, so he can travel to the Japan summit the next day.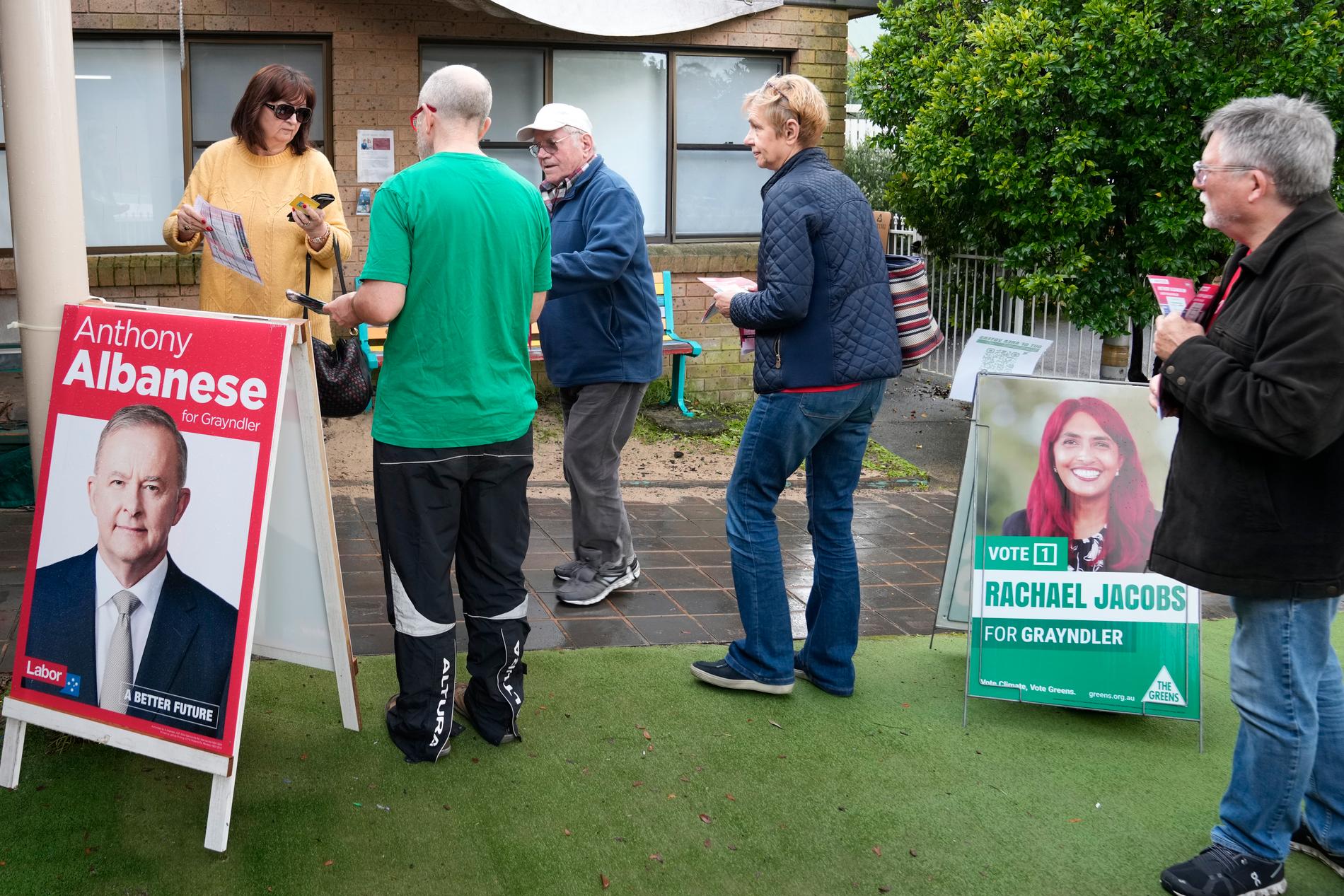 Climate change
In recent years, Australia has been plagued by pandemics, very strict infection control measures, forest fires, floods and other forms of extreme weather. Climate change has been one of the issues that has characterized the election campaign.
Morrison's government has received international criticism for its climate policy, and Labor promises to tighten the country's emissions targets.
In this year's election, independent bourgeois candidates with a focus on climate policy have stood for election in prosperous areas where Morrison's party has traditionally been strong.
Australia is highly exposed to heat waves and droughts as the globe warms. At the same time, the country's economy is largely dependent on coal power, coal mines and other industries that cause large emissions.
Tighter emission targets
The new government will cut climate emissions by 43 percent by 2030, compared to 2005 levels. This is up from the current target of a 28 percent cut.
Labor also promises a major investment in renewable energy, tax cuts on electric cars and subsidies for solar panels and battery projects.
But Albanians have not made any promises in the election campaign to either close coal mines or refrain from opening new ones.