The powerful Audi SQ7 crossover appeared on the Russian market only four years after the debut: orders were opened last February. But the sister model Audi SQ8 fit in one year, and now it can also be ordered from dealers in Russia. Technically, both cars are identical. In our market, they have a simplified diesel V8 4.0 – with a turbocharger, but without an electric supercharger. The same engines are put on Volkswagen Touareg crossovers. Compared to the European version, the power is reduced from 435 to 421 hp, but the maximum torque of 900 Nm has not changed. The transmission has an eight-speed automatic and permanent all-wheel drive.
The dynamic characteristics of the two "esoks" are the same: for acceleration to 100 km / h for crossovers weighing almost two and a half tons, it takes 4.8 s, and the maximum speed is traditionally limited to around 250 km / h. Basic equipment includes air suspension, combined seat upholstery, virtual instruments, LED headlights and 21-inch wheels.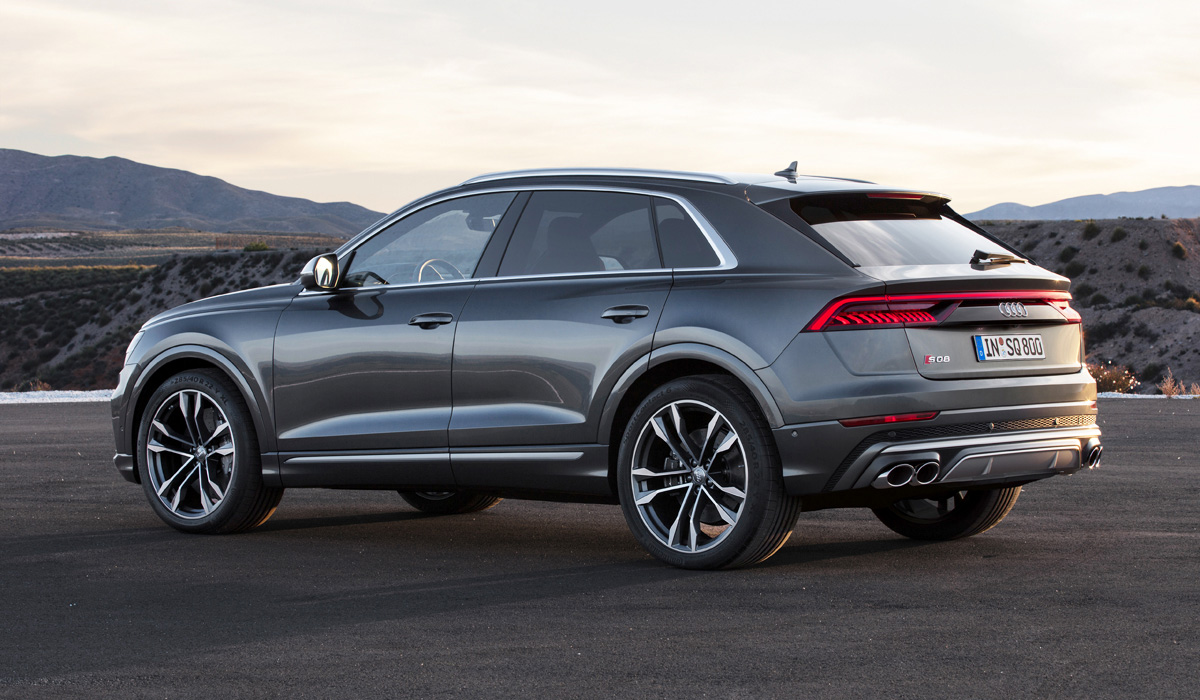 Prices for the Audi SQ8 start at 7 million 100 thousand rubles, that is, an additional charge compared to the SQ7 model is 111 thousand rubles. But there is one caveat: the "seven" has standard matrix headlights, which are offered as an option for 102 thousand for the "eight". For comparison, a diesel BMW X6 M50d (400 hp) costs from 7 million 30 thousand rubles, and a gasoline Mercedes-AMG GLE 53 Coupe (435 hp) is estimated at a minimum of 7 million 680 thousand rubles.
Featured Articles
.