Tegucigalpa – The head of operations of the Permanent Contingency Commission (Copeco), Marvin Aparicio, reported that 738,132 people were affected by the passage of the Iota storm in the Honduran territory.
– More than three million 100 thousand people were affected by the Eta storm, according to Aparicio.
He explained that the Iota phenomenon caused the destruction of 13 bridges, damaged bridges, 25 thousand 616 houses affected, 87 sections of the road axes damaged, 969 thousand shelters activated, of which there are 18 thousand 499 families housed and that is equivalent to a total of 88 thousand 722 people.
Aparicio recognized that there is a high number of missing people who have not been found by their relatives.
However, the chief of operations clarified that there are nine cases of disappearances of people.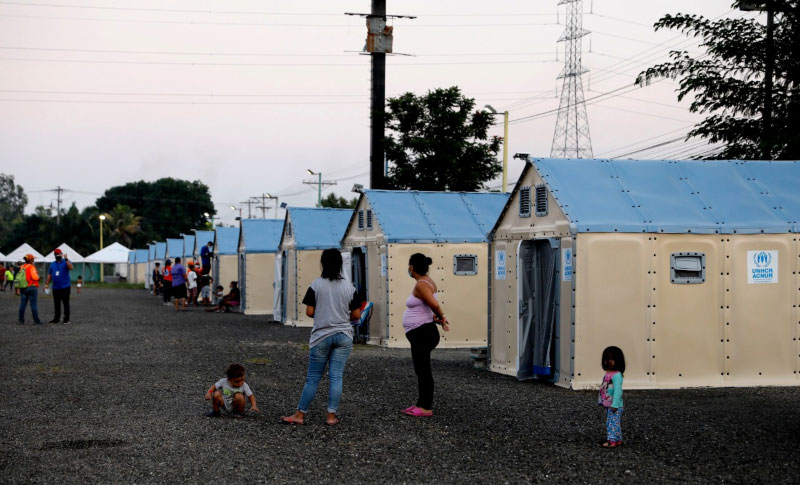 Regarding the complaints of evictions in the shelters, Aparicio responded that the closings of shelters occur when families and local authorities determine that it is safe to return to the houses to carry out cleaning work.
However, he indicated that there are relatives who decide to return to the shelters when an alert is issued for landslides in vulnerable areas.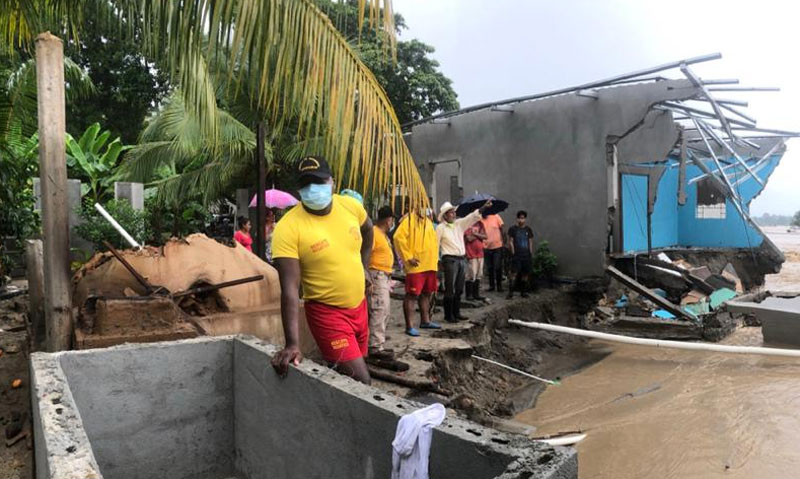 "The recommendation is that they do not leave the shelters if it is not safe because we have saturated soils and there is an announcement of rain from Cenaos," he concluded. (ag)