Keratoconus is a fairly unknown disease and very difficult to diagnose. It affects the cornea of ​​the eye, which loses its normal curvature and bends towards a conical shape, causing the vision to be distorted. It usually appears in adolescence and, at first, it is believed to be myopia. But, as the cornea becomes deformed, glasses or contact lenses no longer serve to improve the vision of patients. It is when it is detected that it is not myopia but keratoconus and the damage, many times, is already irreparable.
This progressive degenerative disease has no cure, although there are different treatments to slow its evolution, as a prosthesis to flatten the cornea. However, when keratoconus is already very advanced, the only solution that exists is to do a corneal transplant, a complicated operation that the body is used to rejecting and that, in addition, has to be repeated over time, taking into account that keratoconus begins in youth.
Pere del Campo has dedicated his entire career to this pathology, treating patients and developing different products, and now he has decided to go one step further, creating a device that allows it to be detected early, before it degenerates and excessively affects vision. The Barcelona company Cornea Project is developing a device that will diagnose keratoconus by analyzing the presence of some biomarkers found in the corneas of patients who have this pathology. In the future, work will be done to add the detection of other biomarkers to the device, with the aim of diagnosing diseases such as glaucoma, age-related macular degeneration (AMD) or diabetic retinopathy.
"There is no machine in the world that does this," remarks Del Campo. The optician and entrepreneur explains that the device will prevent corneal transplants – keratoconus is the second cause worldwide – and will also help ophthalmologists who have to perform myopia operations, hyperopia and astigmatism. These interventions have been reduced by 40% in the last ten years because, if performed in patients with undiagnosed keratoconus, the postoperative consequences are very serious and doctors prefer to avoid them when they see that patients may have symptoms of keratoconus.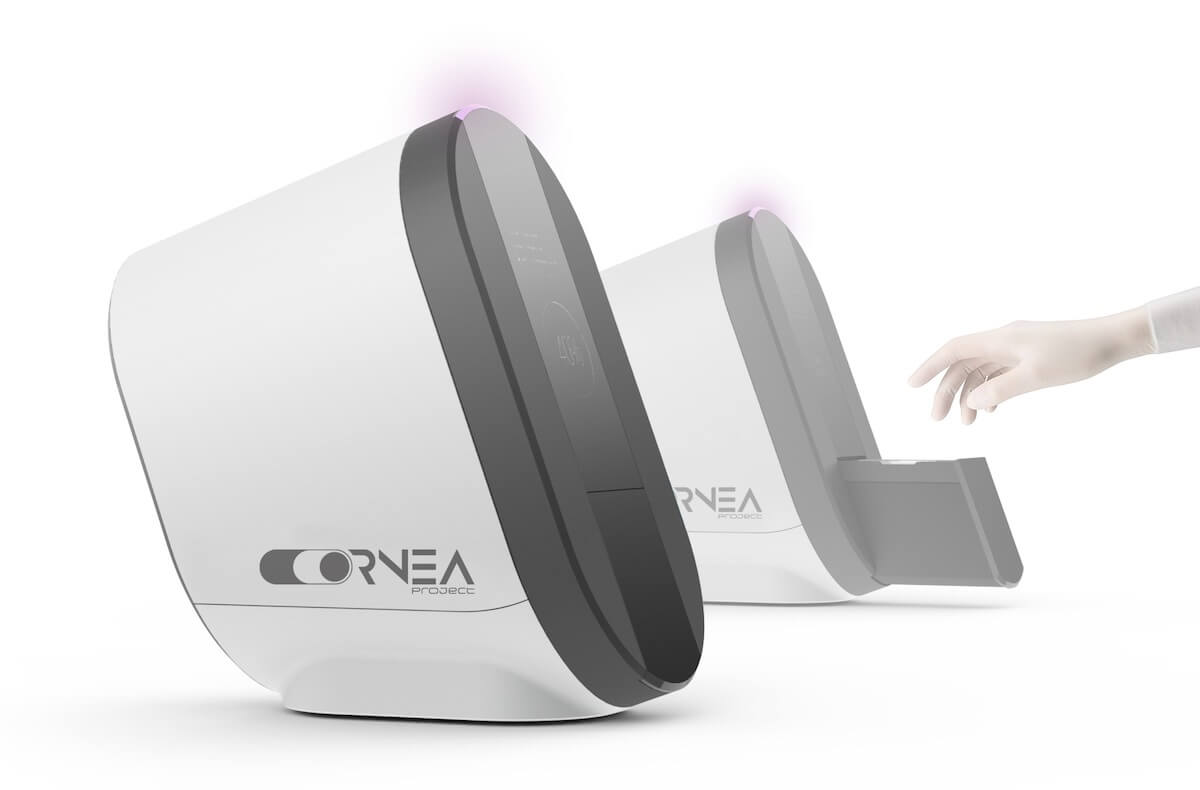 Funding round in Capital Cell
To develop this medical device, with the collaboration of the American company Invetech, Cornea Project opened last Thursday a round of financing to obtain 700,000 euros through the Capital Cell platform and on Saturday morning, three days later, they had already achieved 65%, about 455,000 euros. "We are very happy. It has had a very good response from ophthalmologists and distributors in the sector ", explains Del Campo, who values ​​very positively that a significant part of the resources is coming from professionals who know the disease.
In the last five years, since its founding, Cornea Project has obtained two million euros of public and private funding. Currently, it has funds to conduct research on the device with Eurecat and Leitat. Its main investor is AJL Ophtalmics, a leading Spanish company in the treatment of keratoconus, which has already contributed 270,000 euros of share capital to the company and will once again contribute an additional 200,000 euros to maintain its value in the company.
Initial expansion in the United States
For the collection of samples and subsequent validation of the device, the Barcelona biotechnology company has as scientific partners the Barraquer Ophthalmology Center for clinical development in Europe and the Massachusetts Eye and Ear, associated with the Harvard Medical University, to do so in United States.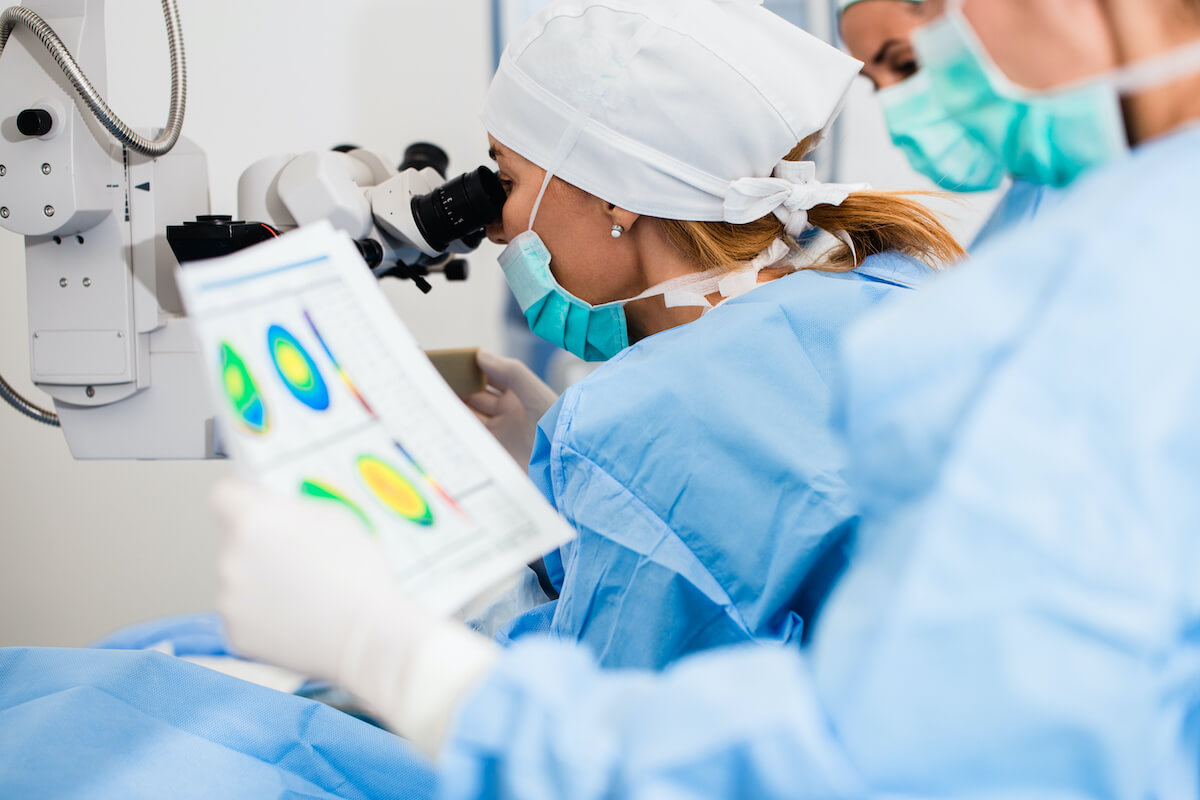 The company's market strategy is to launch the product in the United States, through the subsidiary Prevista Diagnostics Inc., which will carry out the clinical trials in Boston. The forecast is for the product to be ready to get government approval and hit the US market in 2024. From the US, expansion will take place in Europe and Asia.
Cornea Project estimates that its product may target the myopia, hyperopia and astigmatism surgery market for prevention of post-operative complications from undiagnosed keratoconus. Currently, more than six million interventions of this type are carried out per year, with a potential market for the device of the Barcelona company of more than 500 million euros. When more biomarkers are added to detect other diseases, the market figure would rise to 5,000 million euros.