There are daily records in both the number of cases of infection and corona death in Romania. The country has among the lowest vaccine coverage in Europe.
On Tuesday, 18,863 new corona infections and 574 corona deaths were registered. This is the first time with over 500 deaths in one day.
The authorities are struggling to get the population vaccinated, and Romania is one of the EU countries with the fewest vaccinated. Only 34 percent of the population is fully vaccinated, and only Bulgaria has a lower proportion.
The health care system in Romania is congested, and over 1800 corona patients are admitted to intensive care units. Last week, a number of corona patients were sent to Hungary for treatment.
President Klaus Iohannis has called the situation "a national drama of terrible proportions" and urges vaccine-skeptical Romanians to take the vaccine.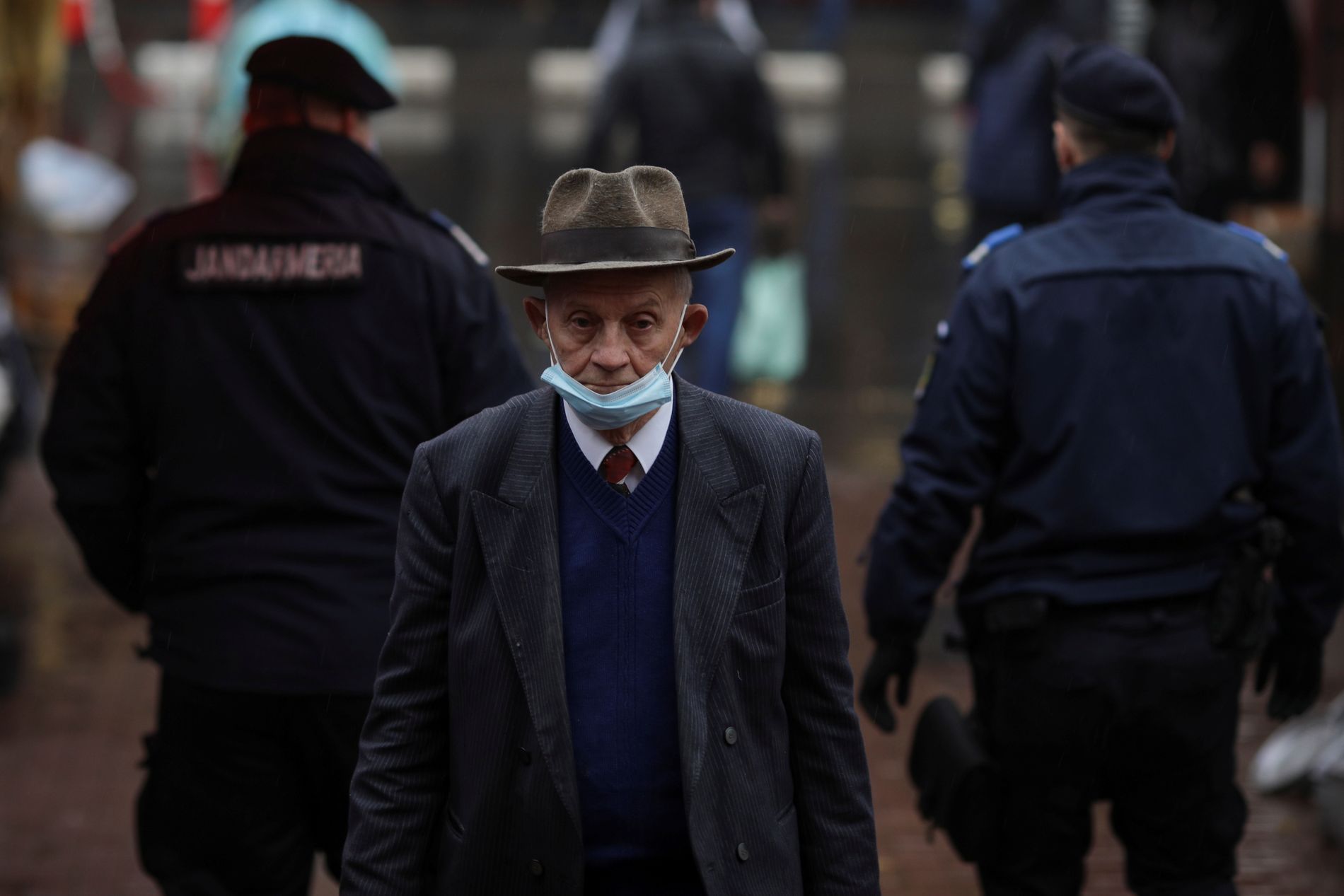 He held a press conference on Tuesday where he said that the lack of concrete measures from the authorities is alarming, and that he has requested a meeting on Wednesday to introduce clear measures.
– 574 Romanian hearts stopped beating because they lost the battle against this deadly virus. People who just a few weeks ago enjoyed life, had dreams and plans for the future. Now they leave tears and despair in those who mourn over them, he said.
The WHO said on Tuesday that it will assist Romania, among other things, in distributing 34,000 rapid tests and 200 oxygen masks to treat corona patients.
So far in the pandemic, 1.4 million corona cases and 42,616 deaths have been registered among corona infected in Romania.