MINNEAPOLIS – With a dominant start to the game, and then a shocking finale, Nebraska overwhelmed Kentucky in the NCAA Sweet 16 on Friday.
Nebraska rallied from a deficit of 18-11 in the third set, coming back for the win. Nebraska won the last two points of the game with a net goal and a killing of Mikaela Foecke.
Foecke led the Huskers in the victory 25-17, 25-20, 25-23. He had 14 kills with a hit rate of .303.
Nebraska has closed the Kentucky season and its winning streak of 23 games, while the winning streak of Nebraska has reached 11.
Nebraska will play the Oregon-Minnesota match winner in the Elite Eight at 17:00. on Saturday. The match is on TV on ESPNU.
In the first set, Nebraska took the lead forever when Foecke served a 4-0 lead for an 11-7 lead.
Nebraska maintained the lead with a good performance, getting four kills from the last row and keeping Leah Edmond, the best player in Kentucky, at a negative hit rate in the set over 10 attempts.
Before Nebraska reached 20 points, three different Nebraska players – Lexi Sun, Foecke and Kenzie Maloney had served aces.
The first two killings of Foecke's match were on the back-row kills, and she also had a kill from the last row on the set point.
In the second set, Nebraska had another good start, sprinting with an 8-2 lead. A couple of adversities hit Nebraska a couple of times in the set, but he was able to keep the command both times. Towards the end of the set, Kentucky had its deficit until 17-15. But Lauren Stivrins had a series of consecutive killings to attack the slide. Nebraska finished the set and 2-0 won three of the last four rallies. Foecke had a block on the set point.
Check for updates to this story and photos.
Kentucky vs. Nebraska, 12.07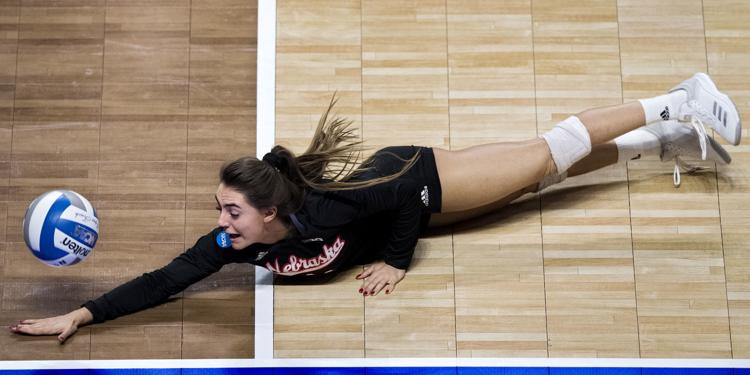 Kentucky vs. Nebraska, 12.07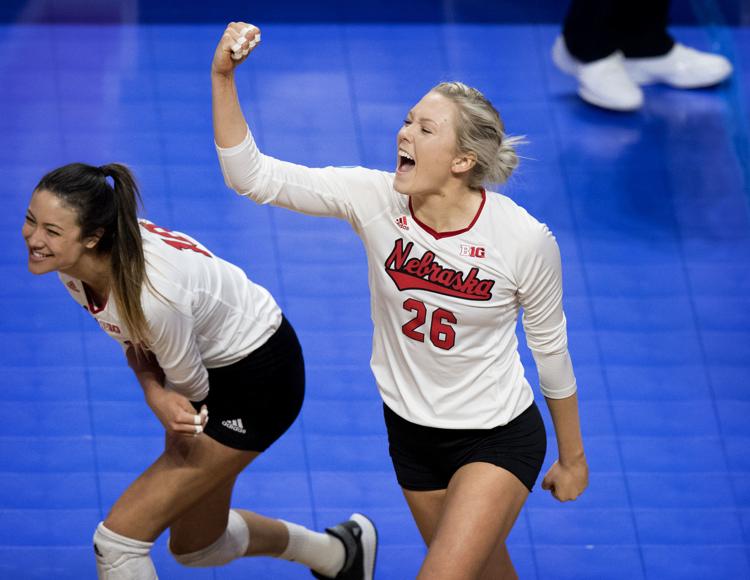 Kentucky vs. Nebraska, 12.07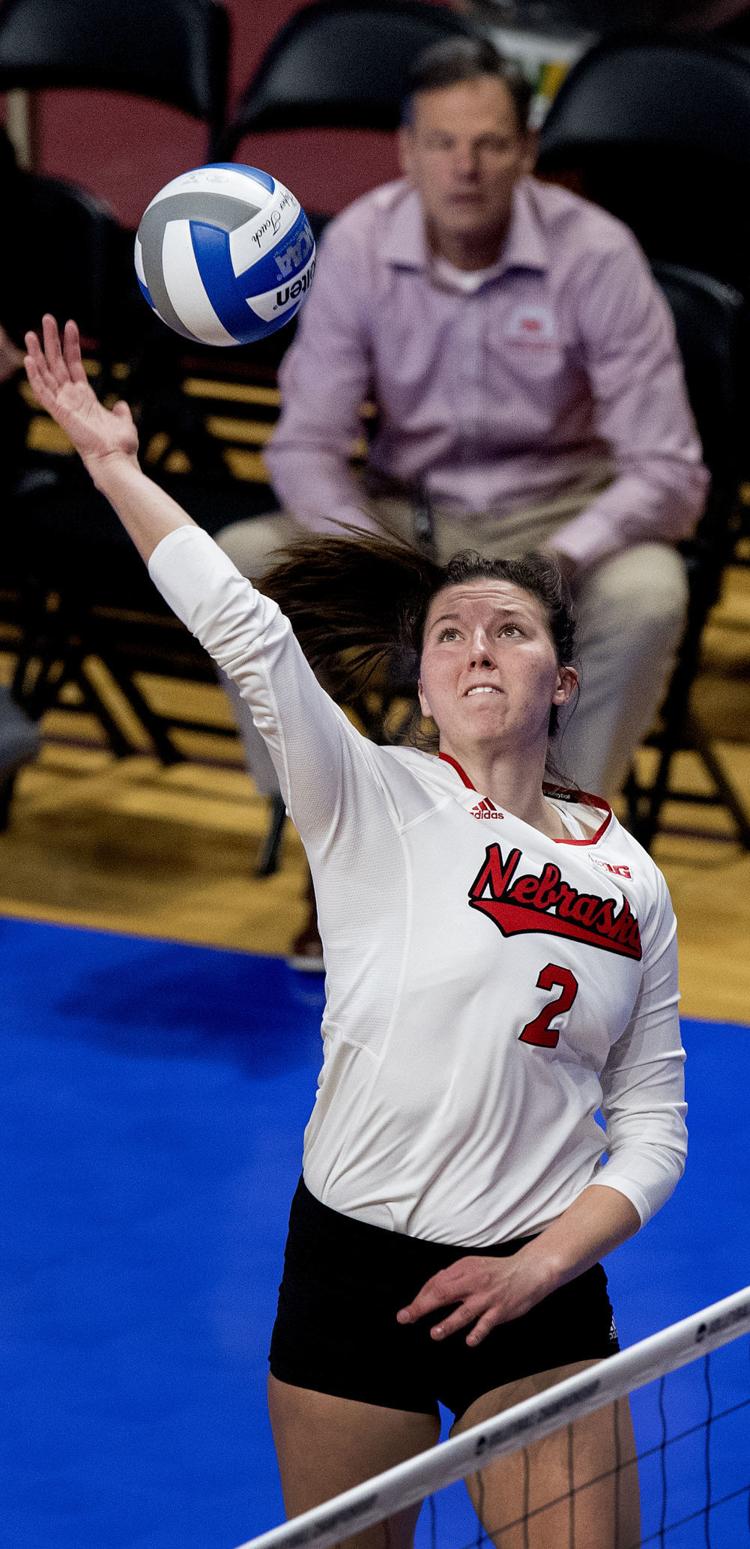 Kentucky vs. Nebraska, 12.07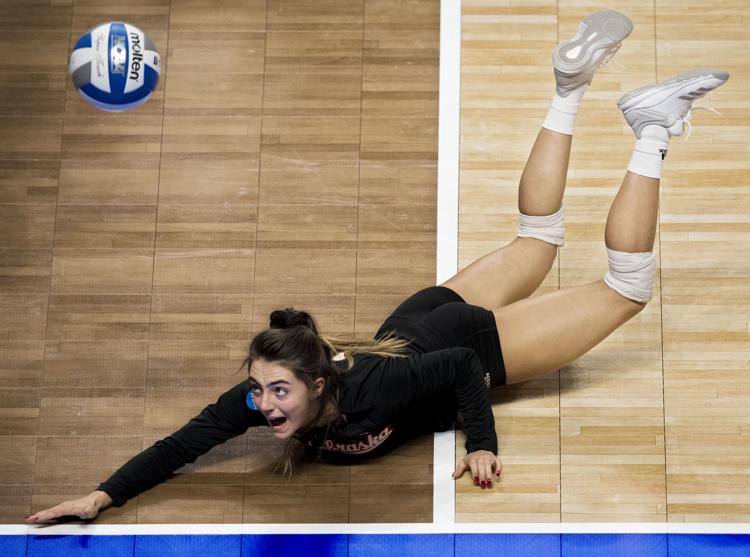 Kentucky vs. Nebraska, 12.07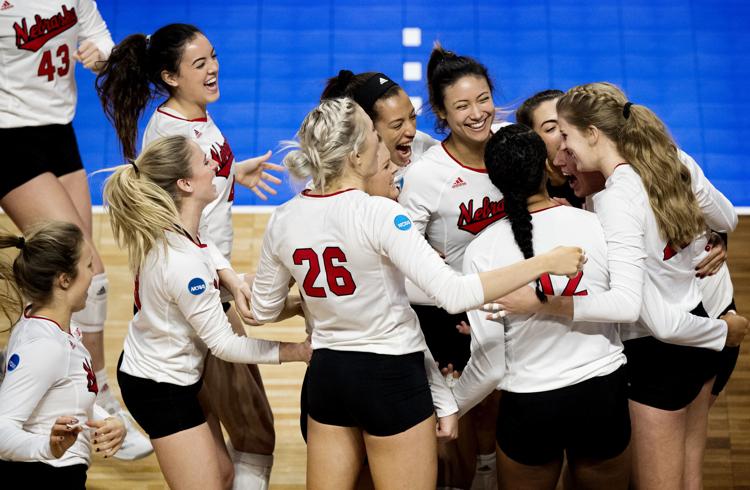 Kentucky vs. Nebraska, 12.07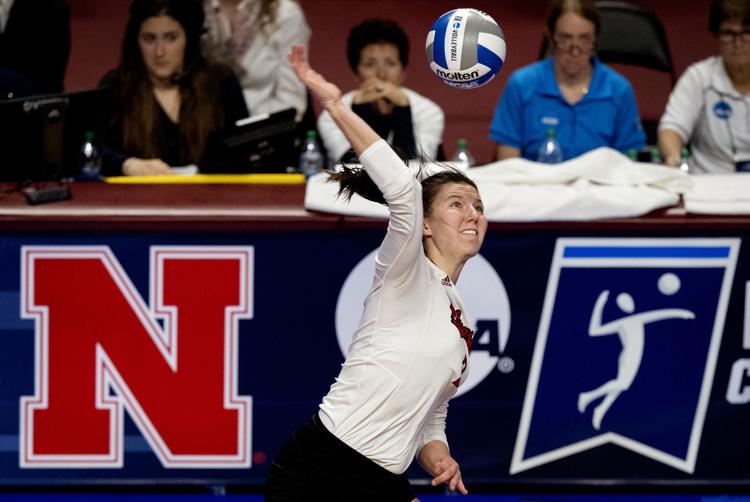 .