On Sunday August 30, 2020, the rapper of Beninese origin who is no longer introduced, Vano Baby, made his fans understand in a direct on Facebook that he will no longer make a single. In any case, this is what he replied in his outburst of anger due to the incessant criticism that he has been subjected to since the publication of the official clip "A Ka Toun Mahou A", a featuring with Nigerian celebrity Qdot.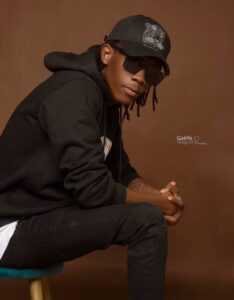 Disappointed therefore by the reaction of his fans who only castigated this audiovisual work which cost him nearly 3 million CFA Francs, the enfant terrible of Beninese Hip Hop launches " when we fight for you start to recognize it "Before adding" I will do the communication on this sound but after that, don't expect any more single from me. Everyone just has to take their own route, I'm sick of it. I'm sick of getting lynched ". But to what do we owe all this commotion?
Misinterpretation of the facts?
All this agitation to which we have been entitled, for a few days, finds its origin in a portion of sentence in Yoruba that the Nigerian rapper, Qdot, balanced in his verse on the song: " The thief is CTN, the thief is Bariga ».
By translating literally into French, we get " The strongest of CTN is the slacker (the draw) in Bariga ". For the fans, there is no doubt that Qdot blithely denigrates the rappers of Cotonou; something they cannot condone. Some Internet users even go so far as to say that it is a subtle clash against Vano Baby who does not even realize it. A point of view that the author of "Adigoue Gboun Gboun" does not share.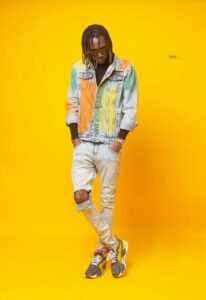 He explains, in fact, on his Facebook page: " this sound was completed, almost 1 year ago, and I played it not only to my staff but also to Yoruba who validated it, months before I decided to clip it ". He continues by launching a question to his audience: " why will we let people curse us on our own track ? ". This would, indeed, make no sense.
To put a definitive end to these rumors, Vano Baby has collected the version of the facts of the author of "Gbessè". The latter claims that his sentence, which is currently controversial, is anything but an insult and that it is rather a Yoruba proverb which means " that a person can be very influential in their country in Benin and not be in Nigeria ". This should put an end to this endless rumor.