The criminology professor estimates that there is around a 20 percent chance that Swedish police will arrest perpetrators of the murder of the 19-year-old rapper.
Published:
Updated less than 50 minutes ago
Late Thursday night, Nils Kurt Erik Einar Grönberg (19), known as the rap artist Einár, shot and killed in Hammarby south of Stockholm, in what witnesses have referred to as a pure execution.
At the time of writing, the police have not arrested anyone for the murder, nor have they come out with specific theories about the cause or name of any suspects. Several people are being hunted.
The high-profile Swedish criminology professor Leif GW Persson is not optimistic about the chance of a clarification of the case.
– It is probably 20 percent, and if the perpetrators are younger than 18 years, they risk a fairly insignificant punishment, Persson says to Swedish TV4.
Think Einár trusted them
However, he believes that the police may well have an idea of ​​who is behind the murder, and believes that it may have been carried out by younger individuals on the outskirts of the gang environment Einár was in conflict with.
– They want to put themselves on the map, all leaders are in for longer sentences. It is easy enough to direct from the institutions, otherwise you have to take your own initiatives to move up when the usual leadership is absent. This is what we have not succeeded in breaking up.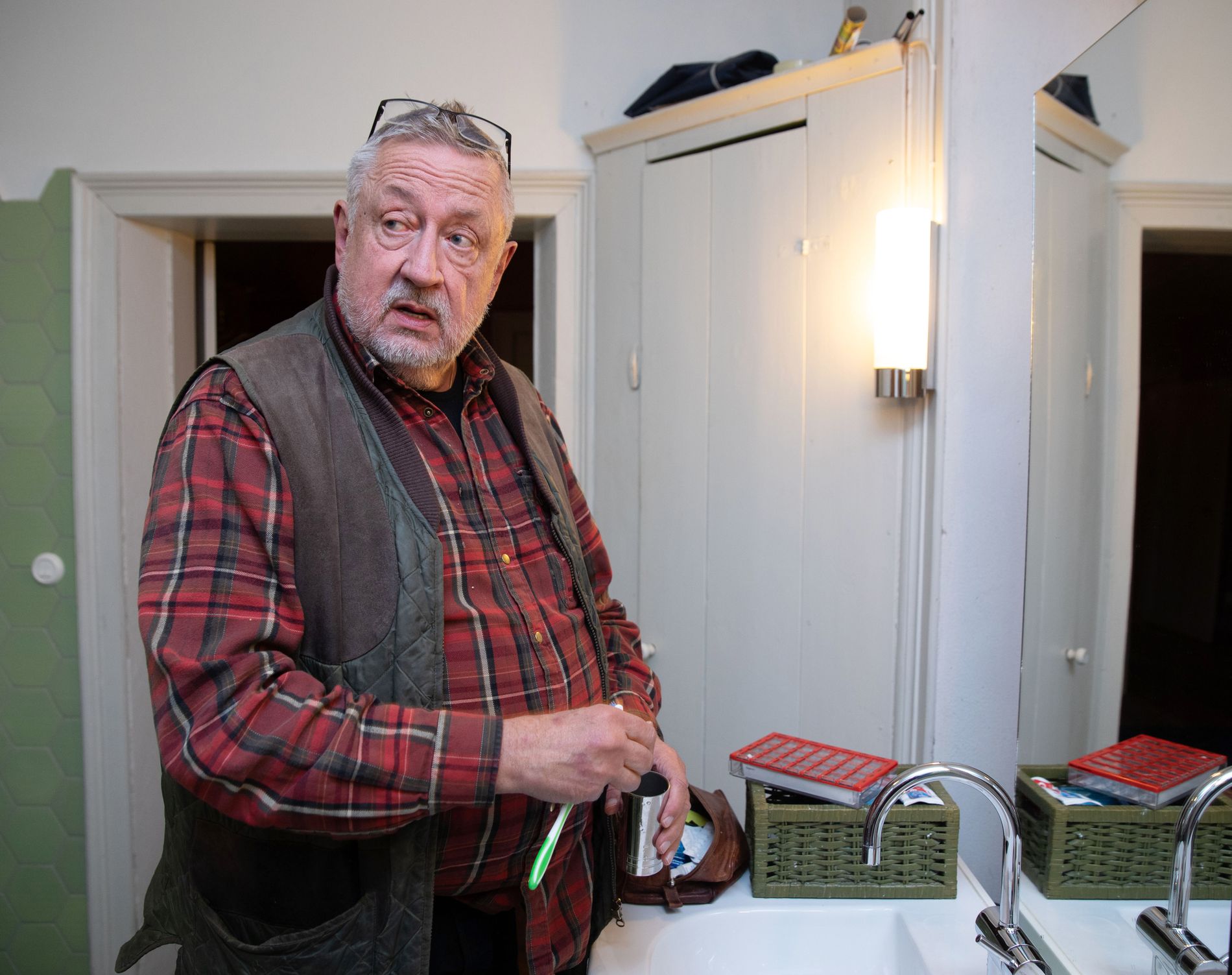 Persson further says that he believes the murder was planned, and that Einár may have agreed on the meeting which ended up costing him his life.
– There are some he knows and in this context trust, the crime expert believes.
Fear and suffering
The murder has shaken Sweden, and is being discussed at the highest political level.
On Monday morning, Minister of the Interior Mikael Damberg commented on the case, and directed a shot at the environment Einár frequented.
– I was shocked that another murder happened in Sweden and that it was a young person who lost his life. But this is a person who has lived in a very dangerous environment for a long time and has portrayed it himself, says Damberg to Sweden Radios P1.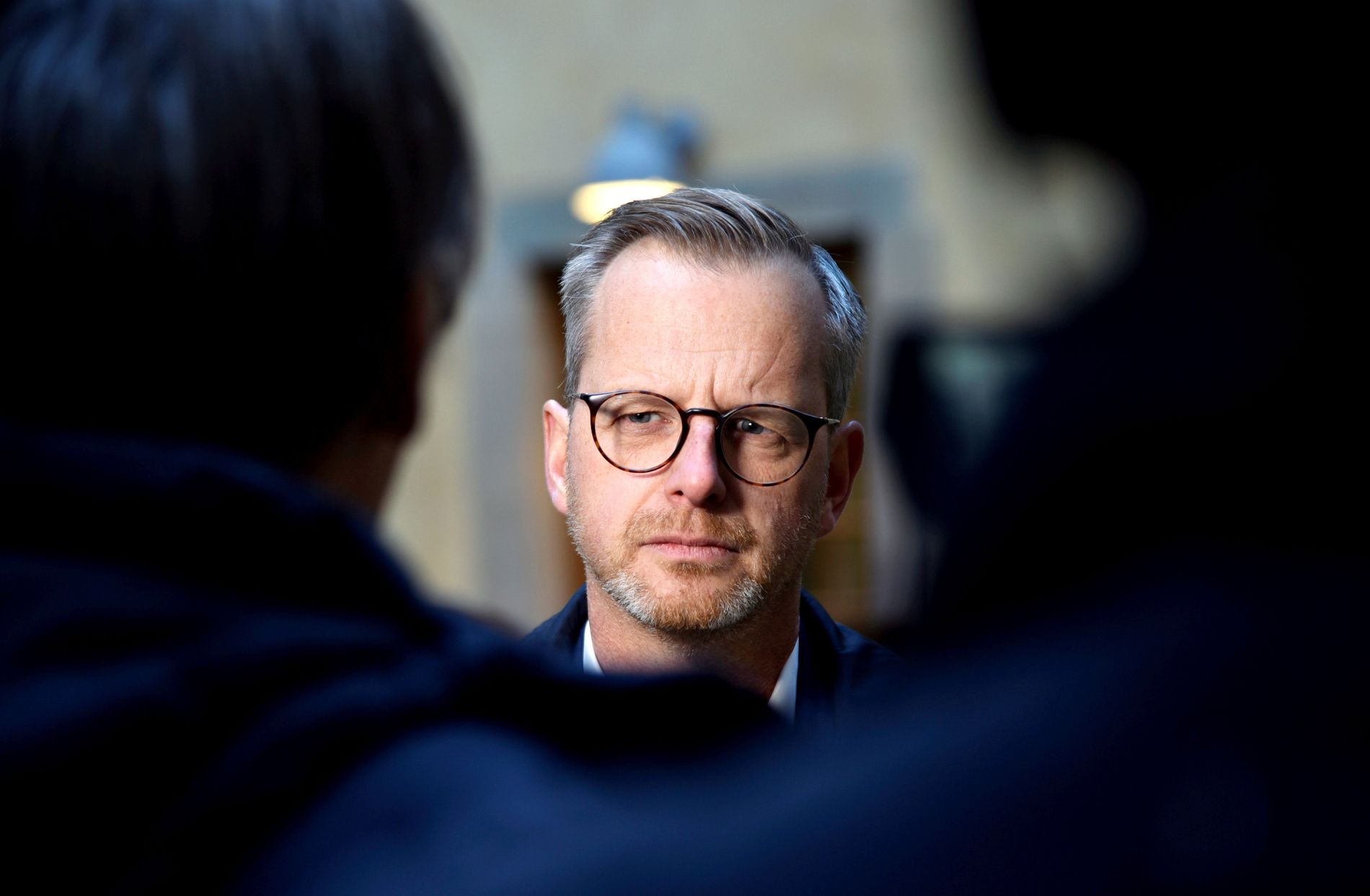 The Minister of the Interior believes that there is a dangerous glorification of gangster culture among young people.
– It is believed that life with drugs involves a lot of money, nice watches and expensive travel, while the reality in these gang environments is a lot of fear and suffering.
Damberg believes that the political discussion should now be about how to prevent recruitment to the gang environments.
– You lure young people in, or force them, and that is dangerous. We must catch people when things start to go awry, otherwise we will not get a grip on this violence.
Upset mothers
So far in 2021, at least 40 people have been killed by gunfire in Sweden. Nine of these killings took place in Järva in Stockholm. There is now a mood of rebellion among relatives who react to all the attention surrounding the murder of Einár, according to the police.
– The most upset are mothers who have lost their children, says the police area manager, Rissa Seidou to SVT.
– The mothers feel that their child's life is not as valuable as Einár's life, she says.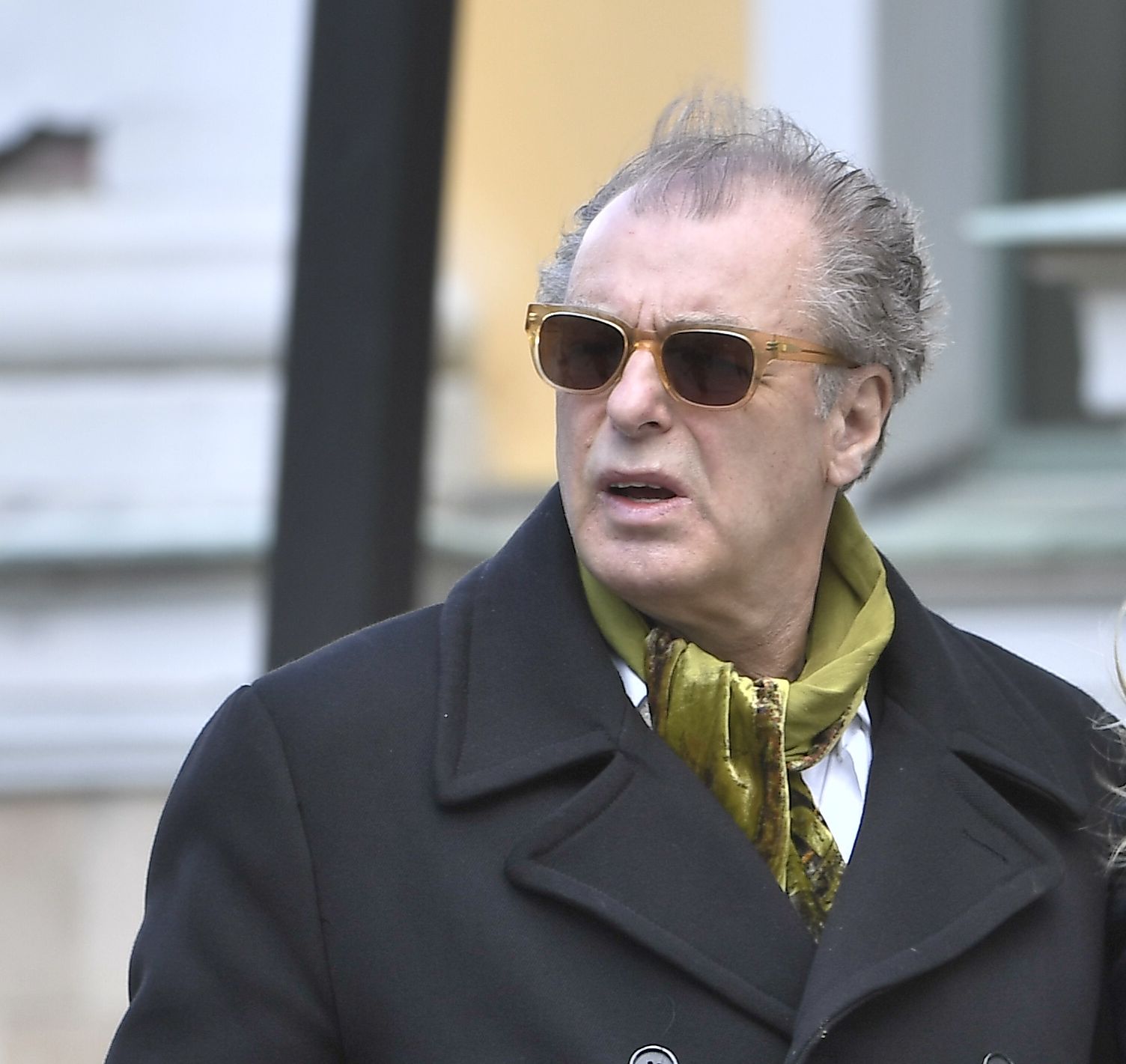 Among the many who mourn the 19-year-old is the actor Örjan Ramberg.
He is the father of Einár's older half-brother, and even played a role as Einár's father in a play they both participated in at Dramaten a few years back.
– It is absolutely terrible, and I feel a great sadness, Ramberg says Aftonbladet.
– I've had a lot to do with him. He was incredibly gifted.
In the wake of the murder, the rapper's music has reached new heights of popularity in Sweden.
On Saturday, Einár songs were in second, third and fifth place the Swedish Spotify list; his songs also occupied all places from ninth to 12th place.