The Finnish border will be closed to Russian tourists from midnight on the night of Friday, confirms Foreign Minister Pekka Haavisto.
Published:
Updated yesterday 13:17
The case is updated!
It was the Finnish newspaper Helsingin sanomat newspaper who announced on Thursday morning that the government would adopt new rules for border crossings at a meeting at 1pm local time.
Not long after the meeting took place, Foreign Minister Pekka Haavisto, Interior Minister Krista Mikkonen and head of the border control unit Tuomas Laosmaa held a press conference.
– Our assessment is that the impact on cross-border traffic will be significant, Mikkonen says of the decision.
Preliminary estimates should show that the new rules will halve the number of Russians coming to Finland, but there should be great uncertainty related to the numbers, the newspaper writes Helsingin sanomat newspaper.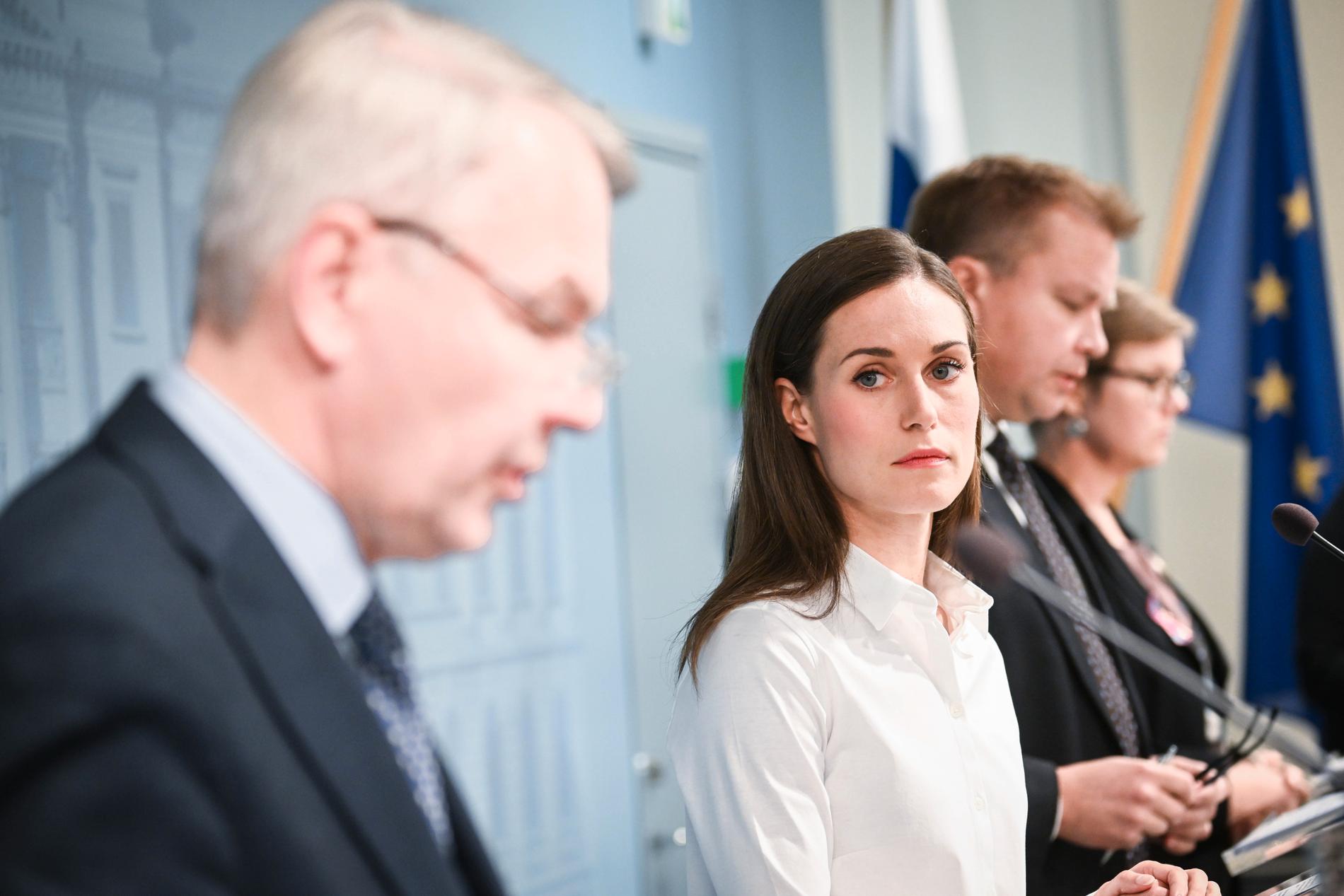 Several exceptions
After President Vladimir Putin announced a mobilization of 300,000 reservists last week, it has been a lot of traffic on the border between Finland and Russia.
The Finnish border guard has already announced that it is ready to implement the new rules at short notice.
However, there are several who may be exempted from the new rules that were adopted on Thursday.
– Visiting family, studies and necessary work will still be a valid reason for Russians to enter, says Haavisto.
Diplomats are also in this group.
Another exception is if it is shown for legitimate reasons. This may include, among other things, members of the opposition who wish to enter the country.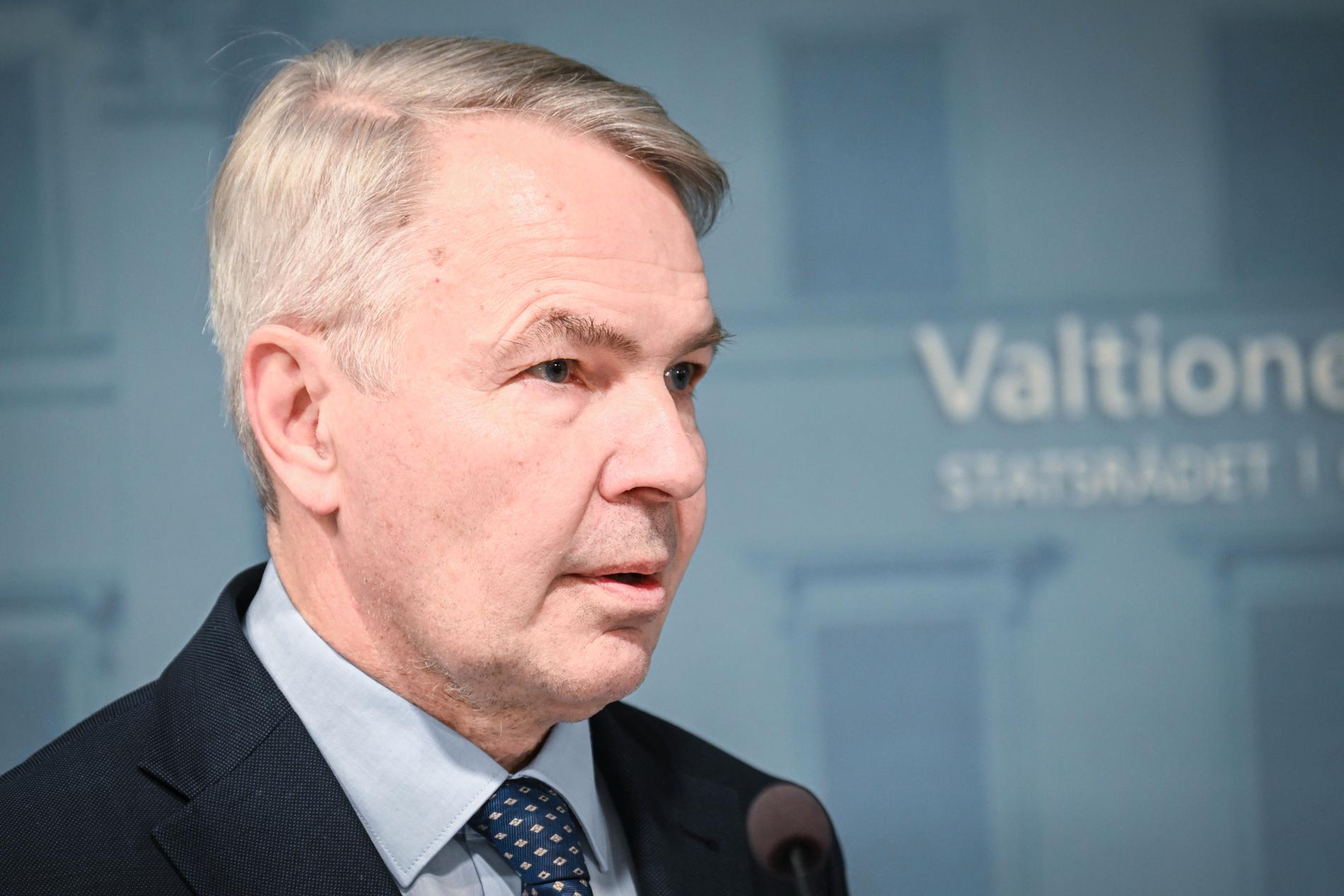 Considering building a border fence
At a press conference last night, Minister of the Interior Krista Mikkonen said that they are considering building a fence along parts of the 1,300 kilometer border to the east.
According to the Finnish newspaper Evening News this may take three to four years.
Despite the fact that traffic on the border has increased, the situation is still under control, according to Mikkonen.