With the iPhone 13 Pro Max, not many changes have been made since last year iPhone 12 Pro Max, but if you are upgrading from iPhone 11 Pro Max, you will notice major changes.
Here's a new 120 Hz screen, an improved rear camera setup, extra storage options and a brand new processor. The latter seems to be Apple's most powerful so far, based on the tests we've done so far.
We are in the process of the complete review of the iPhone 13 Pro Max, so you are welcome back when we have become well acquainted with Apple's latest top model.
iPhone 13 Pro Max – launch date and price
The iPhone 13 Pro Max was unveiled on September 14, and can be purchased directly from Apple and from retailers.
This is the most expensive iPhone model on the market at the moment. The most affordable variant of this mobile phone has a storage capacity of 128 GB, and a suggested retail price of NOK 13,490.
The model with 256 GB basically costs 14,790 kroner, the 512 GB variant 17,090 kroner while the option with storage space of 1 TB is priced at 19,390 kroner, This is not the first time we see a mobile phone that can offer 1 TB, but it is the first time from Apple. And it costs pork.
Design and screen
Picture 1 of 3
Picture 2 of 3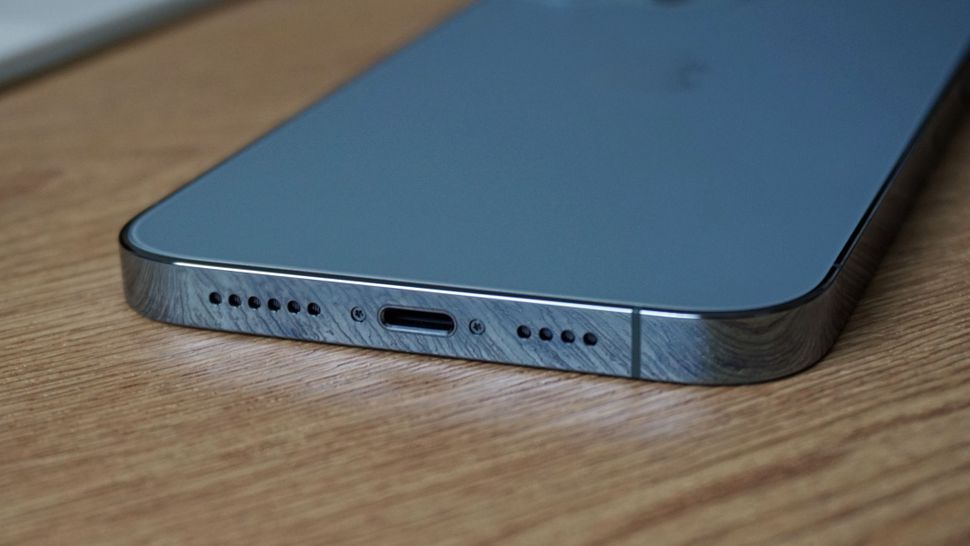 Picture 3 of 3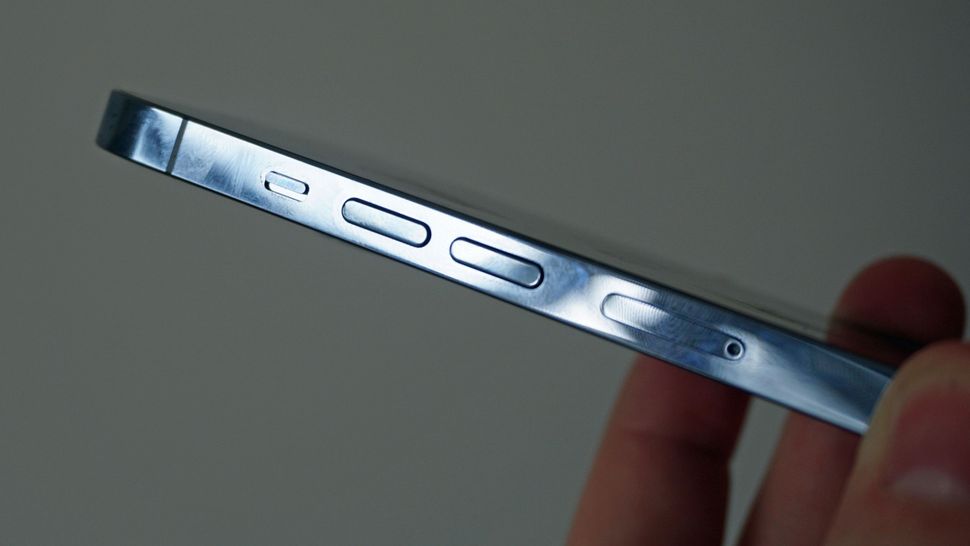 iPhone 13 Pro Max is a large smartphone with a 6.7-inch Super Retina XDR screen, and it can be difficult to get a comfortable grip on it if you have small hands. You only want this model if you want the largest screen you can get on an iPhone. It measures 160.8 x 78.1 x 7.7 mm and is remarkably heavy with its 240 grams.
The design of the phone feels really first class, with a glass back and stainless steel edges. The glass on the back has a matte surface that is perceived as more exclusive than the glass on the iPhone 13 and iPhone 13 mini.
Apple's Ceramic Shield protection was introduced on last year's iPhone models and is back this year. Apple states that their ceramics with Ceramic Shield are four times more impact-resistant than iPhone models without this material. That should mean that your new iPhone should not break at first hint. However, we do not recommend that you test this claim to the fullest.
The screen resolution is 2778 x 1284, which gives 458 pixels per inch. This is not the best resolution on a smartphone, but this screen is super in every way, with high brightness and vibrant colors.
Picture 1 of 3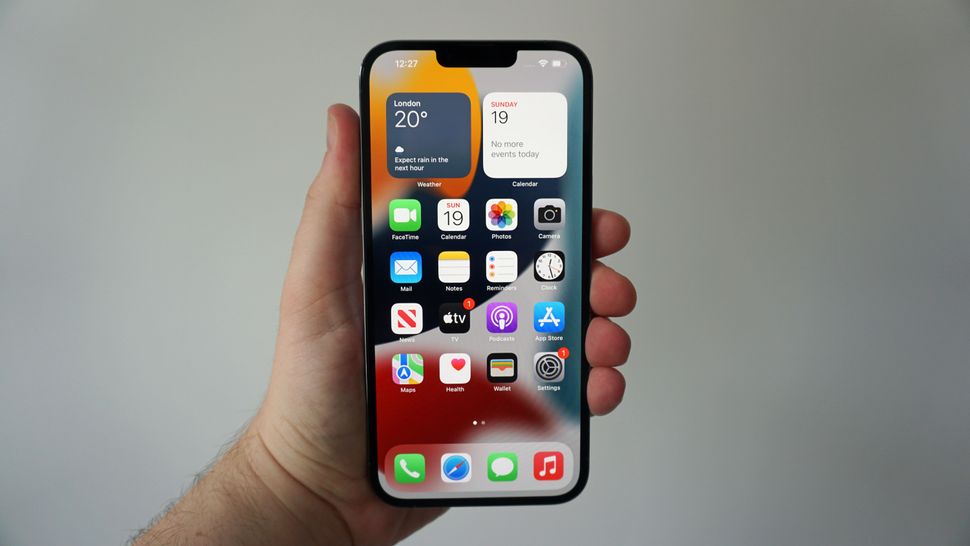 Picture 2 of 3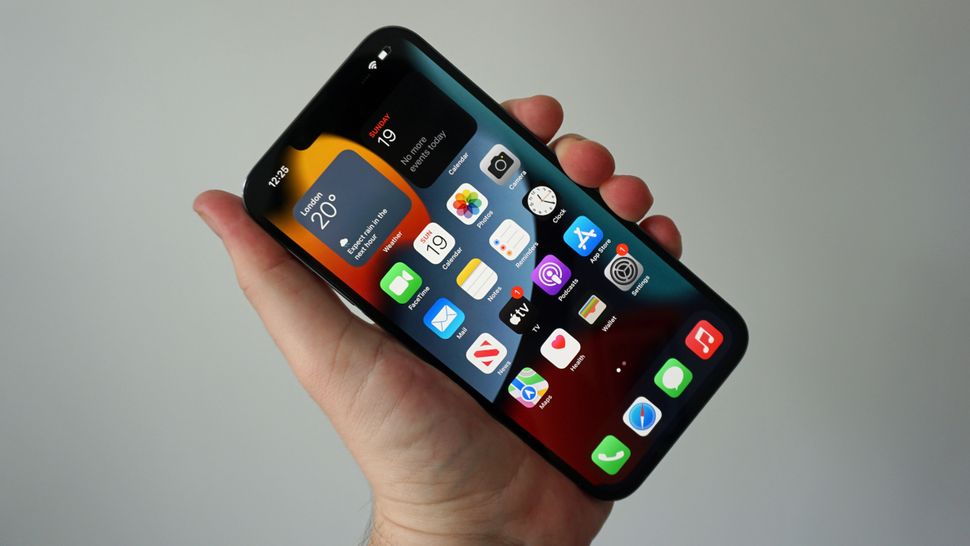 Picture 3 of 3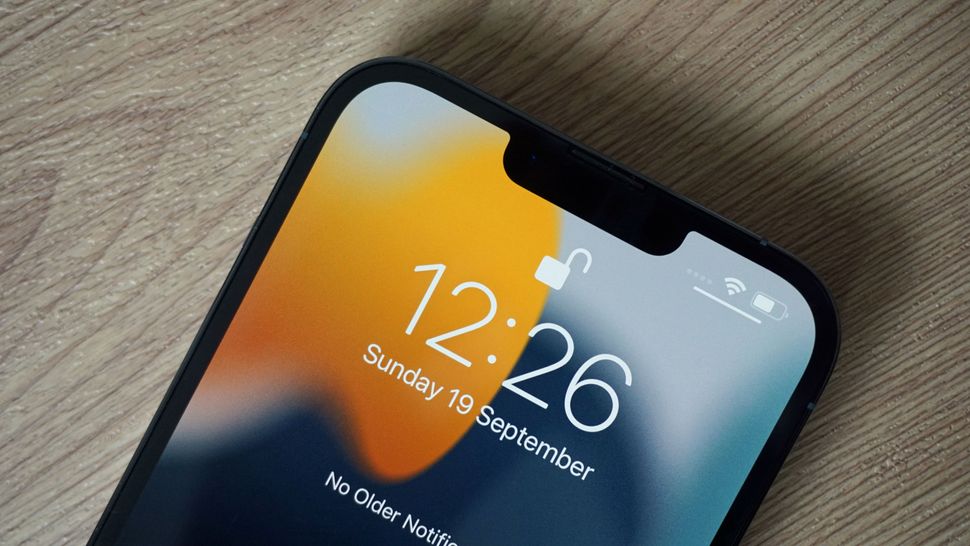 Undoubtedly the biggest update on the screen front is the introduction of a maximum refresh rate of 120 Hz, which means that the screen can be updated 120 times per second. This frequency is variable, and thus the actual frequency depends on what you do on the mobile.
For example, if you play a game, the screen will refresh 120 times per second, giving you a super-smooth gaming experience. When reading an e-book, where there is relatively little movement on the screen, the refresh rate can go all the way down to 1 Hz to save battery.
This is a trait we have looked at several Android mobile in recent years. It's great to see that the iPhone 13 series also uses this feature. However, it is only available on this phone and on the iPhone 13 Pro. Many Android models, even in the middle layer, have screens of 90 Hz or 120 Hz, so here Apple has a bit to catch up. In our full review, we will say more about how screen technology behaves.
The screen notch (the punch at the top) is still here, but it is 20% smaller than on the predecessors of the iPhone 13 Pro Max. This difference is unlikely to be noticed unless you compare this device side by side with the older models.
MagSafe was together with Ceramic Shield a new feature last year, and it is still here, so you can connect a wireless charger magnetically to your mobile, as well as accessories such as cases and gimbals.
Camera and battery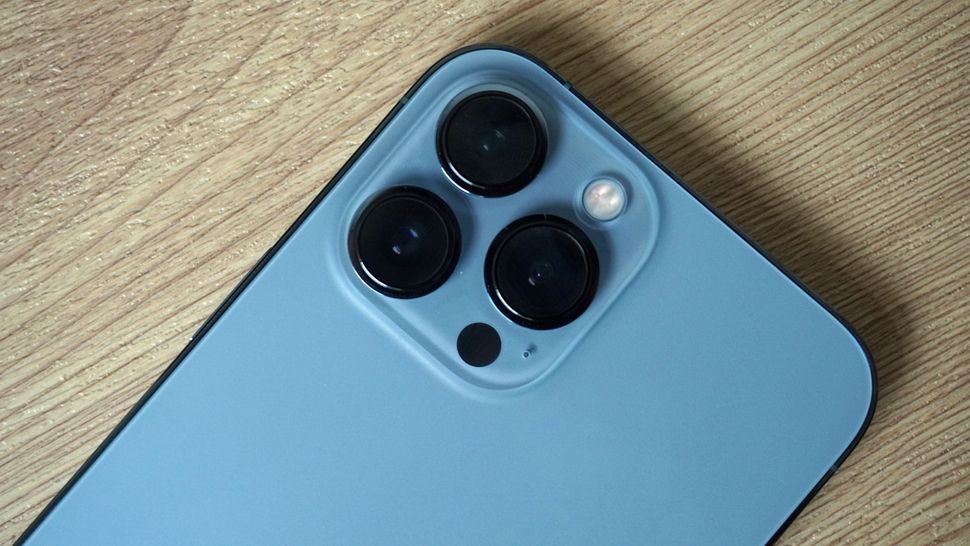 The camera setup of the iPhone 13 Pro Max has a wide angle of 12 MP f / 1.5, a telephoto lens of 12 MP f / 2.8 and an ultra-wide angle of 12 MP f / 1.8 with a field of view of 120 degrees. In addition, there is one 3D LiDAR scanner used judgment depth sensor.
On paper, these cameras are a little different than the cameras on the iPhone 12 Pro Max, and based on our short-term testing, the differences from last year's cameras seem small.
However, there are some new and exciting photo features, including a macro mode that worked well in our tests. Here is an example of what we achieved with macro mode in just a few short moments: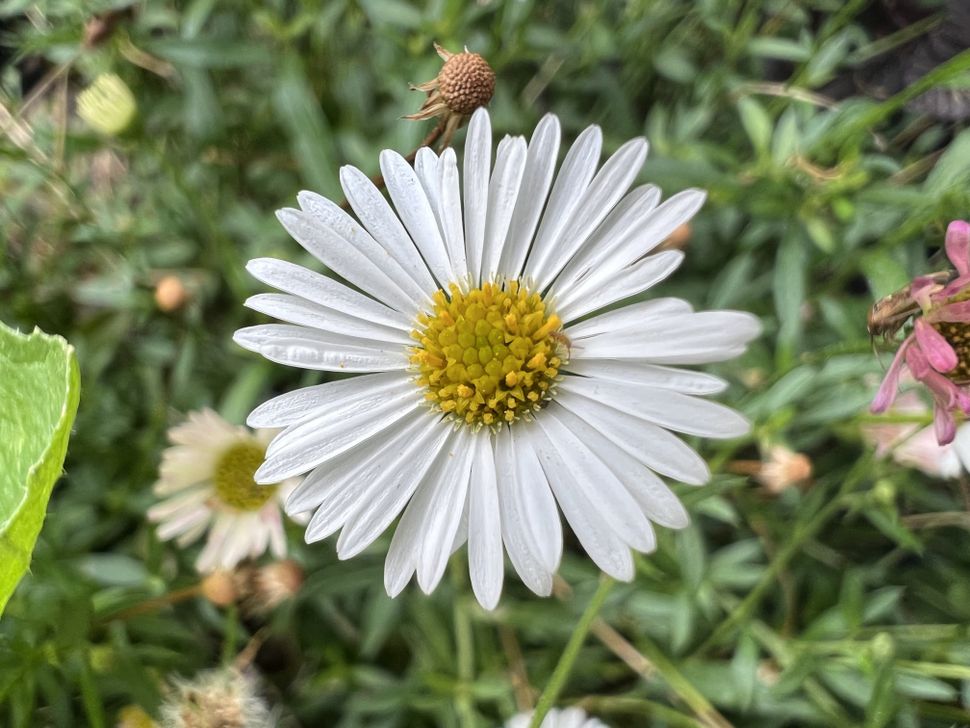 There are also new video features, such as Cinematic Mode, which ensures that the subject's main character is always in focus, with a blurred foreground and background, so that you create a "suction" in the image.
The camera upgrades on the iPhone 13 Pro Max look very exciting so far. We will dig even deeper into them in our full review.
We do not yet know how big a battery the iPhone 13 Pro Max has, but Apple assures us that this phone can boast the same battery life as its predecessors.
Here you get fast charger technology of up to 20 W (which depends on the type of charger you use), and you can also charge the phone wirelessly. You still do not get reverse charging, a feature many Android phones can offer. It allows you to charge headphones or smartwatches with the power of the mobile battery.
Specifications and performance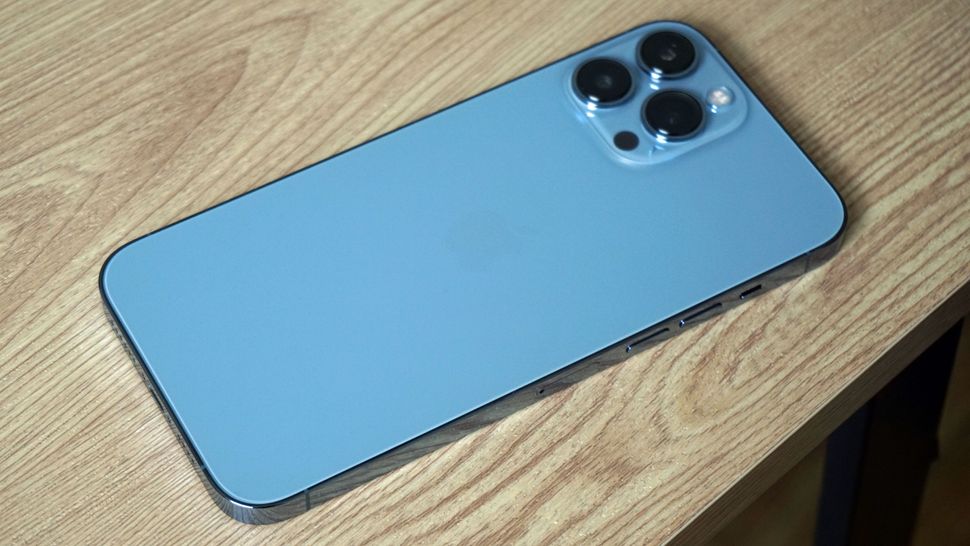 The iPhone 13 Pro Max is powered by Apple's own A15 Bionic processor, and although we have not yet had the opportunity to push the processor to its limits, but we were impressed by its performance in the iPhone 13, a phone we have become very well known with.
iPhone 13 Pro Max also has more RAM – 6 GB compared to iPhone 13s 4 GB. Thus, we reckon that the power is top class. iPhone 13 Pro also has 6 GB of RAM.
As mentioned, you can choose between 128 GB, 256 GB, 512 GB and 1 TB of storage space. We assume that 128 GB will limit you if you plan to use this phone for a few years. At the opposite end of the scale, 1 TB is incredibly expensive. Thus, 256 GB or 512 GB can be good choices for most people.
Early assessment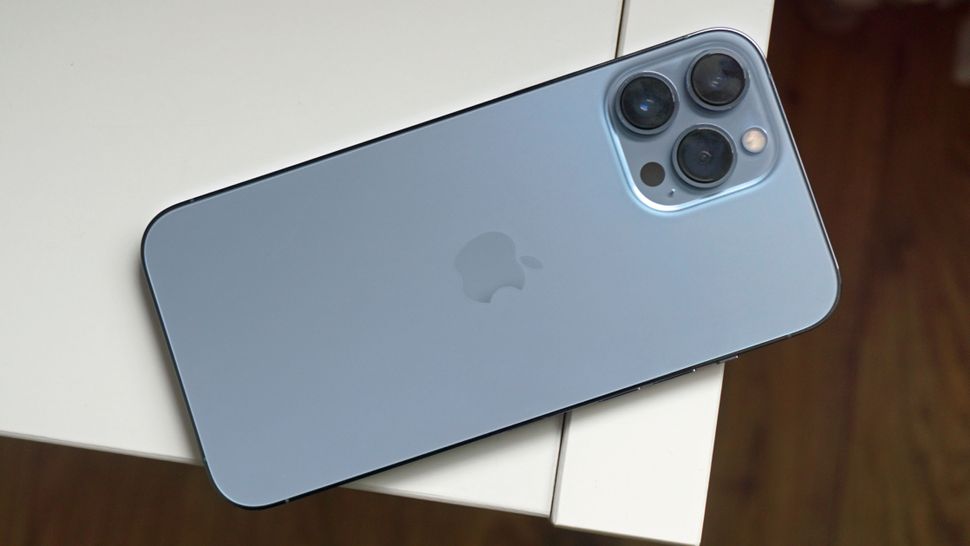 iPhone 13 Pro Max does not offer as many changes compared to iPhone 12 Pro Max, but the upgraded specifications and the new features you get here are exciting. If the battery and power are at the level Apple claims, this could be one of the most impressive mobile phones we've ever seen.
The new camera features and 120 Hz screen are the most prominent improvements, but they are still not so overwhelming upgrades that you will consider replacing your iPhone 12 Pro Max with this one. But if you have one iPhone 11 Pro or Pro Max (or an older iPhone), and you also have deep enough pockets, it is incredibly tempting to buy an iPhone 13 Pro Max.