Photo: Siri Øverland Eriksen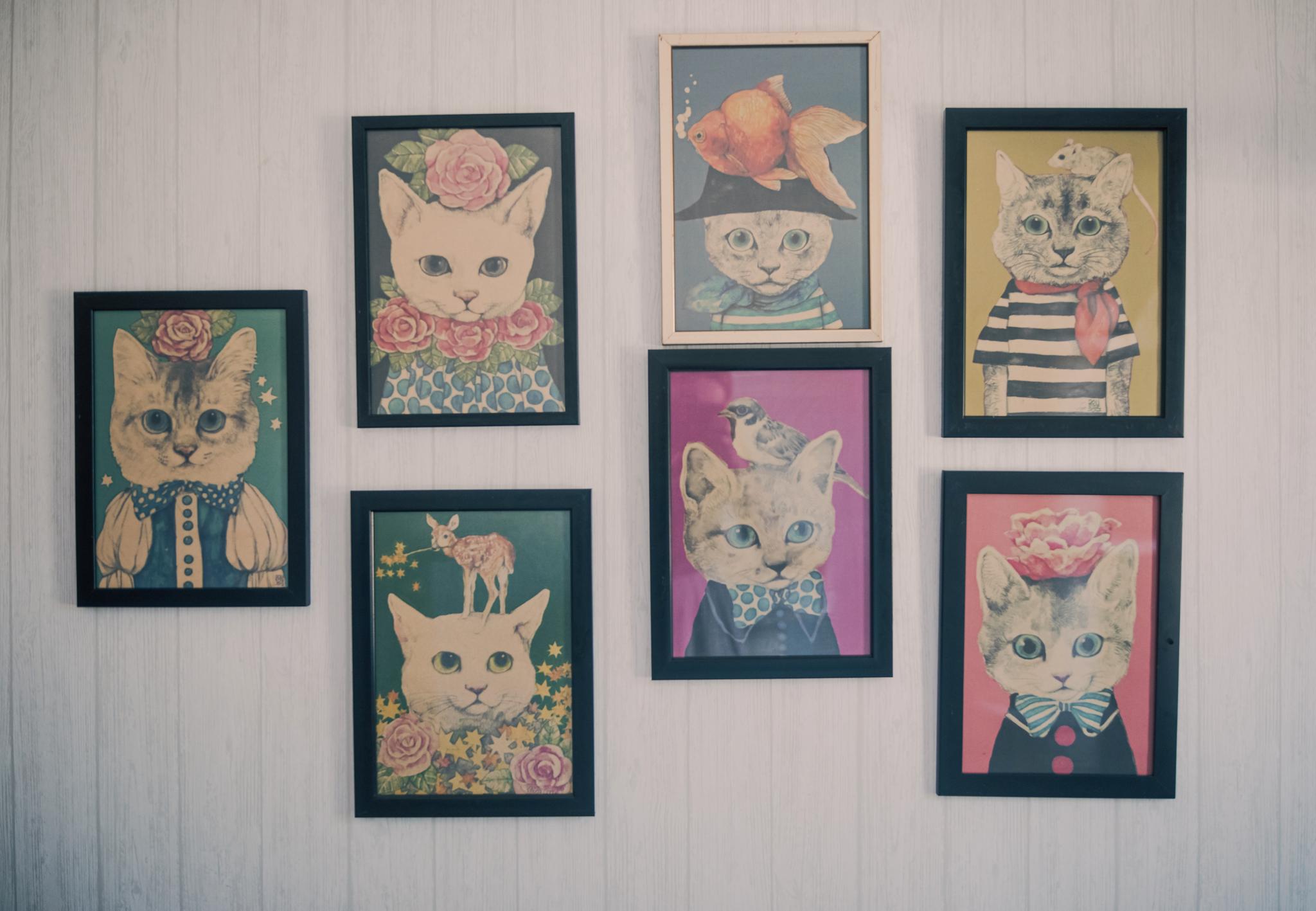 Dear reader. Some people love cats. Others hate cats.
If you are in the latter category, you will find the narrative a waste of journalistic resources.
A group of teenagers find 30 dead cats in a municipal shed. What is happening in the small village of Asarum in Sweden?
The barn in Asarum is surrounded by trees and bushes. Not even the vicarage, which is the nearest neighbour, has access to what is going on in the barnyard in the small village in southern Sweden. The barn itself is even more mysterious. The doors are nailed back with planks or locked with padlocks. The ditches are overgrown, the wall sprayed down and a brand new lady's bicycle lying in the weeds. Some have put up a sign asking parents to watch their children. It can be dangerous to play in the barn, it says.
It is 8 May 2022. Two young girls see that one of the barn doors is unlocked. They smell a rotten smell, so strong that it seeps out into the courtyard. They open the door.
Read the whole story with a subscription