2K Games announces a trilogy of all three mafia games via trailer. Although the official presentation should only take place next Tuesday, according to the teaser video, Microsoft is already revealing details in its own shop: 2K is working on the expected remake of Mafia 1 and a remaster of Mafia 2.
According to the shop page at Microsoft, the gangster epic Mafia is created from scratch. The screenshots in contemporary image quality demonstrate how little the graphic remake has in common with the original from 2002: The fictional city of Lost Heaven in the style of the 1930s shines in a completely new splendor. The developers want to expand the story and gameplay for the remake, the description reveals.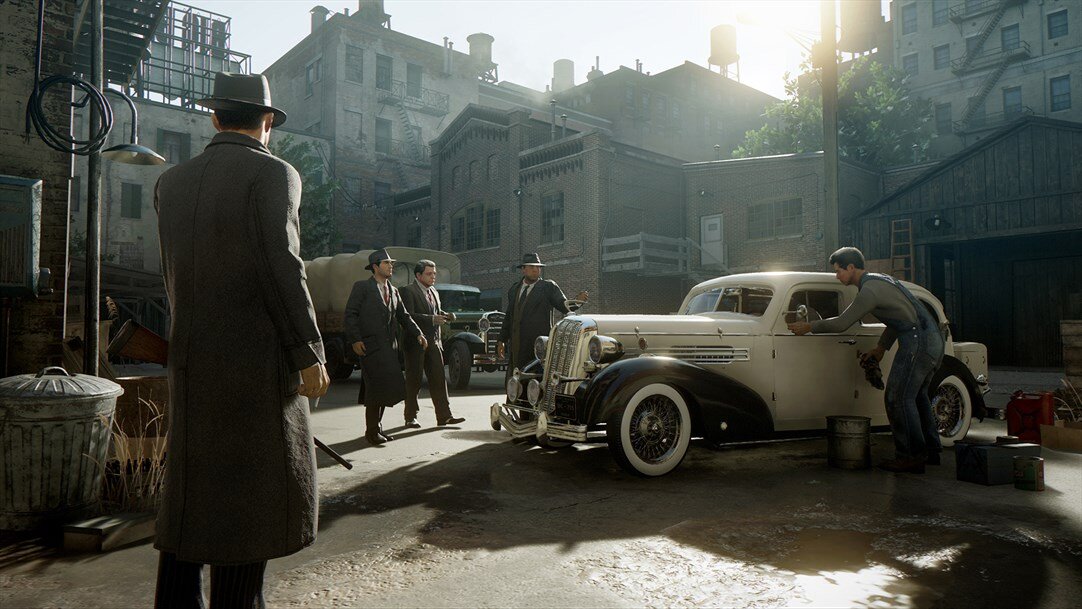 Mafia 2, which takes place in the 1940s and 1950s, is also published as a Definitive Edition, including all DLCs, according to Microsoft. However, the description only speaks of a remaster and not a remake, which seems logical for a game from 2010. It is suggested that textures and resolution receive an upgrade.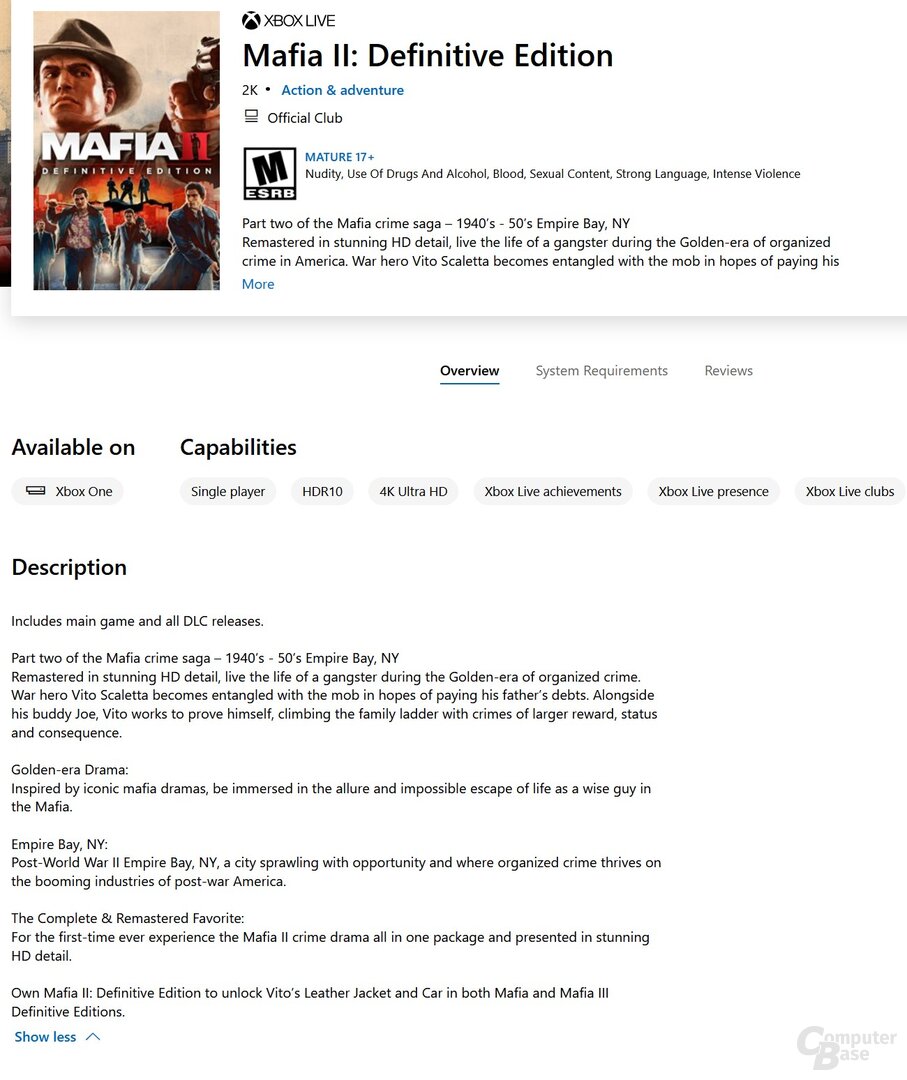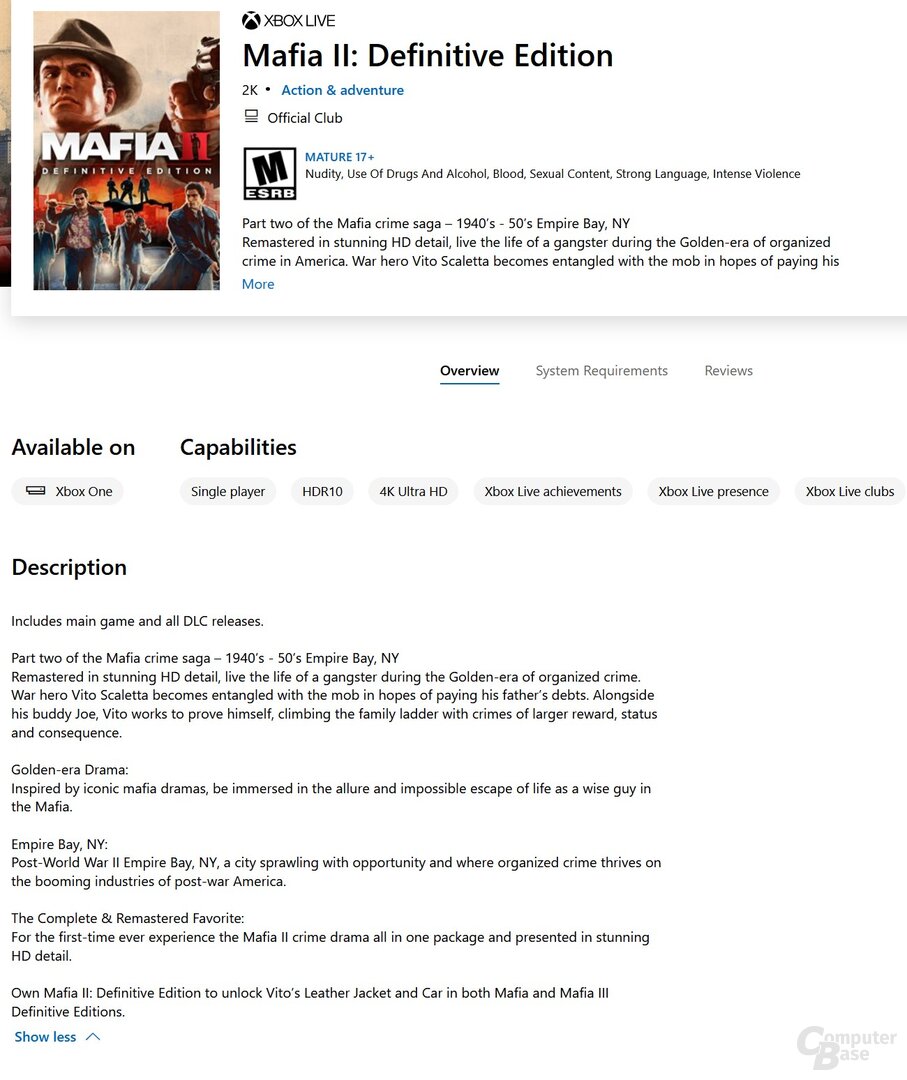 The Definitive Edition of Mafia 2 will be released on May 19, the remake of the first part is said to be available from August 27, according to Microsoft. Both games are sold individually. The indicator is that the purchase of one of the games unlocks bonus items in the other two parts of the series. It is the suit and the vehicle of the respective protagonist Tommy and Vito, respectively.
It can also be assumed that remake and remaster together with a full version of Mafia 3, which dates from 2016, will be bundled in the Mafia trilogy. A definitive edition of the third part of the series had already given an age rating in Asia.
Due to the obviously complex reworking, it can be assumed that 2K places the game package in the full price range. The logos in the teaser trailer meanwhile indicate that the trilogy will be published on PlayStation 4, Xbox One and for Windows PCs on Steam and in the Epic Games Store.