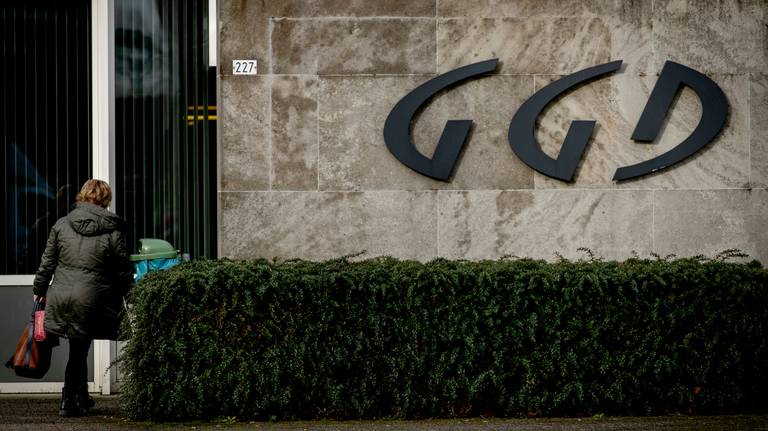 The corona virus exhausted Brabant GGD teams for infectious disease control, even before the first corona patient was discovered in the Netherlands. Weeks of preparations and upscaling in February caused fatigue, when the fight against corona had yet to start. A reconstruction.
It is Friday, February 28, half past eight in the morning. Specialists in infectious diseases from GGD Hart voor Brabant are meeting for crisis consultation. Twelve hours earlier, the first Dutch corona infection was announced: a 56-year-old man from Loon op Zand. The GGD employees are in danger of collapsing under the pressure of work: 'the team will no longer make it!' and 'the overview has been lost', is the interview reports of that day. The picture arises that the GGD is carried away by a wave from the first corona patient.
Corona underestimated? Yes, says crisis coordinator Thérèse Claassen of GGD's Hart for Brabant and West Brabant. But unprepared? Not that. This is also evident from documents that Omroep Brabant has requested via an appeal to the Government Information (Public Access) Act. A look back at February, the month that corona got a foothold in the Netherlands.
"As it is now, we will not last very long."
If the GGD has a fire alarm, it will sound at the infectious disease control teams on 27 January. From that day on, the corona virus is known as A disease. This branch has the task of administering tests, tracing the source of an infection and conducting contact investigations.
Capacity problems present themselves almost immediately to infectious disease teams of GGD Hart for Brabant and Brabant-Zuidoost. Each unit consists of ten to fifteen doctors and nurses, including trainees. But due to illness and maternity leave, the staffing of this team at GGD Hart voor Brabant is tighter. Too tight: "As it is now, we won't be able to keep it up that long", is the message on 3 February.
GGD Brabant-Zuidoost is the first to be confronted with a group of possible corona patients. About twenty Dutch people from Wuhan, China, are being repatriated via Eindhoven Airport. GGD Brabant-Zuidoost receives them and continues to monitor the people. None of them turned out to be infected. The infectious disease control team runs double shifts and other GGDs are asked to help with regular tasks.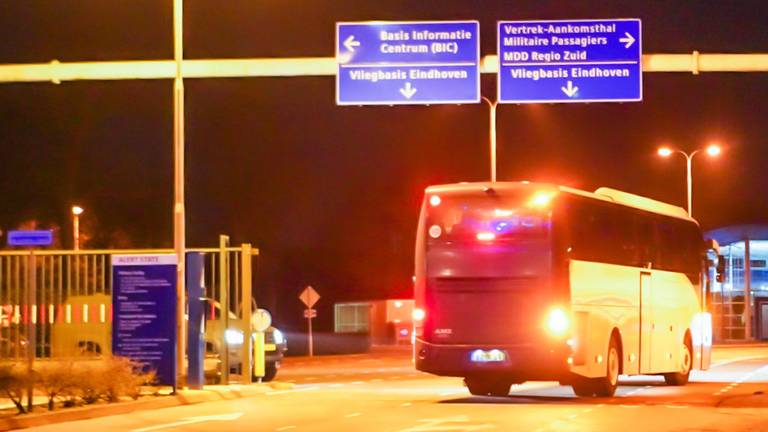 The unknown COVID-19 still seems far away, but is quietly getting closer. It ends up in Italy via China. Also in other European countries a patient shows up here and there. It seems like a matter of time until the corona virus also appears in the Netherlands. But on what scale, that remains a guess.
"Why are you scaling up when there is actually nothing wrong?"
GGD Hart voor Brabant tries to estimate the impact corona will have on the basis of scenarios. The most optimistic prediction assumes a few positive cases and hospital admissions, without complications. At worst, there are dozens of confirmed patients, several hospital admissions and one death.
The GGDs use these estimates to prepare. Because the expected workload for one corona patient immediately shoots up, the GGD Disaster Relief Plan comes into effect. They pull out scripts, write new protocols and newsletters. Employees work on 24/7 availability rosters. It is then already necessary to choose which tasks have the highest priority.
The upscaling by Hart voor Brabant and West-Brabant aroused surprise at another GGD: "Why are you already scaling up in this situation – where there is actually nothing wrong yet?" Why do you choose your own script, while the direction lies mainly with the government, the writer wonders in an email sent to GGD West-Brabant on 11 February. In the copy that Omroep Brabant received, the name of the sender is painted black.
"It would be nice if we know how long we can keep this up, but that is not possible."
The Ministry of Health does not intend to go into crisis mode at that time, according to an email exchange between GGD directors from a few days earlier. Only when there are patients are new emergency meetings.
The Brabant GGDs do not care much about this. Hart voor Brabant is internally recruiting 22 and West Brabant 17 employees, who learn to administer corona tests. A dedicated corona call center is in the works. Employees are searching non-stop for protective equipment, to which a shortage threatens.
Fatigue increases with upscaling. "One free Saturday or Sunday is too short to recover. It would be nice if we know how long we can keep this up, but that is not possible, "said a conversation report. GGD West-Brabant decides to postpone regular tasks, because the workload is increasing. On February 26, one day before the first confirmed corona patient, the crisis team of GGD's Hart voor Brabant and West-Brabant reports: "If there is a case, the risk of overload is real."
"What to do with people who do not fall under the case definition this morning and now do?"
That prediction comes true. On February 27 the time has come: the first corona infection in Brabant is a fact. At 10:46 pm GGD Nederland director Sjaak de Gouw sends an optimistic message: "We are ready for the first thousand patients."
The contrast with how GGD'ers experience practice is great. The infectious disease control team of GGD Hart voor Brabant will not make it on 28 February. Nine employees of GGD West-Brabant come to the aid of the colleagues. Both source and contact research and home testing of potential corona cases take a lot of time. The call center is just operational and receives 750 calls that day alone. GPs also sound the alarm. Just like Eindhoven Airport and the Chamber of Commerce, where the corona patient visited the previous day, schools and sports clubs in Loon op Zand also want to know more about the risk of infection.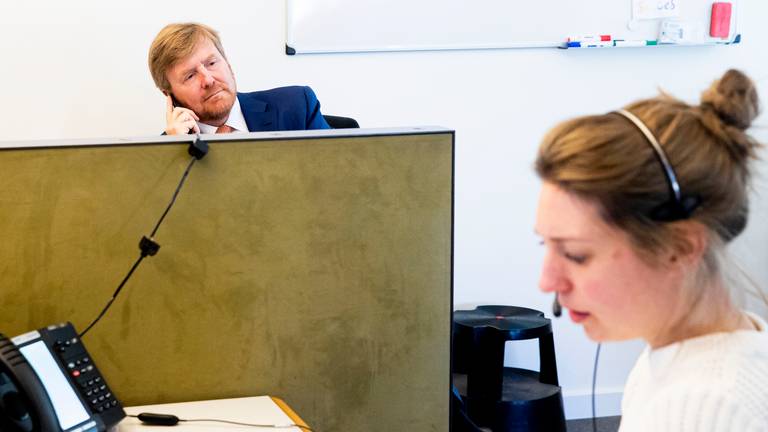 What makes education confusing and difficult is that the case definition of who is 'corona suspect' changes countless times. Sometimes every other day. For example, the RIVM added all of northern Italy as a risk area on 28 February. 'What to do with people who do not fall under the case definition this morning and now do?' is the question that is raised.
Crisis teams discuss the current situation every few hours. Hectic and worrisome is the tone used in conversation reports. Nobody knows that the corona storm has actually yet to erupt.
Waiting for privacy settings …
.