Despite the modifications, the device maintains the appearance of a normal calculator and is still capable of fulfilling its primary function: making calculations.
The 'youtuber' Neutrino carried out an unusual experiment last Sunday when turning an ordinary calculator into a smart device that has a secret OLED screen, wiki and even messaging functions.
The object of the experiment was a Casio fx-991MS scientific calculator. In the beginning, the blogger replaced his little solar panel with a small OLED screen. Then Neutrino added a wifi module ESP8266 and a rechargeable battery, which powers the device instead of the replaced solar panel.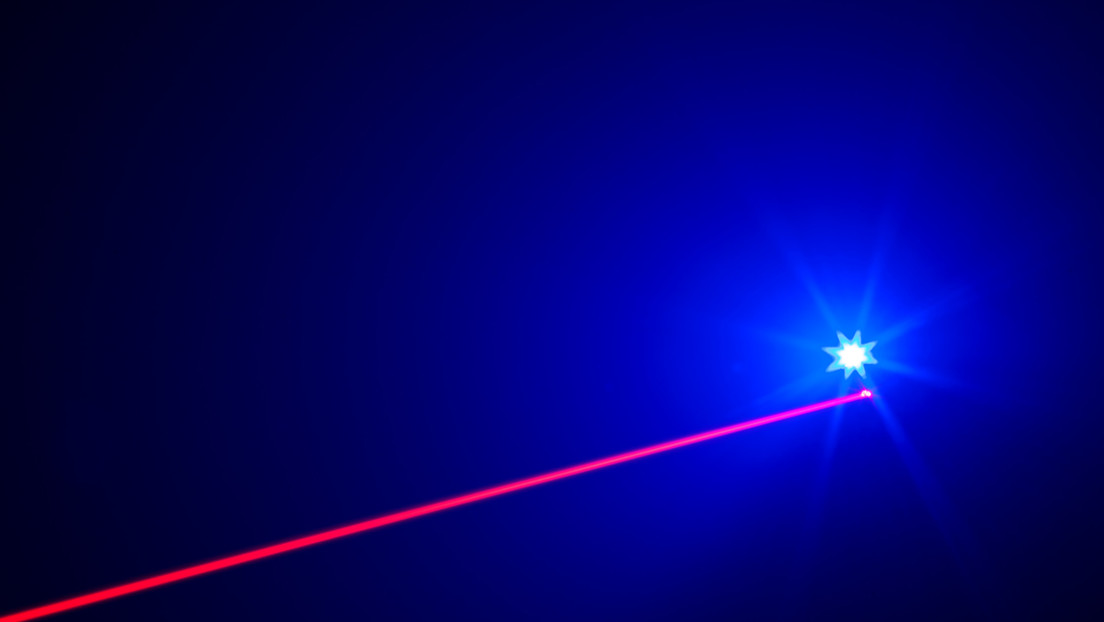 Internet connection is limited, but allows access stored text files on the Google Firebase mobile development platform.
In addition, the modified calculator gives the ability to send text messages, although this functionality is limited to pre-programmed questions and answers. And, of course, the device is still capable of fulfilling its main function – to do calculations.
The OLED display is activated through a reed switch and a hand magnet. For his part, a Hall effect sensor Sensitive, which can detect the intensity of a magnetic field, allows you to navigate menus and select items through a series of short, long, and even multiple taps on the top edge of the calculator.
All changes were made without modifying the exterior of the Casio, so the 'computer' still looks like a normal calculator. As a result, it can be used, for example, to cheat on exams. However, if someone is capable of building such a device, it is unlikely that they will not be able to pass the exams without resorting to trickery.
If you liked it, share it with your friends!