Sharper than any previous one, the images provide evidence that fragmentation of comets is probably common and could even be the dominant mechanism by which their nuclei die.
NASA and ESA's Hubble Space Telescope provided astronomers with the sharpest vision to date of the disintegration of Comet C / 2019 Y4 (ATLAS), the brightest celestial object present in the night sky last year. , after the Moon. The photos show approximately 30 fragments of the fragile comet, captured on April 20, and another 25 on April 23.
The comet was discovered in December 2019 by the robotic astronomical prospecting system ATLAS (Asteroid Terrestrial-impact Last Alert System), located in Hawaii, USA. It is currently within the orbit of Mars, at a distance of approximately 145 million kilometers from Earth. It will make its closest approach to our planet on May 23, when you will be at a distance 115 million km.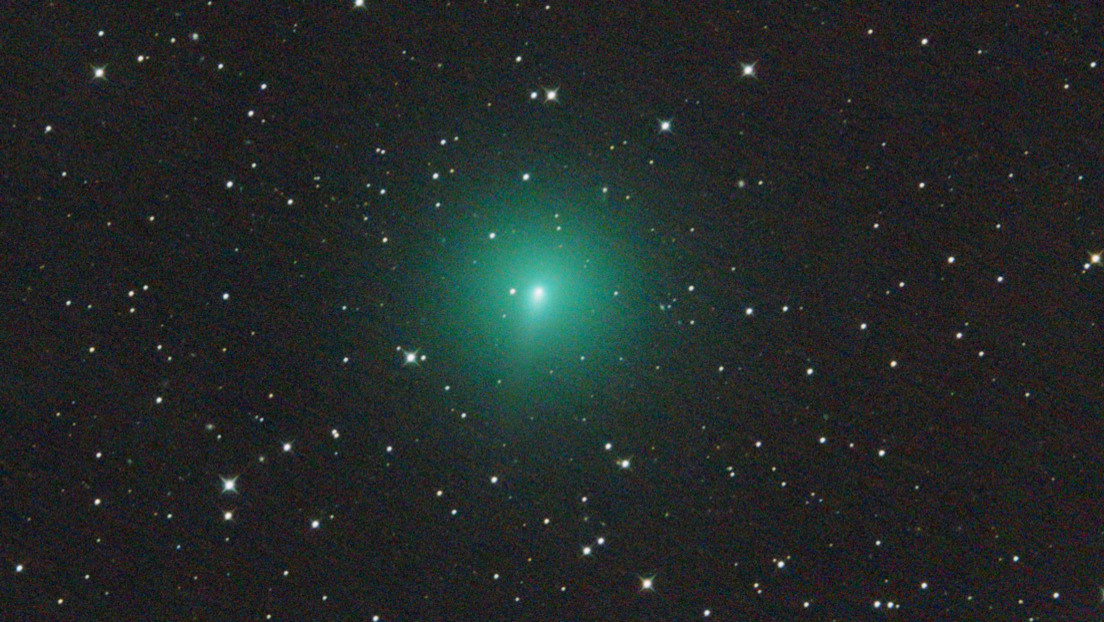 Some astronomers initially anticipated that ATLAS could be visible to the naked eye in May, to become one of the most spectacular comets seen in the past two decades. However, the celestial body began to abruptly darken, leading experts to speculate that its icy core could fragment or even disintegrate. The fragmentation was confirmed by amateur astronomer José de Queiroz, who photographed three pieces of the comet on April 11.
Hubble's new observations of the comet's disruption on April 20 and 23 reveal that the broken fragments are shrouded in a comet dust tail illuminated by sunlight. These images provide further evidence that fragmentation of comets is likely to be common, and may even be the dominant mechanism by which their solid and icy nuclei die.
"This is really exciting, both because such events are super curious to see and because they don't happen very often. Most comets that have fragments are too weak to see. Events on such a scale they only happen once or twice a decade"explained the head of one of the Hubble observation teams, Quanzhi Ye, from the University of Maryland (USA).
Because the fragmentation of the comet occurs quickly and unpredictably, reliable observations are rare. Therefore, its causes are not clear. The latest Hubble images may give new clues to this process.