Apple's iPad mini 6, which is expected to be released this fall, is expected to be equipped with a mini LED display.
Taiwan's DigiTimes recently reported that Apple's supply partners will supply mini LED backlight units for MacBook Pro and iPad mini to be released in the third quarter.
The media said, "BLU manufacturer Radiant will ship a mini LED backlight device to Apple in the third quarter. According to sources, Radiant Optoelectronics will start shipping mini LED backlight units for MacBook Pro and iPad mini, which will be released in the second half of the third quarter, and shipments will increase further in the fourth quarter."
Compared to conventional LCDs, mini-LED displays offer advantages such as improved brightness and improved contrast.
Apple analyst Ming-Chi Kuo previously said a 7.9-inch iPad mini with a mini-LED display would be released in 2020, but that didn't happen. However, as Apple expanded its mini-LED display technology throughout its product lineup, including the 12.9-inch iPad Pro and MacBook Pro earlier this year, there is a possibility that it will be installed in the next iPad mini, MacRumors said.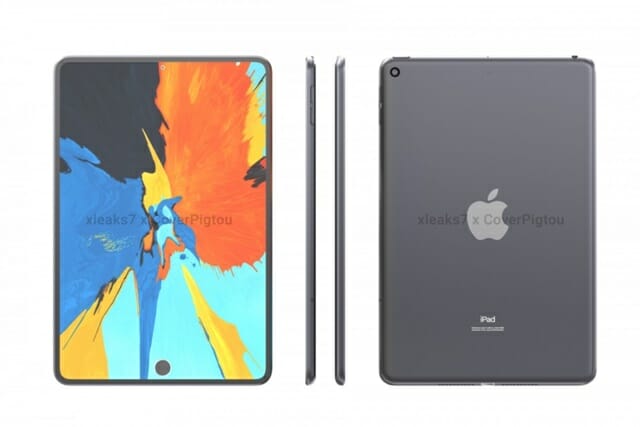 Bloomberg reports that the new iPad mini will be announced at the end of this year, and shipments of parts related to the mini LED display, starting in the third quarter of this year, give credence to that period.
Related articles
The iPad mini 6 is expected to be announced later this year, with a slimmer bezel, larger screen, and a new A15 chip and smart connector in the style of the angled iPad Air.
The most recent iPad mini, released in March 2019, has a 7.9-inch display, an A12 chip, and a Touch ID home button.