Broadcaster Jeong Hyeong-don's wife Han Yu-ra announced the closure of the cafe she was running.
On the 10th, Han Yu-ra posted the last view of the cafe on her Instagram with the caption, "I have my last work today. Tomorrow our two pretty employees will have their last business."
Han Yu-ra, who has been running a cafe in Seongbuk-dong, Seoul since 2017, confessed, "It's been almost 4 years since I've run it with the attention of many people. Unfortunately, next week, I'm going to put an end to that."
He added, "I am very sorry to many people for not being able to notify in advance about the part that was decided too hastily and inevitably due to my personal schedule and circumstances."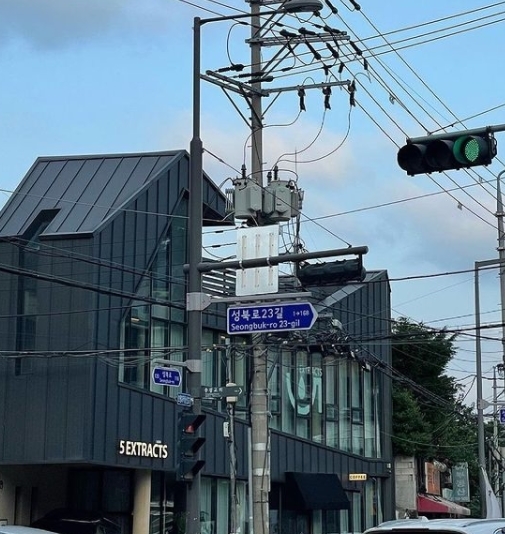 He added, "As Corona threatens us again, I hope that everyone will take care of their health and always be happy."
Han Yu-ra, a former broadcast writer, married Jeong Hyeong-don in 2009 and they have twin daughters.
(Photo=SNS capture)