In the spring of 2018, Toyota and Suzuki entered into a cooperation agreement, as a result of which Toyota intends to strengthen its position in India, and Suzuki to expand the range of hybrids in Europe. The first "joint" model was a hatchback Toyota glanza, which is the result of the simplest badge engineering of the Indian model Maruti Suzuki Baleno. Hybrid crossover debuted in Europe Suzuki Acrossmade from Rafik. Now the ball is again on the side of Toyota – and in India the compact crossover Toyota Urban Cruiser is presented.
The Japanese company has already used this name: The "first" Urban Cruiser was produced from 2008 to 2014 and was a type of Toyota Ist and Scion xD SUVs for the European market. But if that car was Toyota's own development, then the new Urban Cruiser is only the twin brother of the SUV. Suzuki Vitara Breeze… This car with a length of 3995 mm has been produced in India since 2016 and has almost nothing to do with the known Vitara. Vitara Brezza has recently undergone a restyling, and its transformation into a Toyota took place with minimal investment.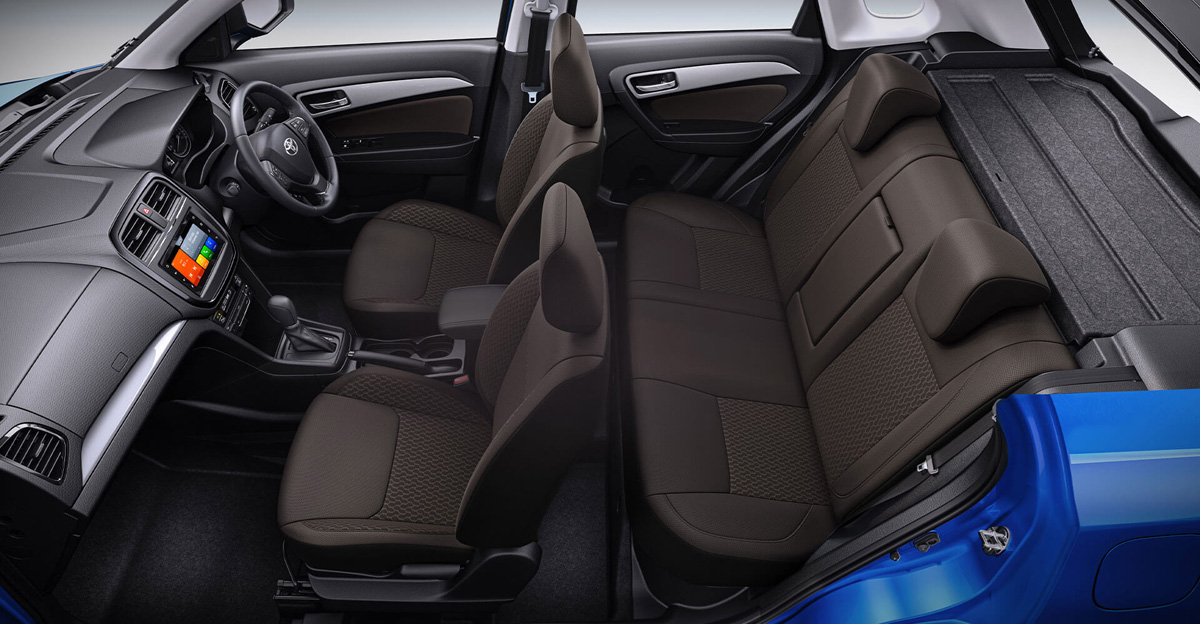 By and large, only the front end design is original in the Urban Cruiser model: the bumper and radiator grill are their own here and look more aggressive than those of Suzuki. There are differences in the palette of body colors, but the hardware and even the lighting technology are the same. In the cabin, only the nameplates and the colors of the finishing materials have changed. The Urban Cruiser may have climate control, a seven-inch screen media system, cruise control, and a rain sensor.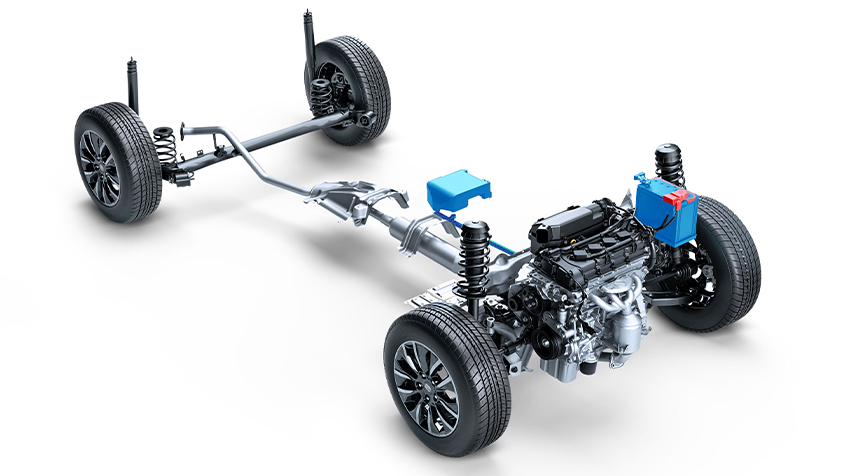 All twins have the same technique. Under the hood is an uncontested gasoline aspirated 1.5 (105 HP, 138 Nm), familiar from other Suzuki models. The choice is a five-speed "mechanics" or a classic four-speed "automatic", and the two-pedal SUVs can be ordered as a "soft" hybrid with a starter-generator and a compact lithium-ion battery. The drive is only front, and the rear suspension is semi-dependent.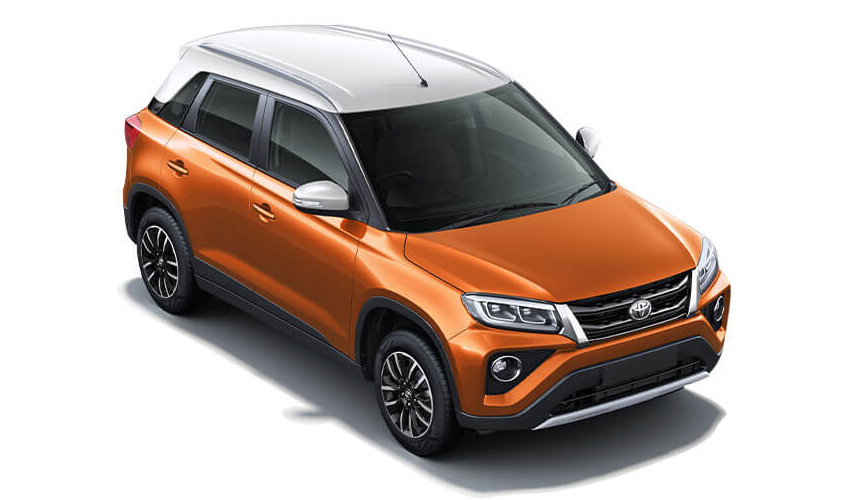 The Urban Cruiser will be produced at the same Indian Maruti Suzuki plant where the Vitara Brezza is made. The new Toyota will go on sale in the local market in the fall. The Urban Cruiser will be deprived of the simplest configuration that Vitara has, but the prices for the other versions of the two cars will most likely be the same – approximately from 11 thousand dollars. Toyota will also offer Urban Cruiser by subscription.
.