To brighten up the expectation of the unusual Poimo inflatable electric bike, which we recently talked about, you can please yourself with the equally interesting new Ninebot Air T15. This electric scooter with a futuristic appearance will be available for purchase as early as next Monday (May 18) at a price of 2,999 yuan (about 422 dollars or 31,000 rubles).
Why did I call it futuristic? And look at how it looks in comparison with the recently announced Xiaomi Electric Scooter 1S – the difference is serious:
The scooter is equipped with tires with a diameter of 7.5 (front) and 6 inches (rear). They are protected from punctures and filled with foam, which should "dampen" irregularities. Ninebot Air T15 develops: when unfolded, the dimensions are 1015 × 936 × 398 mm, when folded – 223 × 1024 × 202 mm. A scooter weighs 10.5 kg.
The scooter can withstand a person weighing up to 100 kg, the maximum speed is 20 km / h, and the maximum angle at which the Ninebot Air T15 is able to call is 15 degrees.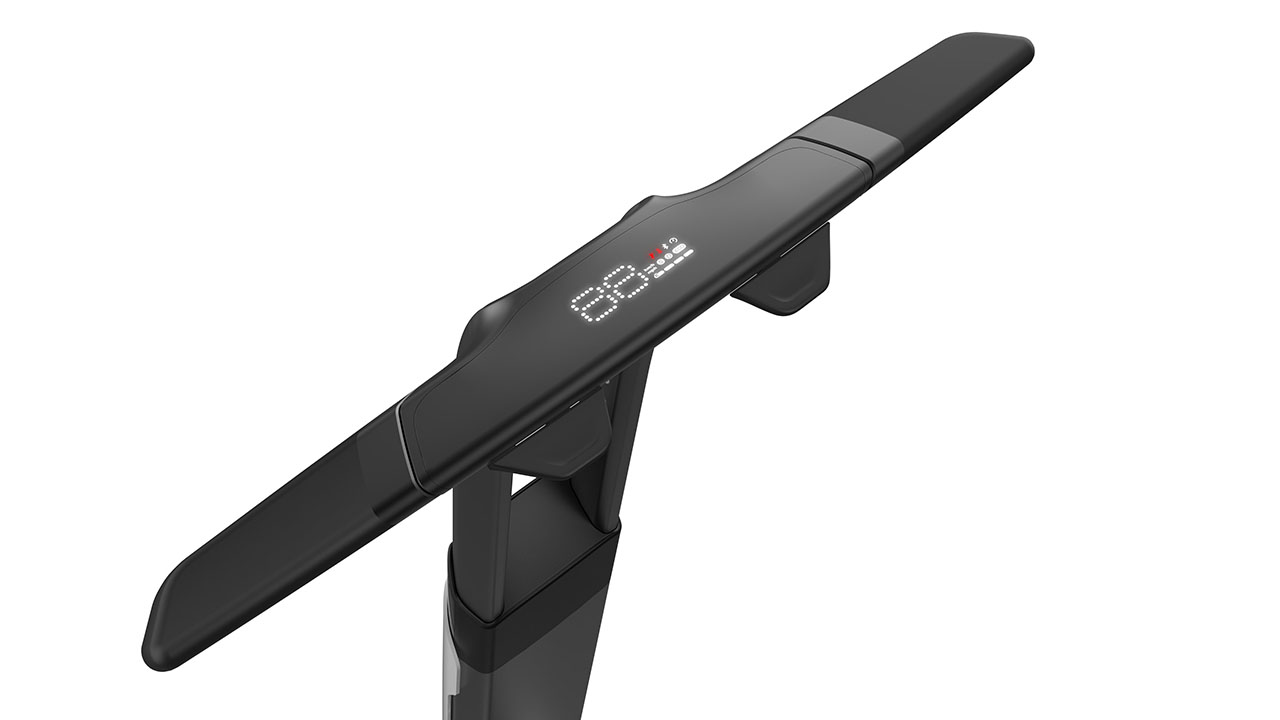 The built-in battery capacity is 4000 mAh, it is enough for 12 km of travel. It takes 3.5 hours to fully charge. The scooter is protected against rain according to the IPX4 standard, although I would not have traveled in such a shower.
.