Dual citizenship can lead to Russian authorities considering you Russian, according to the Ministry of Foreign Affairs.
Published:
Updated yesterday 18:11
– Dual citizenship (Norwegian/Russian) may mean that the Russian authorities regard you as Russian. This may have consequences in relation to your duties and rights in Russia, including recruitment for military service.
This is what the Ministry of Foreign Affairs writes in an e-mail to VG.
1 / 3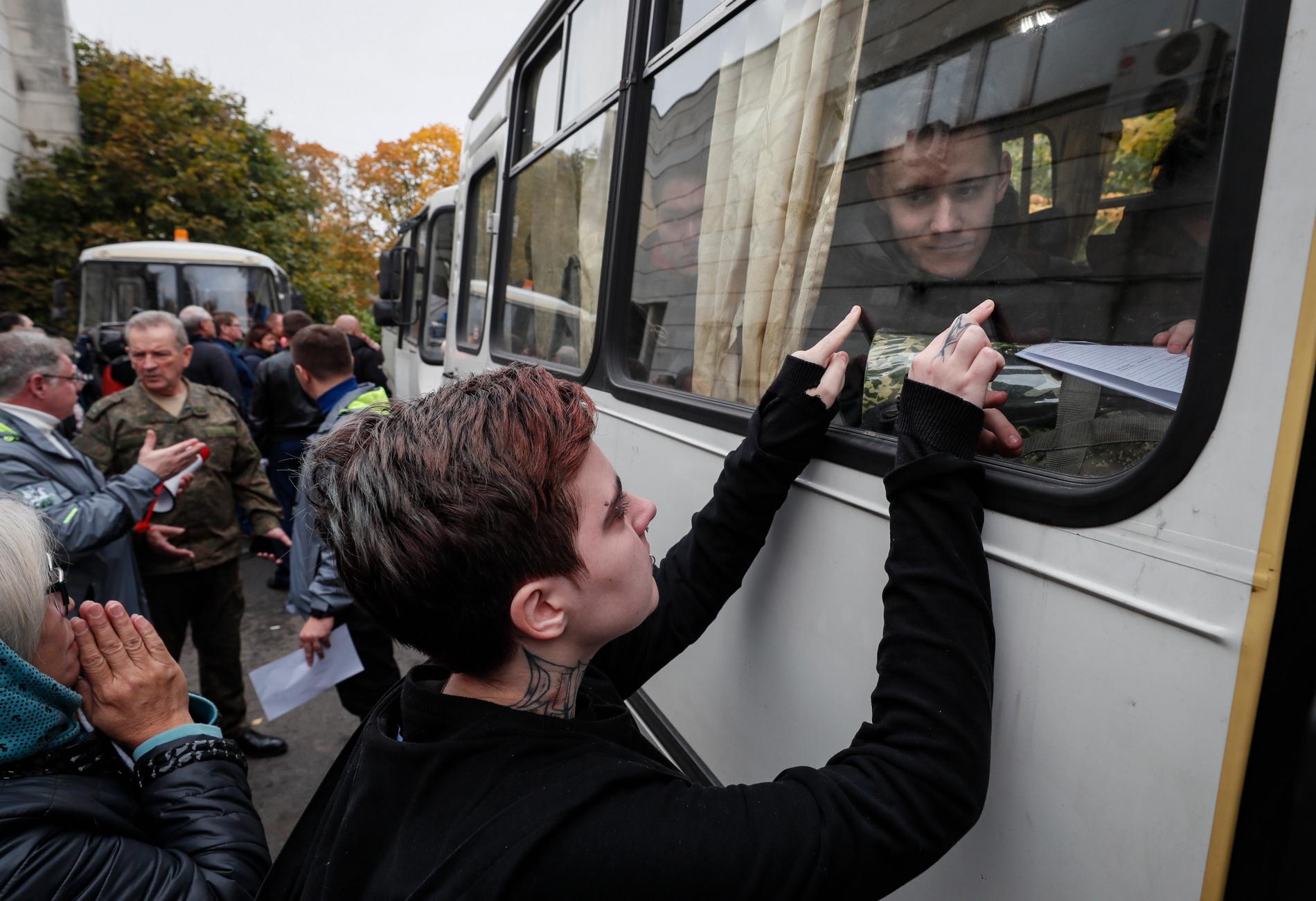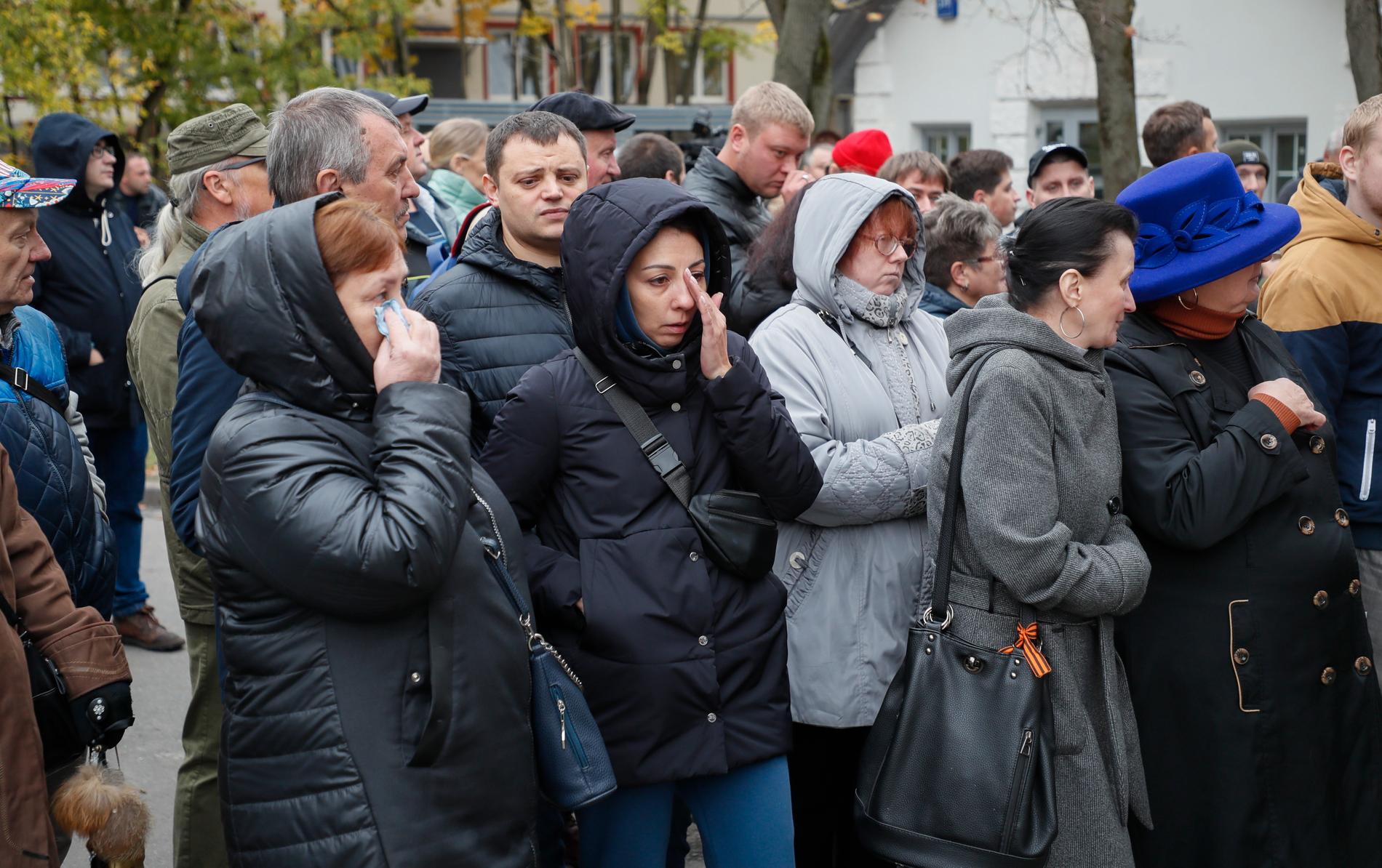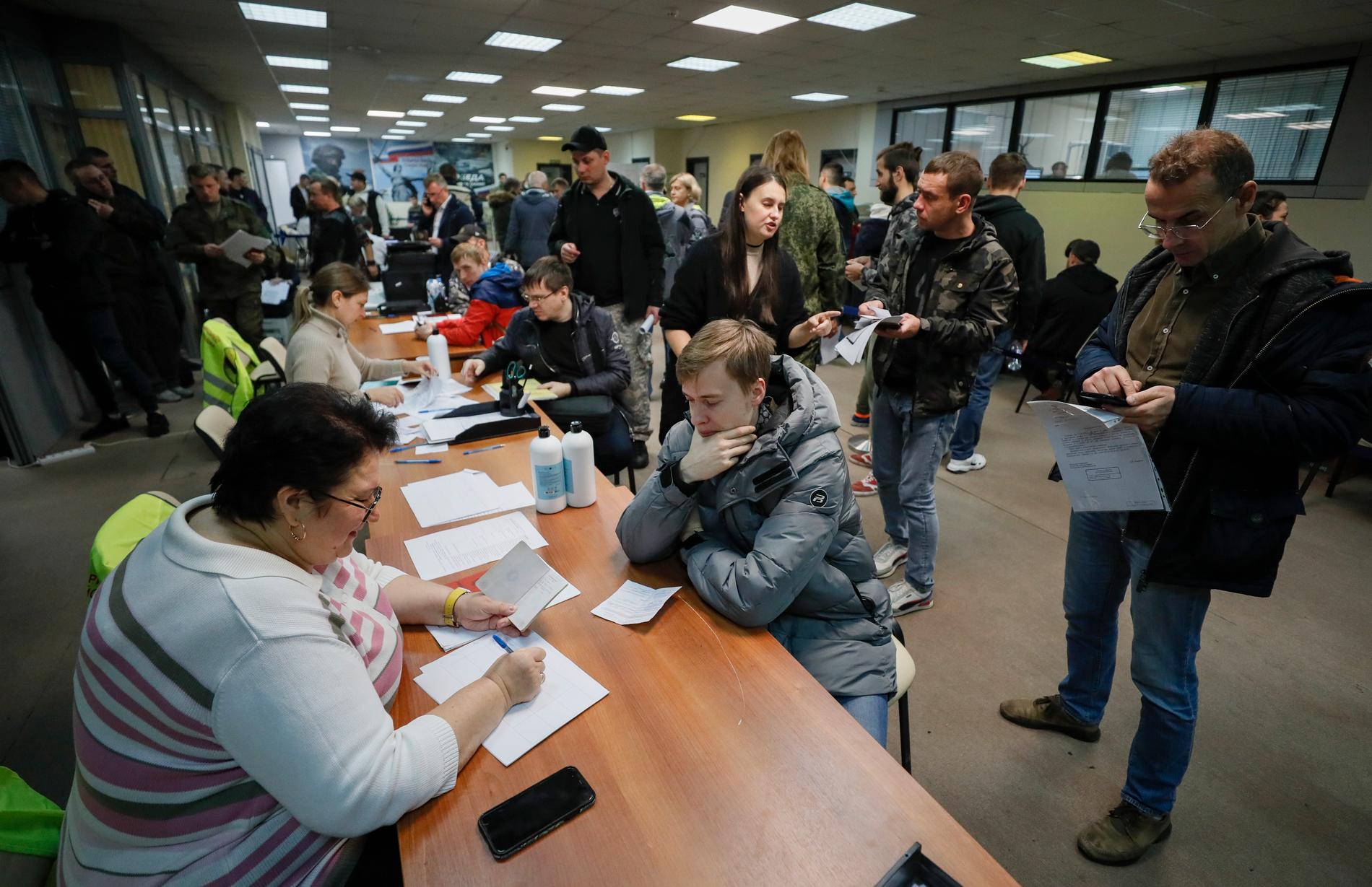 SAYING FAREWELL: Conscript men in Russia say goodbye to family, after Russia began mobilization in the war against Ukraine. Moscow, September 29.
It was not specified whether this only applies to Norwegian-Russians who are in Russia, or also to those with dual citizenship in Norway.
On 27 February, the Foreign Ministry advised against all travel to Russia. They have not encouraged Norwegian citizens to leave the country.
1 / 2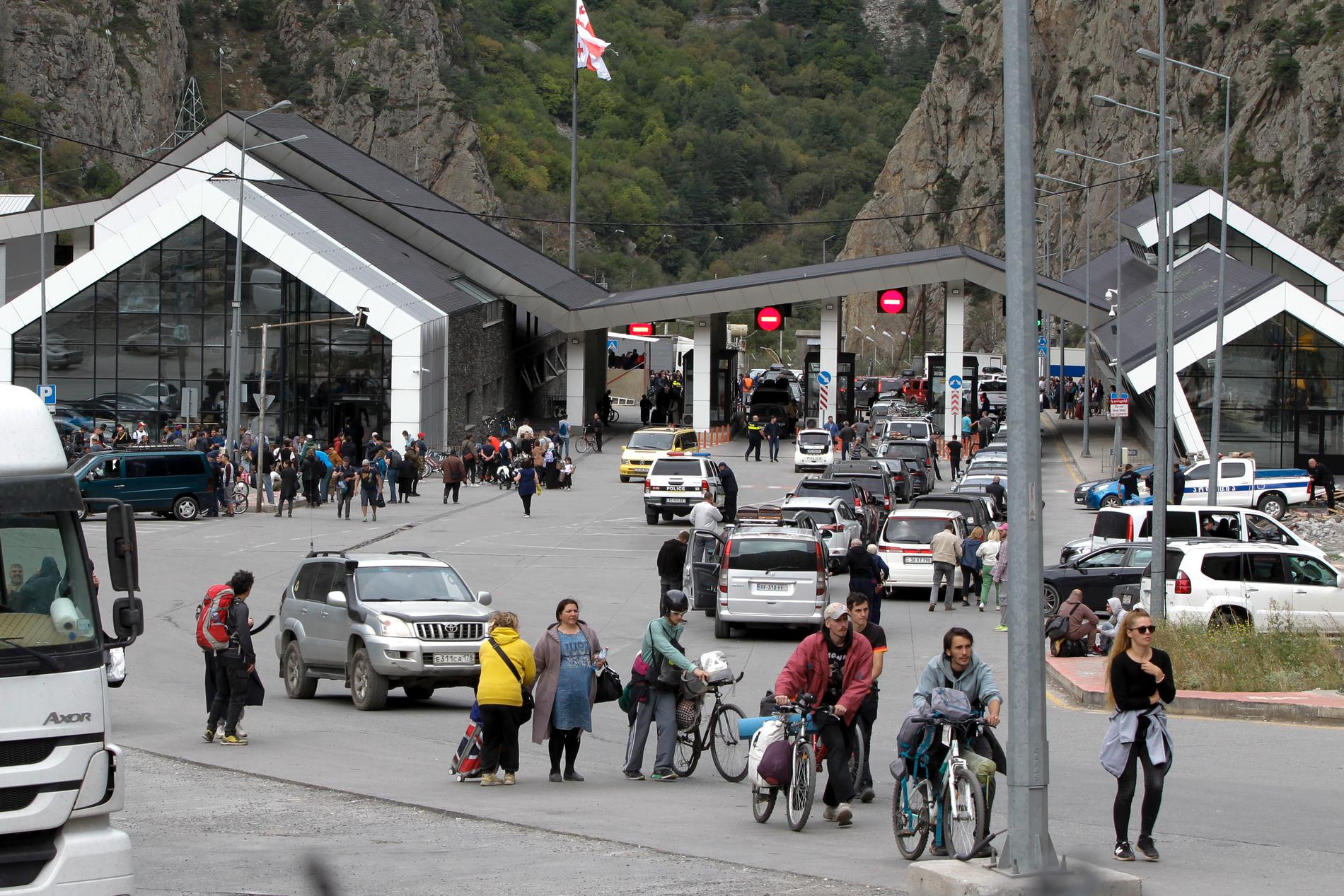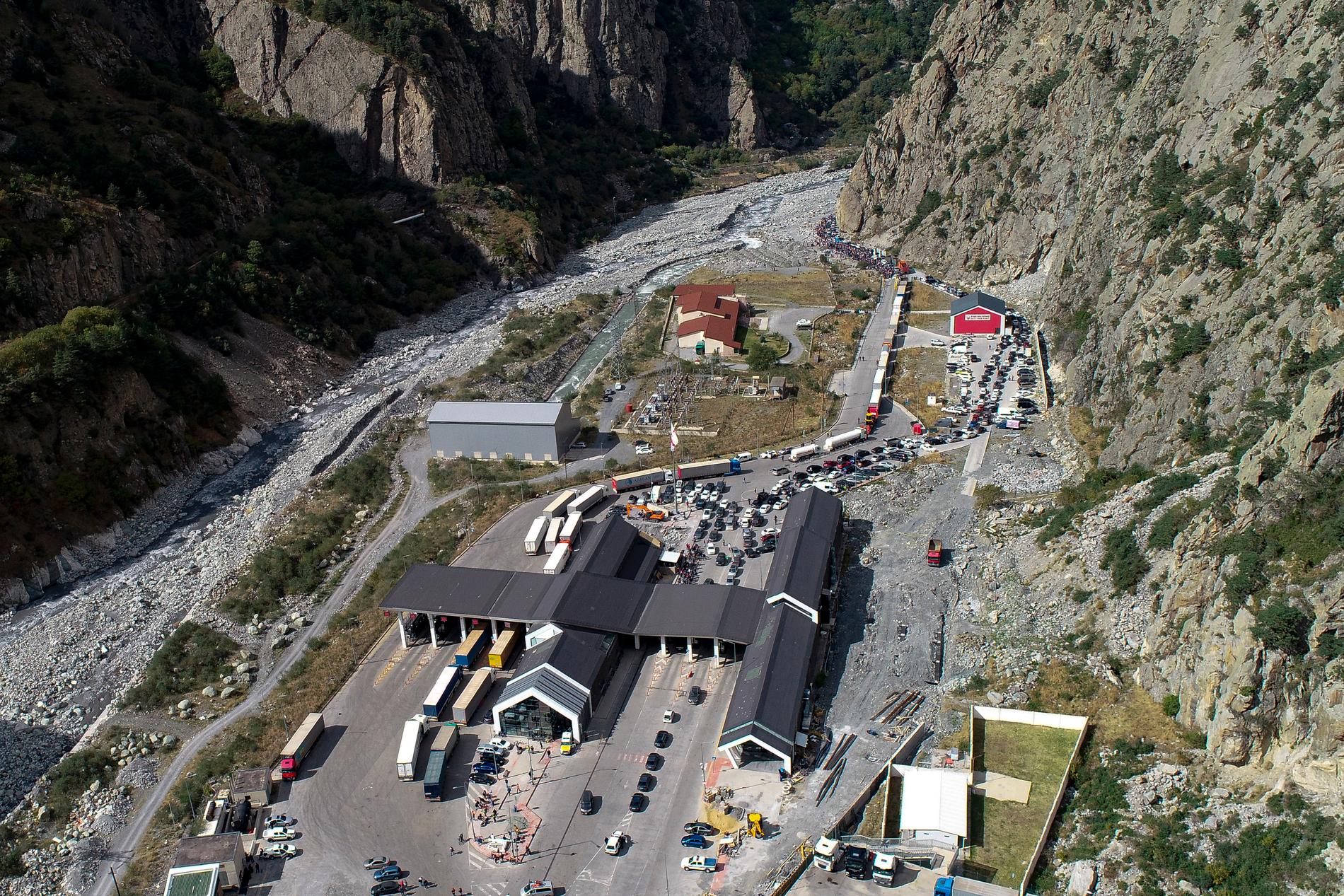 GEORGIA: Many are leaving Russia at the border with Georgia on Wednesday.
The US, on the other hand, on Wednesday urged all Americans in Russia to leave the country immediately. The background for the call is Russia's announced mobilization of citizens to fight in the war in Ukraine.
– American citizens should not travel to Russia, and those living or traveling in the country should leave Russia as soon as possible while there is still a commercial travel option, wrote the US Embassy in Moscow.
– Russia can refuse to recognize dual citizenship, deny them consular assistance, prevent them from leaving Russia and recruit people with dual citizenship for military service.
Putin goes on in a new speech: – The West is ready to create a bloodbath: