During this period of deconfinement, certain operators think of the most modest households by offering inexpensive internet boxes, at less than 10 €. This is particularly the case for Free and SFR, which currently each market such an offer. At SFR, an exceptional promotion is underway, with the limited series called "Welcome Back". The latter allows you to take advantage of fiber optics or ADSL for € 10 per month only for one year. On the Free side, the Freebox Crystal is available for € 9.99 / month during the first year of subscription. However, the latter is only compatible with ADSL. What are these cheap internet boxes worth, and how to benefit from them?
Welcome Back: what is SFR's cheap internet box worth?
With the deconfinement, SFR has launched a new, particularly advantageous promotion. It's about a cheap internet box, offered at 10 € per month only during the first year of subscription. Despite its low price, this internet subscription is available with ADSL or fiber optics.
However, after the first year of subscription, the internet box will return to its initial price, namely € 33 for ADSL / VDSL or € 38 for customers who are eligible for optical fiber. To benefit from it, you must subscribe before June 8, 2020, for a new subscription only.
Despite its advantageous price, this cheap internet box offered by SFR still includes a bouquet triple play. This means that by subscribing, customers can surf the Web, make unlimited calls to many destinations and enjoy a generous TV package thanks to the included set-top box.




from€ 10
See this offer
The TV decoder provided also allows enjoy a 4K image with compatible content. It also includes a digital hard drive that can record up to 8 hours of programs. Additional functionalities are present, such as the possibility of enjoying the replay of SFR.
What does the internet box include for less than € 10 from SFR?
Broadband internet connection in ADSL / VDSL, or very high speed up to 500 Mb / s for download and upload thanks to fiber optics.
Unlimited calls to landlines in mainland France, the overseas departments and more than 100 international destinations.
TV decoder giving access to more than 160 channels and additional services.
€ 49 service opening and termination fees as well as one year of engagement are to be expected.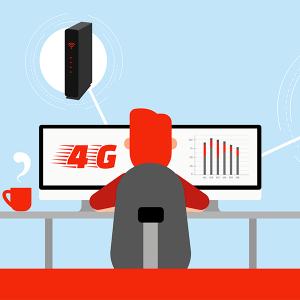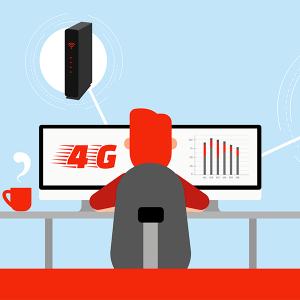 Read alsoTest the speed of your SFR internet box
Read more
An internet box at less than 10 € to grab at Free
In addition to SFR, the access provider Free also offers a cheap internet box, less than 10 € per month. This is the Freebox Crystal, which is available for € 9.99 per month only during the first year of subscription, instead of € 24.99 per month. Unlike the SFR offer, this cheap internet box is however reserved for customers who are not eligible for fiber optics. Here, we will have to settle for broadband with ADSL.
For this advantageous price, the Freebox Crystal also only includes a bouquet dual play : Internet and telephone. To obtain a TV decoder and access to more than 220 television channels, it will therefore be necessary to subscribe to the Freebox TV option, which costs € 4.99 per additional month. Otherwise, it is also possible to switch to the higher offer, the Freebox mini 4K, which is available in fiber optics.
This promotional offer is however reserved for new customers of the Internet service provider. To benefit from it, you must also agree to commit for a period of 12 months to the ISP. As for termination fees and commissioning fees, they each cost € 49, just like with the operator in the red square.



from€ 9.99
See this offer
What are the features of Free Free Crystal?
ADSL broadband Internet access, with a downlink speed of up to 15 Mb / s and an uplink speed of up to 1 Mb / s.
Unlimited calls to landlines from more than 110 destinations, including metropolitan France and the overseas departments.
Optional TV decoder, costing € 4.99 per additional month.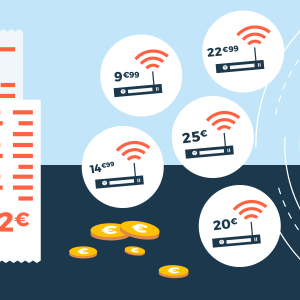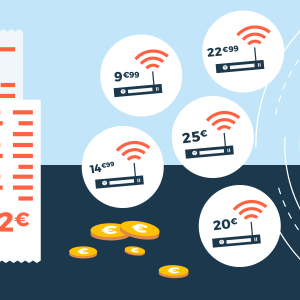 Read alsoThe top of the cheap internet boxes
Read more