Orange published the results of the company's operations for the first half of this year. The operator managed to attract customers for convergent, internet and television services, but lost in the field of mobile services. Revenues increased by less than 1%, but total EBITDAaL profit increased by 4.1%. Data traffic in the mobile network was also successful, where customers transferred much more data.
The number of mobile customers has decreased. Over again.
The further decline of customers in the area of ​​mobile services was justified by Orange's last year's transition from the old flat rates to the new flat rates Go, while it was supposed to switch off the so-called "Sleeping zero flat rates". In this way, the operator had to more accurately report the overall customer base. However, the number of mobile clients decreased by as much as 51,000 by the end of the first half of 2021 compared to the end of 2020.
At the end of the first quarter of 2021, the company registered 2.519 million clients in mobile services, while Orange currently has 2.501 million. However, according to the operator's results for the first half of the year, the profit per customer increased by 10.9% to € 12.10. In the area of ​​mobile services, Orange also recorded higher data traffic in the first 6 months, in which customers sold more than half as much data as in the same period a year ago.
Data traffic grew, and a 5G network was added
In total, up to 29.83 million GB of data were transferred during this half-year, of which up to 90% in the 4G network of the operator, which has the largest coverage in Slovakia in this respect and covers 99% of the territory in 141 cities and 2,219 municipalities.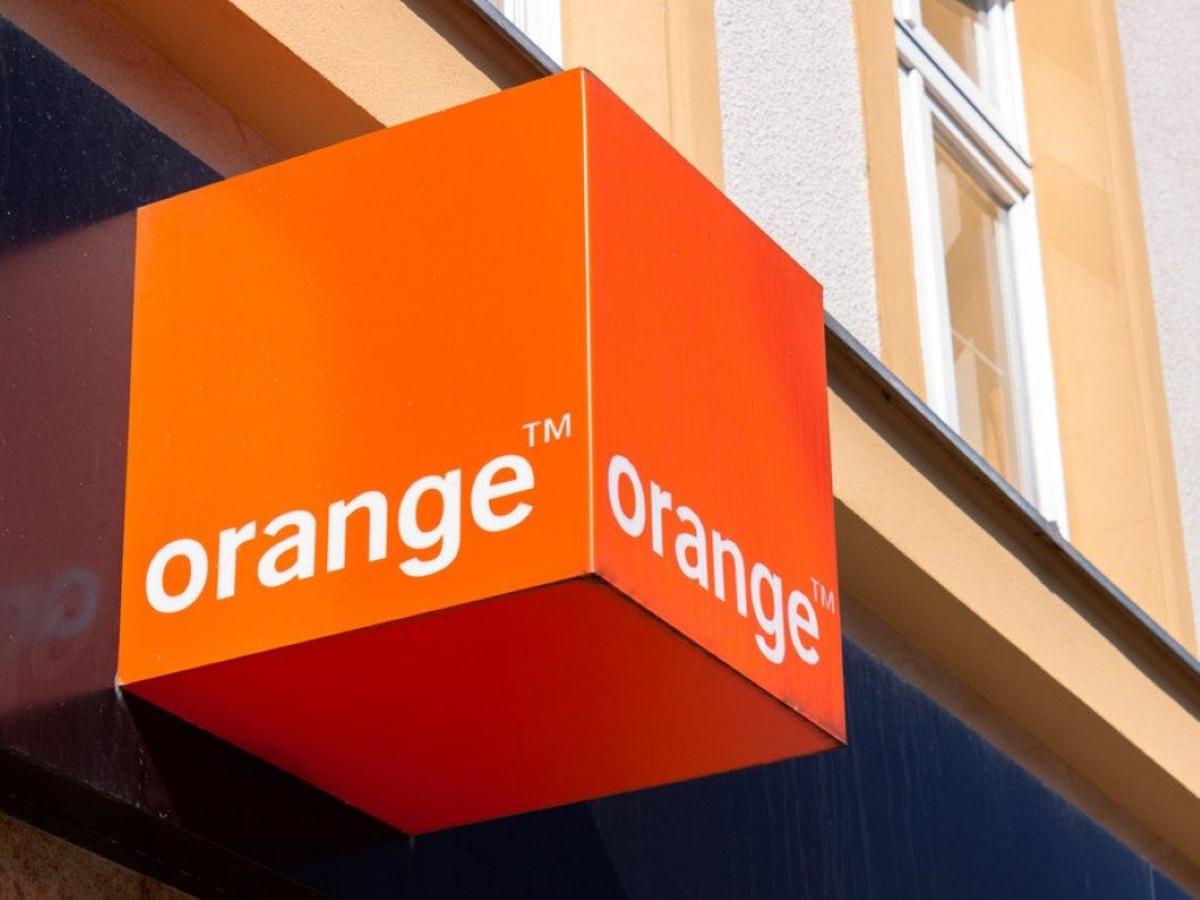 Orange
In May, however, after a long wait, Orange also launched its own 5G network, which is currently only available in selected areas in Banská Bystrica and Bratislava. However, the operator conditioned access to the 5G network by purchasing an additional package of extra data for € 5 for selected flat rates.
Other services did well
Despite the decline in mobile customers, the company has seen significant growth in converged customers who use multiple Orange services simultaneously. Growth of 39.1% was recorded here, and 135,000 clients used convergent services in the first half of 2021.
The fixed internet of the operator grew by as much as 27% and is currently used by 272,000 customers. Orange's television services grew by 21.7% to 148,000 customers.
However, the company also recorded new clients who moved away from the competition. Their number increased by less than 3% year-on-year, which represents almost 36,000 people. However, 37,000 clients left Orange to other operators. Despite this balance, Orange has the largest customer base in mobile services in Slovakia and still the largest mobile network coverage in our market.