Heavy traffic has just been dismantled in Ukraine, and this information allows us to wonder about the functioning of some video games at the moment. We take stock of this subject.
The warehouse that was discovered
A huge warehouse was discovered a few weeks ago in Ukraine, and it contained a lot of PS4 Pro: 3,800, to be exact. Reports from last week also indicated that the warehouse in question was filled with PS4s for the purpose of mining cryptocurrency.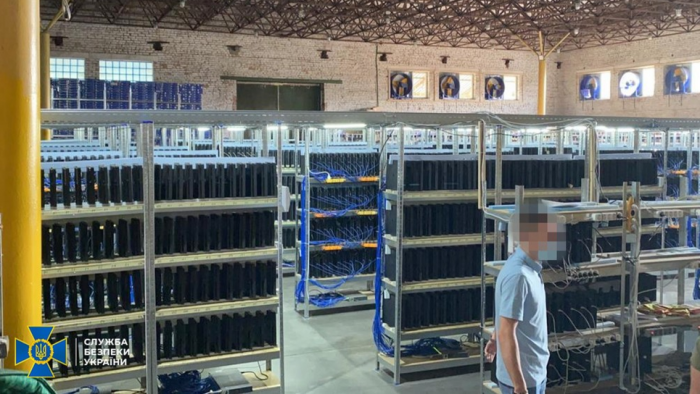 However, further investigation recently found that the consoles were actually used for farmer FIFA Ultimate Team cards.
Updated traffic
Ukrainian site Delo had initially not believed in the explanation given a few weeks ago. The site, in fact, did not understand why hackers would have used PS4 instead of graphics cards. In addition, in some of the images released by the Ukrainian security forces, one can clearly see game discs coming out of warehouse consoles. In addition, sources inside the investigation informed journalists working for the Delo site that the warehouse was probably used as a place to obtain and sell FIFA Ultimate Team card packs.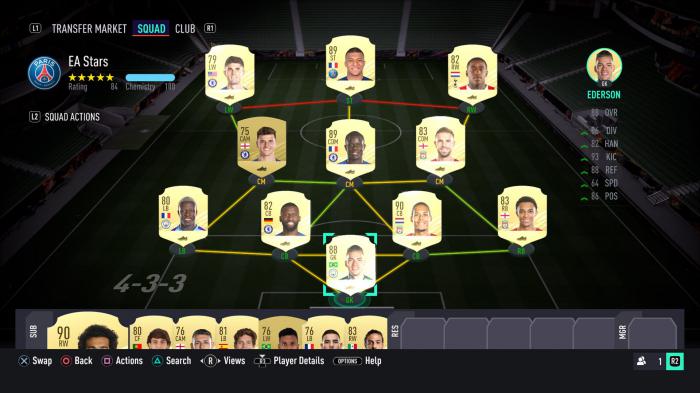 The consoles, in fact, automatically played the game and accumulated coins (FIFA coins), or even the account itself, could be resold on the market for real money. For some, this is a lot of time and energy spent for little gain, but it is not. For example, during the year 2020, the sale of the entire range of products related to FIFA Ultimate Team amounted to $ 1.6 billion. Digital sales around FIFA's Ultimate Team mod is actually making a lot of money, as players absolutely want to get on the best team possible. Some players also consider (and this is a debate that is still ongoing today) that the FIFA Ultimate Team mod is just a game of money. It was thus banned in Belgium, for example.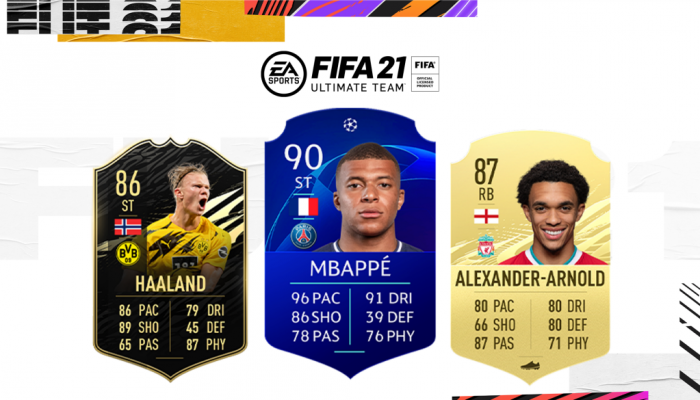 EA, on the other hand, has recently taken steps to try and change the way whose Ultimate Team cards are purchased. For example, it is planned to allow players to preview the content of a pack before purchasing it. Some would say that takes it all away the pleasure of gambling, when others applaud the initiative. The debate remains open in any case, and it is possible that the police will discover other warehouses like the one in Ukraine if nothing is done, in the future, to change the card acquisition process. If the subject interests you, we suggest you consult our previous article which discusses the fact thatan EA employee was previously pinned for the sale of Ultimate Team cards against an exorbitant sum.