At 'E3 2021', Ubisoft unveiled a trailer and gameplay video of its new 'Rainbow Six Extraction'.
Extraction is a 3-player cooperative FPS game based on PvE based on the Rainbow Six Siege universe. Players must fight an unknown alien virus by controlling an operator that appears in Rainbow Six Siege.
Looking at the game play video that has been released, it seems that stealth play is the default rather than assault play. The three players must work together to defeat the enemies as quietly as possible and achieve their goals. The operator's abilities seem similar to the original, and you can see that a special gadget has been added to deal with the virus.
Extraction will be released on September 16, 2021, and will be available on PC (Ubi Store, Epic Store), PS5, PS4, Xbox Series X|S, Xbox One, and Stadia.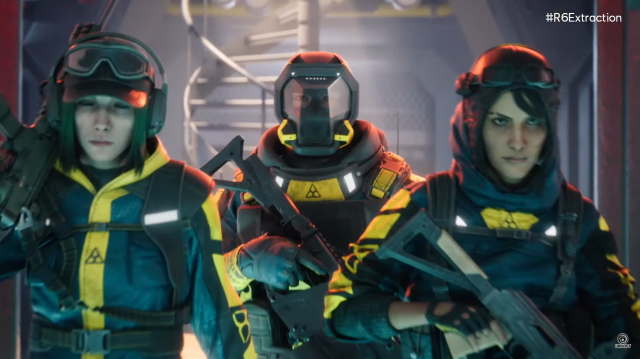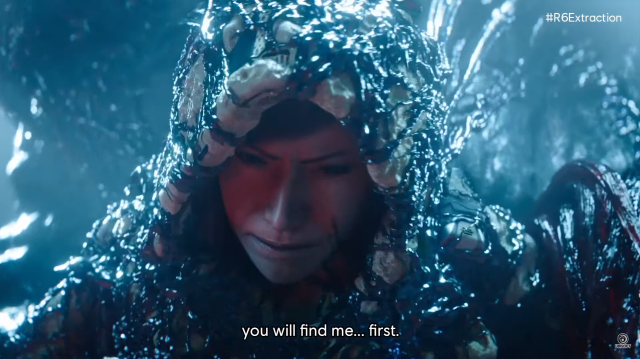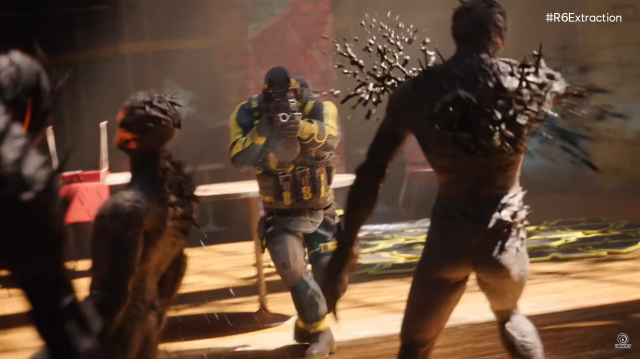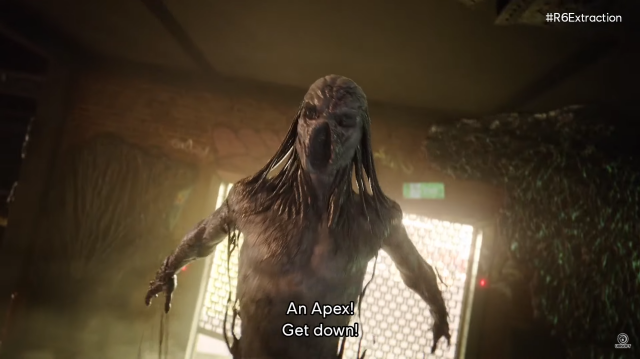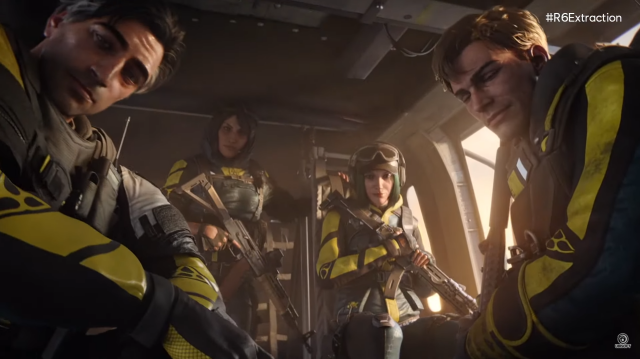 .