The Samsung folding phone has been a hit among Chinese consumers. It took less than five minutes for the South Korean brand to be sold out. A smartphone that was literally ripped, despite its high price of $ 2.293? Yes, but … only 20,000 devices were on sale this Friday.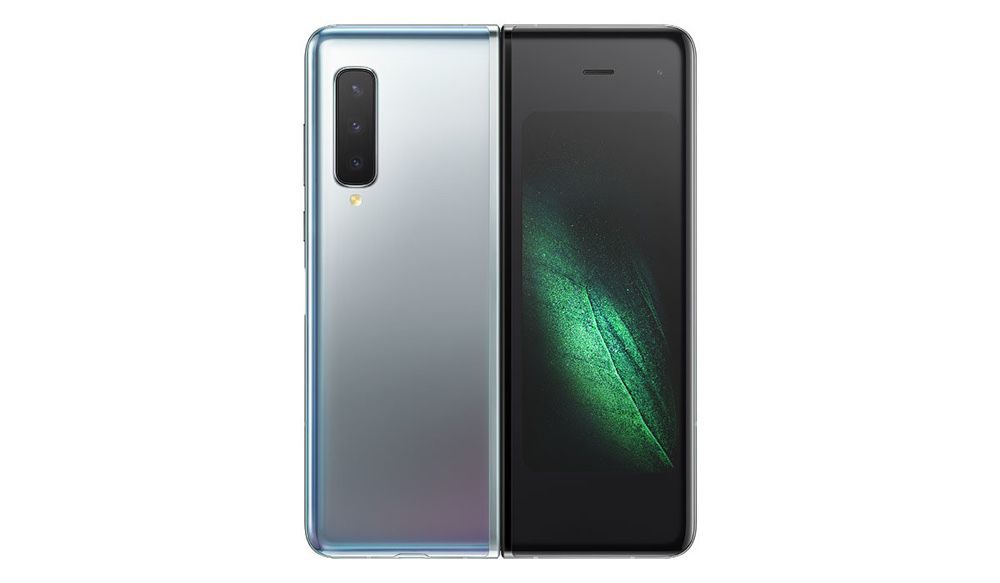 The success of the Samsung folding smartphone was also exceptional in South Korea, we can read Les Echos. According to the business newspaper, it took about fifteen minutes to sell the entire first lot in the country. Similarly, the second has evaporated in a quarter of an hour. Finally, the last wave sold in eleven hours.
A logical continuation when we know that the pre-sales of the folding model were finished "exhausted" in a few minutes or a few hours, several times, in India, in Malaysia, or in the United Arab Emirates.
Although the sales record on the Chinese market must be welcomed, the brand currently only offers an LTE version. A handicap in size when we know that Huawei, which plays at home, this Friday launches its folding phone, the Mate X, directly into 5G. Samsung is already planning to sell the 5G version of its Galaxy Fold in the coming days. A delay that could cost South Korea dearly …
.