We recently published rumors that Samsung's Exynos chip division was surprised and disappointed by the company's decision to sell the Galaxy S20 based on the Snapdragon 865 instead of the Exynos 990 in the Korean home market. This was an unexpected decision: previously all Samsung flagships in South Korea were sold with Exynos chips. Samsung did not leave this publication unattended and commented on the situation to SamMobile reporters.
"Galaxy S20 is a smartphone that has been redesigned to change the world's perception, and depending on the region, the device comes with either Exynos 990, or with Snapdragon 865. And Exynos processors, and snapdragon pass equally rigorous, real testing scenarios to ensure stable and optimal performance throughout the entire life cycle of the smartphone " – emphasized the Korean company.
But many users are willing to argue with this statement and believe that single-chip Exynos systems lag behind Qualcomm counterparts. Even some loyal fans of Samsung believe that they pay the same amount for a lower-quality product only because they live in a market where options with Snapdragon chips are not for sale – the Galaxy S20 based on the Snapdragon 865 are only available in the US, China and South Korea, and with Exynos 990 – to other markets. Change.org even launched a petition with over 33,000 signatures calling on Samsung to stop using Exynos chips in its flagship phones.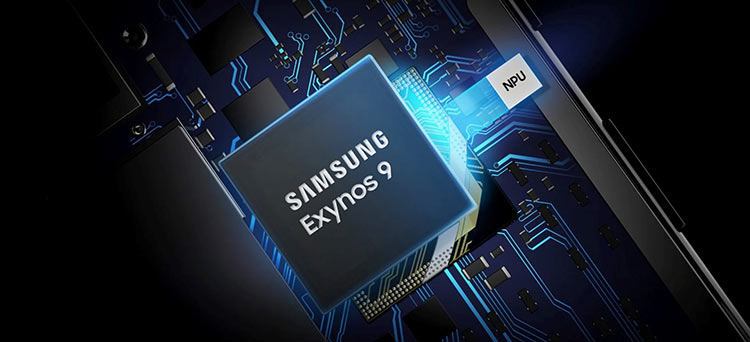 Snapdragon chips remained more efficient than Exynos for several years. This was the case with the Snapdragon 835 and Exynos 8895 in the Galaxy S8, the same story was repeated with the 8-nm Exynos 9820 and 7-nm Snapdragon 855 in the Galaxy S10. Given the fact that prices for flagships sometimes exceed $ 1,400, more and more customers believe that they receive insufficiently high-quality components.
AnandTech employees recently completed comprehensive testing of the Galaxy S20 options on Exynos and Snapdragon, and the results again showed that the Exynos 990 is really inferior to the Snapdragon 865. Samsung's own processor often includes throttling GPUs due to overheating, which reduces the frame rate in games during long gaming sessions . In addition, when the high performance mode is turned on, the Exynos 990 behaves strangely and sometimes loses quite a lot in power. These results are quite evident and once again show that Samsung should pay more attention to its chips.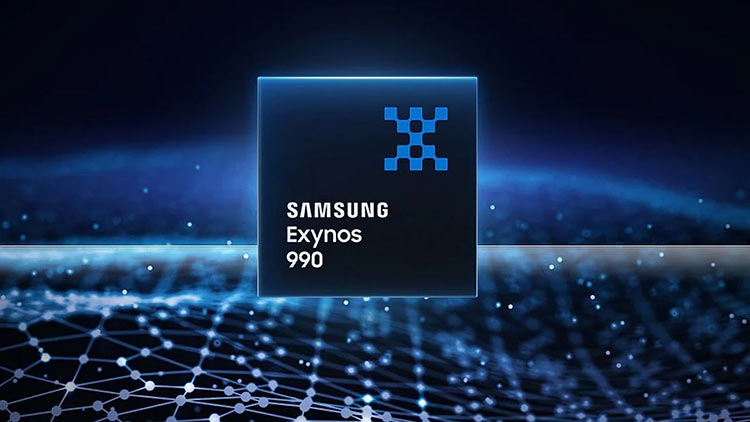 If you notice an error, select it with the mouse and press CTRL + ENTER.