At least six emergency situations in the air and dozens of start bans. That is the fate of the accident-hit aircraft type Boeing 737 Max after the US aviation authorities FAA gave the go-ahead to fly again.
Published:
Updated today 02:15
It writes Australian ABC.
The figures come from a report from pilots in the first year after the aircraft type was allowed to take off again in late 2020.
Former Boeing employees and the FAA, the Federal Aviation Administration, characterized the emergencies as serious with the possibility of ending in tragedy, which fortunately did not happen.
Among the reports are engines that stop, and pilots that partially lose control of the aircraft.
A United Airlines pilot alerted Mayday after the system that controls the aircraft's stability and altitude stopped working.
An investigator for the US Air Safety Authority, NTSB, confirms to ABC that the Congress has requested an investigation of Boeing's routines for quality control. The investigation will include a review of the production of Boeing 737 MAX aircraft.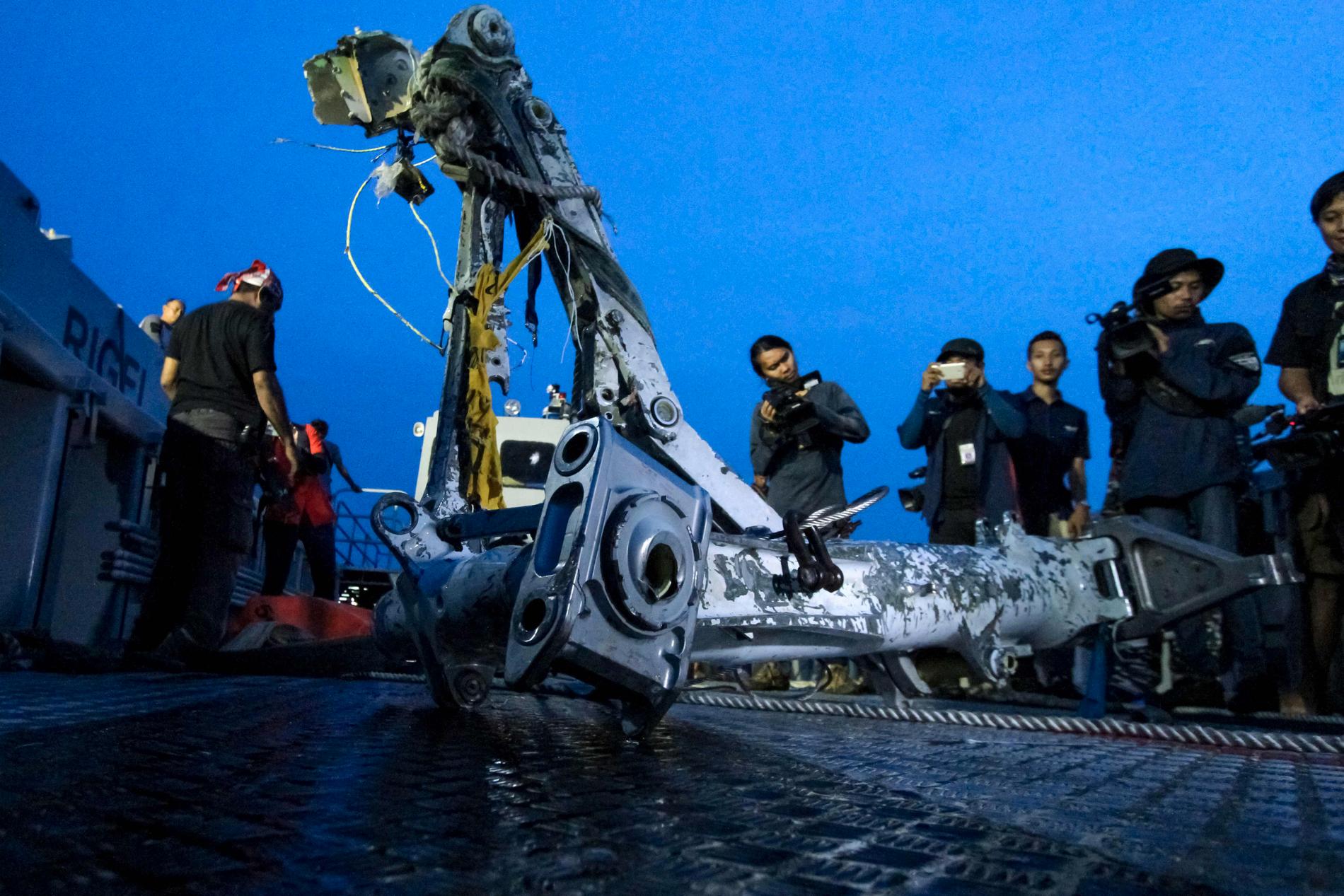 European aviation authorities gave the aircraft type a thumbs up for flights in Europe again in January 2021.
The planes were put on the ground after two accidents that claimed a total of 346 lives in 2018 and 2019.
189 people lost their lives after a Boeing 737 Max from Lion Air crashed in Indonesia. Faults with the MCAS maneuvering system, lack of training and incorrect maintenance are among the reasons why the plane crashed.
157 people, among them Norwegian Karoline Aadland (28), lost their lives when Ethiopian Airlines crashed immediately after departing from Addis Ababa on March 10, 2019.
Here, too, the MCAS system was a cause of the crash.
One month after the Lion Air plane crashed in Indonesia, the FAA concluded that if the error was not fixed, it would result in a crash every two or three years, writes Seattle Times. The FAA let MAX fly on, while Boeing corrected what was thought to be a simple software error, before another fatal crash came just four months later.
Boeing paid $ 500 million to the relatives after the accidents, after a senate report came with a crushing verdict against the company in December 2020.
The Boeing 737 MAX series now consists of four different types, 737 MAX 7, 737 MAX 8, 737 MAX 9 and 737 MAX 10. The latter has the largest capacity with a maximum of 230 passengers, according to Boeing.com.