Tom Felton, remembered for embodying Draco Malfoy on Harry Potter, worried his fans after collapsing into a golf show.
The actor was at the celebrity event in the Ryder Cup Thursday afternoon and fainted in the middle of the game, having to receive medical assistance.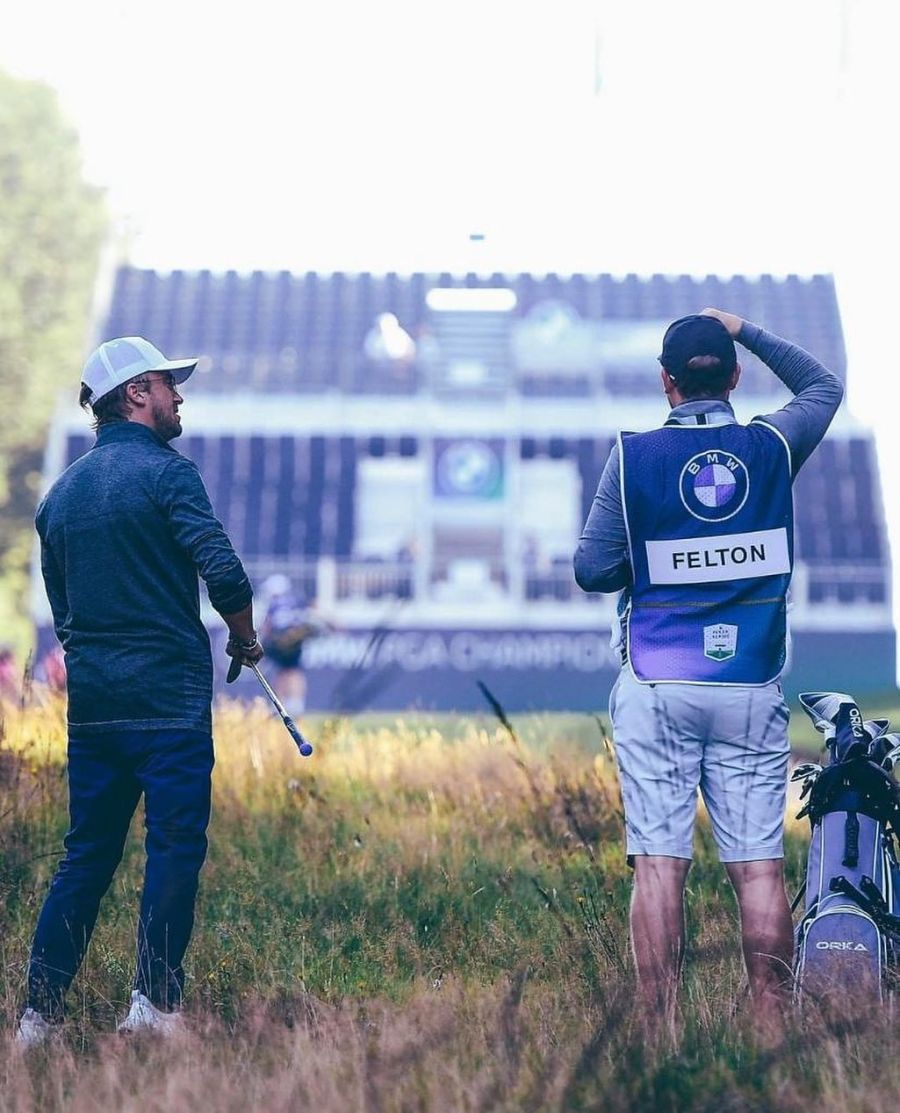 The game was set in Sheboygan, Wisconsin, when The 34-year-old actor was leaving the green with his companions when he broke down falling to the ground and worrying the people around him.
At the moment the causes of the accident for which he was urgently referred to a local hospital are unknown.
#HarryPotter actor #TomFelton collapses at #RyderCup https://t.co/PlwVHzyqFV via @nbcnews

— Paul Bacon (@PaulBacon30) September 24, 2021