"Total expenses are reduced against the background of quarantine measures, buyers are forced to reduce non-household consumption, and amid economic uncertainty, they refuse part of their purchases. On the other hand, we see a significant increase in food expenses. In part, it may be associated with the purchase of products before the period of self-isolation, but the effect of this should have been practically leveled within one month. First of all, the increase in food costs is associated with an increase in food prices, "the Romir report explained.
Business asked for COVID to return to the idea of ​​issuing grocery cards

According to the holding's estimates, compared with March 2020, the expenses of the average Russian family decreased by 13% (was 65.4 thousand rubles), and compared with April 2019 – by 17% (it was 68.4 thousand rubles) .
The importance of the Food Index in the Romir report is explained by the fact that spending on products is a mandatory item of expenses for any family, the size of which determines how much it can spend on everything else. According to the UN approved methodology, the standard of living in a country where the population spends 40-50% of all expenses on food is considered "below average".
VTsIOM revealed an increase in anxiety among Russians due to the economic crisis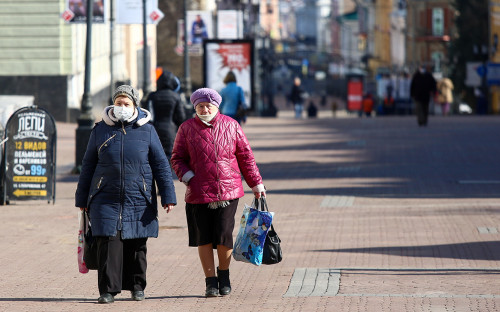 In early May, the Central Bank reported that in April in Russia, the proportion of those who had to abandon their usual purchases or reduce costs increased from 28 to 44%.
In April, the VTsIOM reported that 84% of Russians were worried about the economic crisis caused by the spread of COVID-19, and 70% were sure that the most difficult times were yet to come.
Earlier, the leaders of organizations of food producers and suppliers and trade network associations called on the Russian authorities to start immediately the implementation of the frozen project of the Ministry of Industry and Trade due to COVID-19, in which the least wealthy citizens were offered to distribute grocery cards.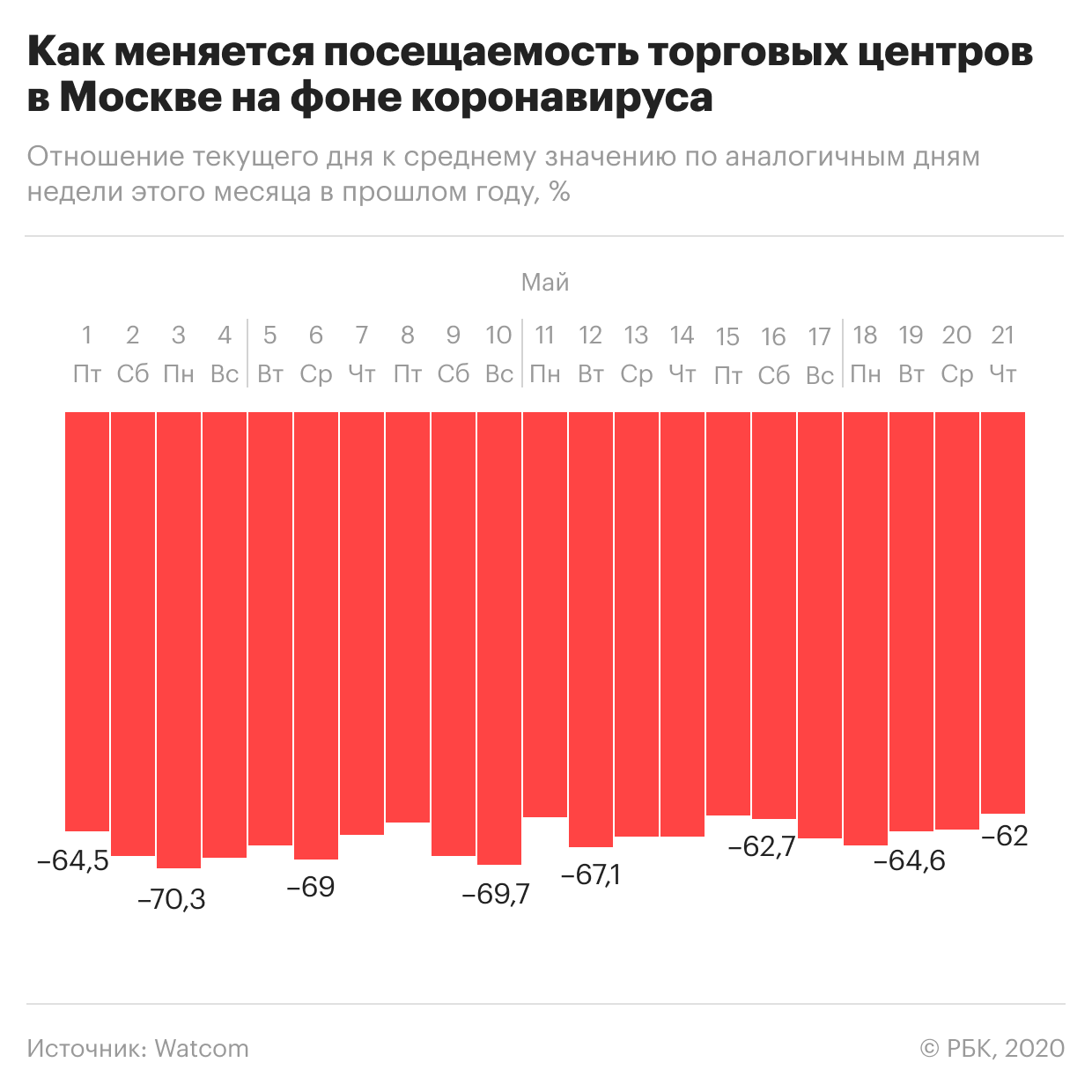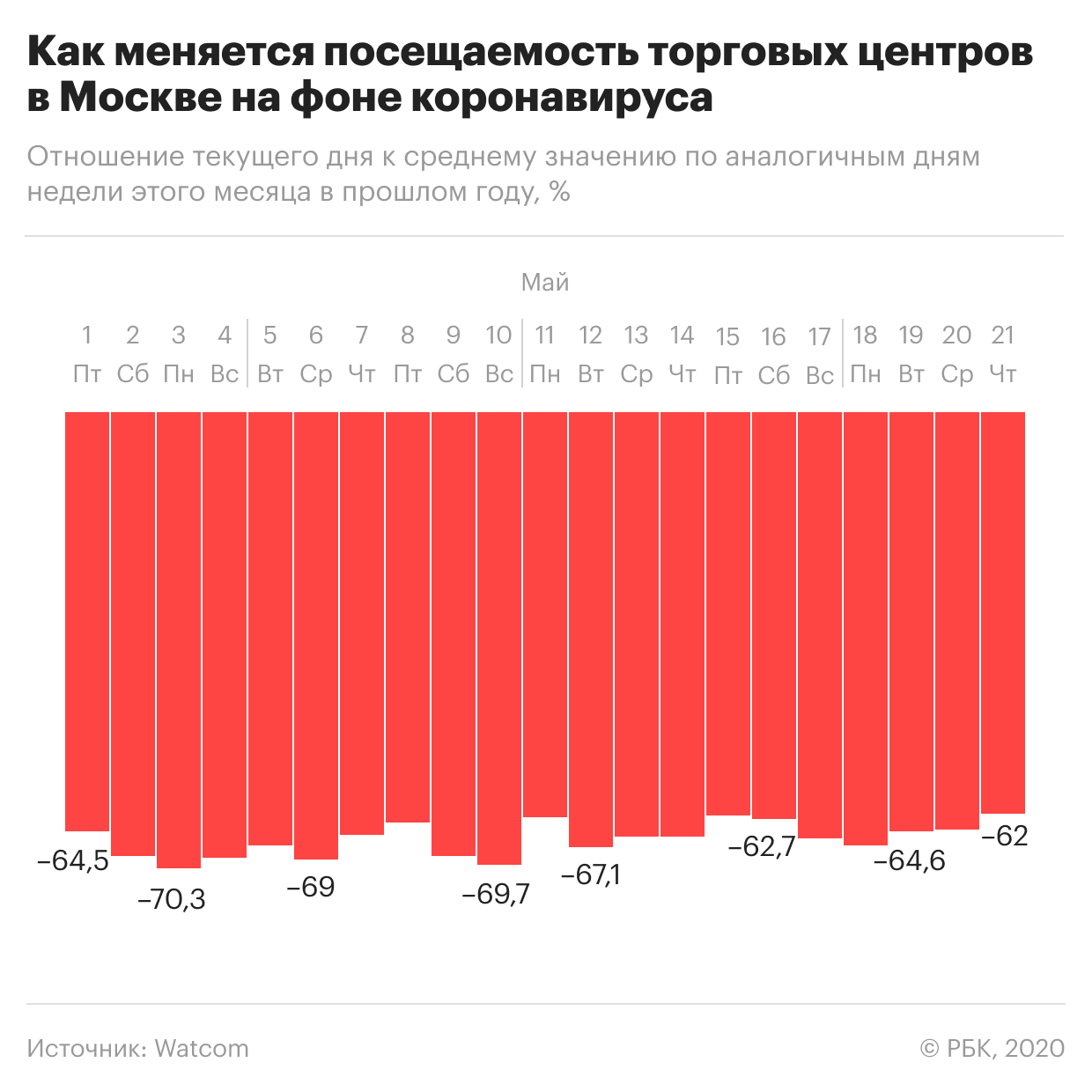 .