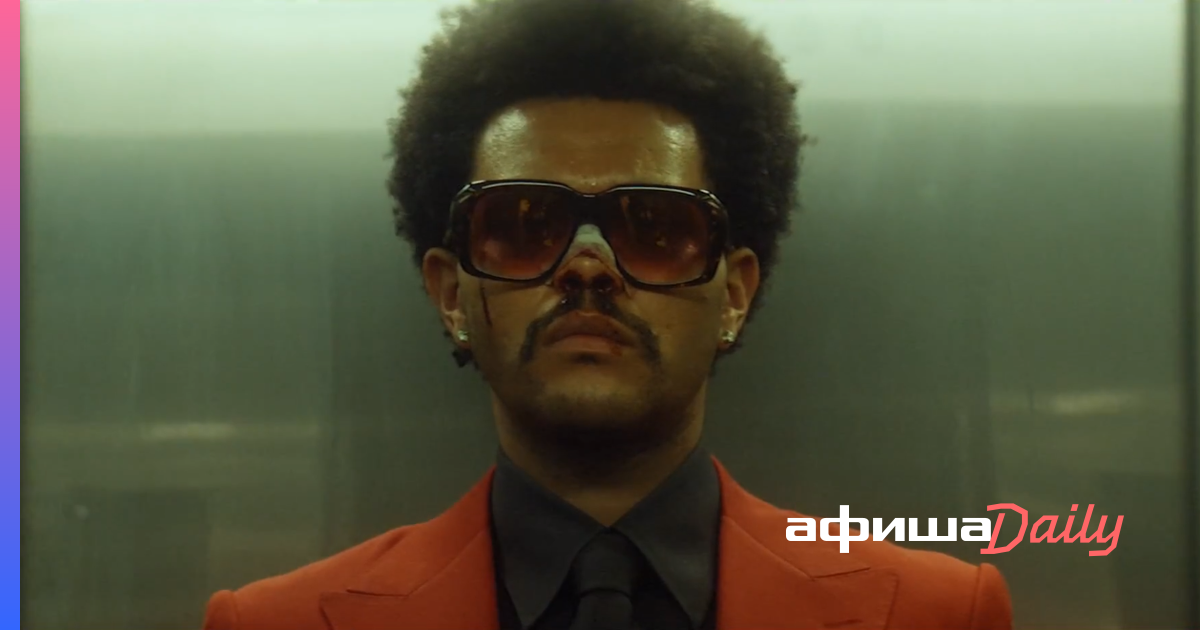 Canadian singer Abel Tesfaye, known as The Weeknd, has released a video for the song "In Your Eyes" from his recent LP "After Hours".
The plot of the video continues the action of the short film "After Hours" – the singer's alter ego in a crimson jacket chases his lover with a knife (she is played by a professional model Zaina Mujchia). Wherever a girl tries to hide, a bloodthirsty lover is always behind her. Fortunately for the character of Muccia, she manages to find an ax in the corridors of a nightclub. You will find out how their confrontation will end at the end of the clip (there is a slight hint in the news heading).
The album "After Hours" was released on March 20. Shortly before its release, a short film of the same name appeared on the network in which The Weeknd leaves Jimmy Kimmel's evening show and sets off to wander aimlessly through the streets of New York.
.