The spectator who caused one of the ugliest mass upheavals in Tour de France history appeared in court on Thursday. She apparently avoids sentencing to prison.
The 31-year-old French woman, who is not mentioned by name after she was previously subjected to massive harassment on social media, is accused of causing personal injuries and endangering her life.
The prosecution contented itself with a claim for four months' conditional imprisonment. The sections of the law she is accused of having broken could have given unconditional imprisonment for up to one year.
The judge rejected a request to hold the trial behind closed doors. The trial was held on Thursday, and the verdict in the case will fall on 9 December.
Prosecutor Solenn Briand said that the woman has apologized for what she did during the opening stage of the Tour on 26 June.
She wanted to appear in the TV picture with a poster greeting her grandparents, held it far out in the way and shot Tony Martin. He tore with him a number of other riders in a huge rollover where many sustained significant injuries.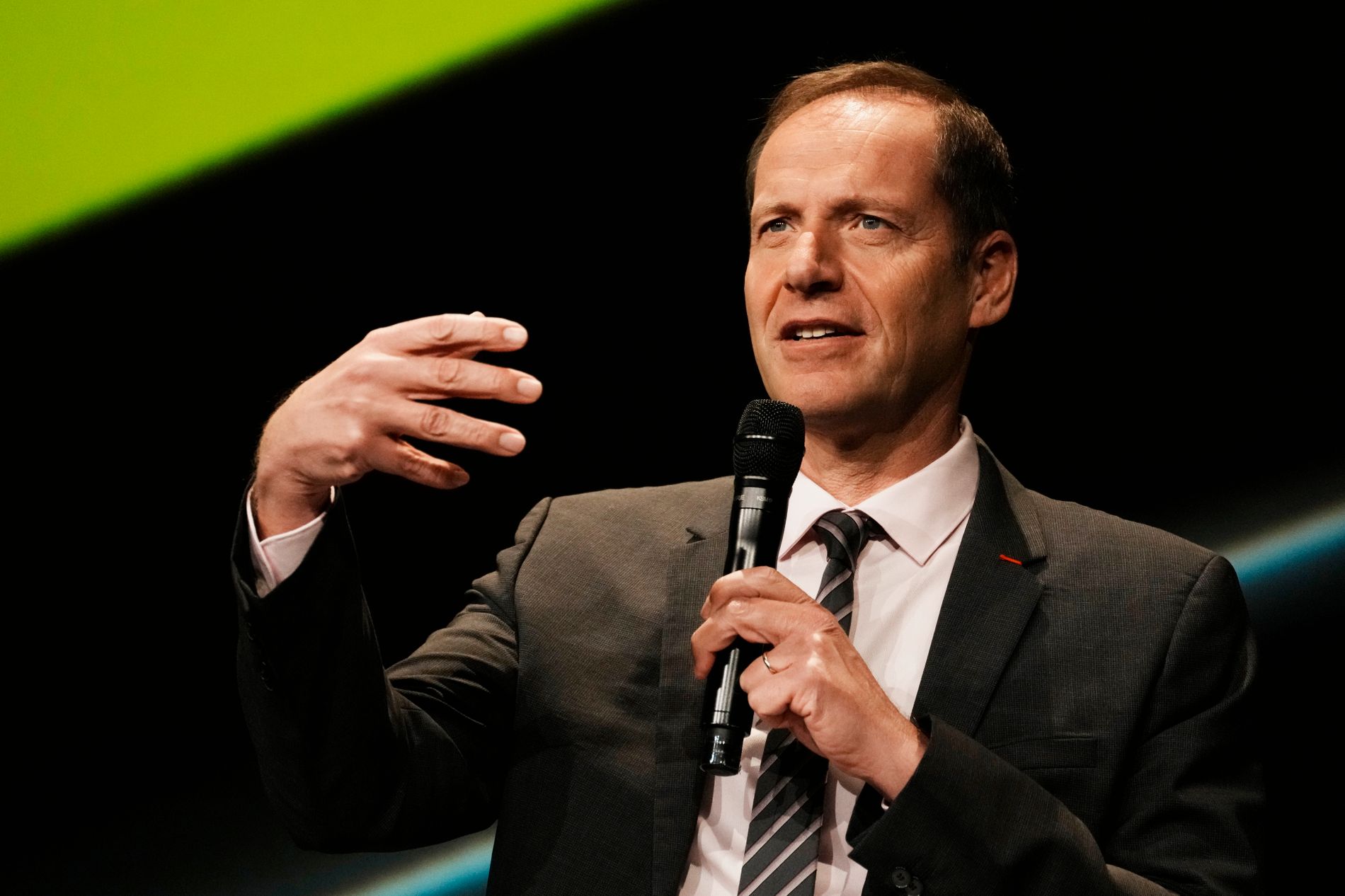 There was a rage against the woman, especially when it became clear that she had fled the scene instead of helping the injured. Only four days later did she report to the police.
Several riders had to break the Tour de France, including Marc Soler, who suffered fractures in both arms.
The woman's defender Julien Bradmertz said in court that the 31-year-old has had a vulnerable psyche for many years, and that the situation has been greatly aggravated by the strain of the accident she caused.
– She lives in a personal hell, he said.
The criminal case was held on the same day as the Tour de France organizer announced next year's route.
The organizer originally threatened to sue the woman, but has changed her mind.
– She did something stupid, but she's not a terrorist. We just want people to be careful as spectators and remember that they are there to cheer on the champions, not to get on TV themselves, said Tour manager Christian Prudhomme.
The professional riders' union CPA will continue to sue the woman, demanding a symbolic compensation sum of 1 euro.