While the corona virus measures were largely followed in the city, as part of the fight against the epidemic, there were no new cases for 30 days after Artvin residents stayed at home. While the number of cases decreased to zero in the city, the patients who were treated in hospitals and diagnosed with 'Covid-19' were also discharged.
TEST POSITIVE OUTPUT
The 'Covid-19' test, which was carried out by a citizen in Borçka district, who has symptoms of corona virus, was found positive today. In the tests performed on the family members of the patient, 3 more cases were detected.
Four people from the same family were treated at Artvin State Hospital. 4 people who have positive test results are also trying to be identified within the scope of the phylation screening.
WARNING FROM THE AUTHORITIES
On the other hand, in the city where new cases occur 30 days later, the authorities warn to follow the measures and pay attention to protect the social distance, especially with a mask. DHA
RELATED NEWS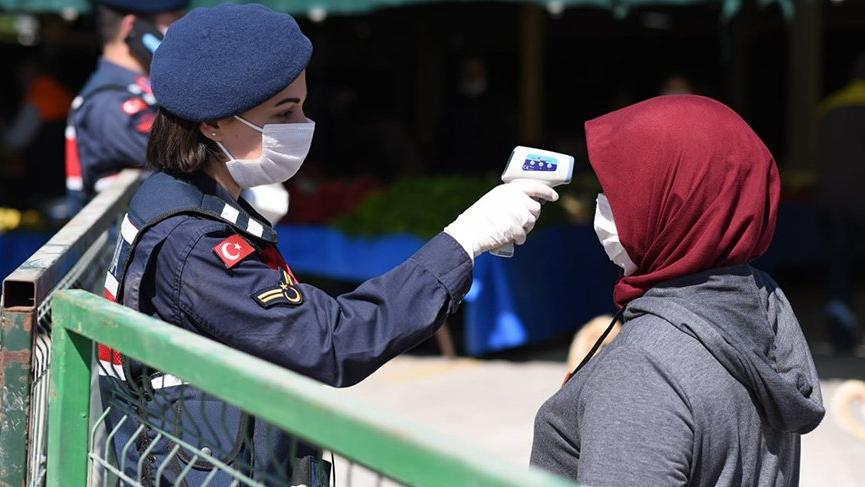 The governor of the province with an increasing number of cases: We will implement the decision very harshly RELATED NEWS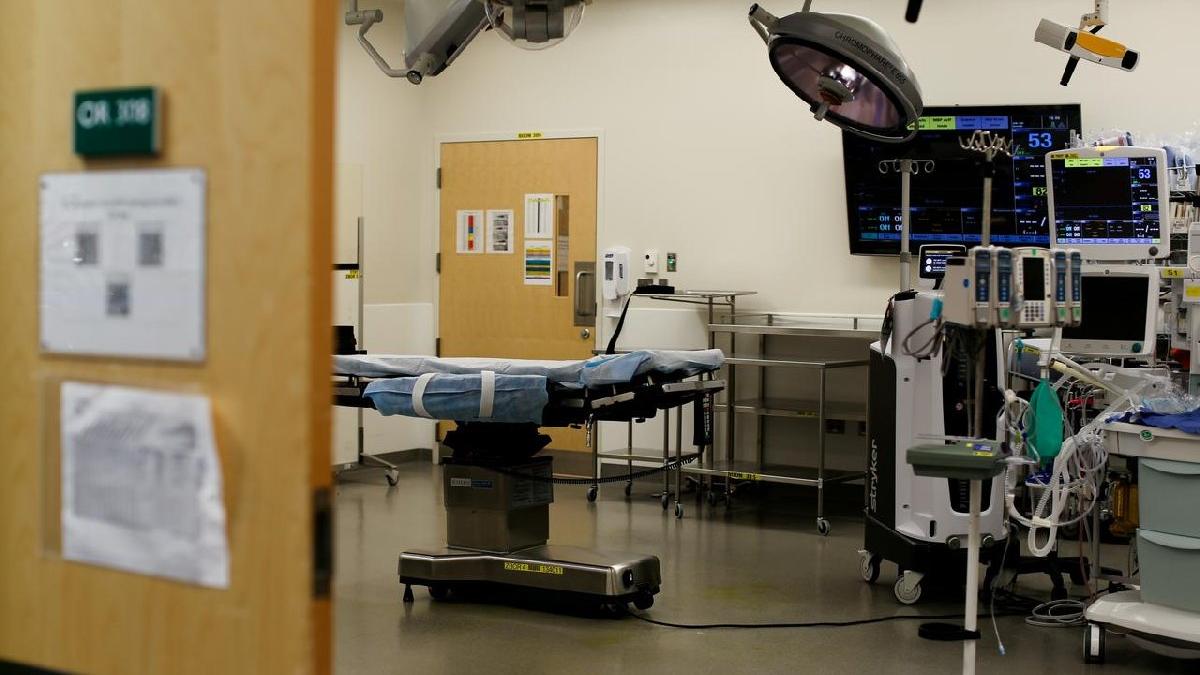 Invoice loaded with corona virus patients in the USA
.