According to WSJ, at least 80% of total orders were from suppliers with whom the government had never done business or who had closed only small contracts.
The United States government has allocated more than $ 110 million for mask orders to uninsured suppliers at high prices, says The Wall Street Journal, which has reviewed data on federal contracts.
Of the more than 20 million N95 masks ordered by the US authorities for the end of May, at least 80% of the orders correspond to suppliers with whom the federal government has never done business or who have only had small contracts, notes the Newspaper.
The masks are bought about six dollars, a higher price for an N95 than it was before the start of the new coronavirus pandemic. Some of the contracted vendors have already missed delivery deadlines or had supply problems and have withdrawn from the process, while a parent company of one of the suppliers is bankrupt and has been accused of fraud in litigation.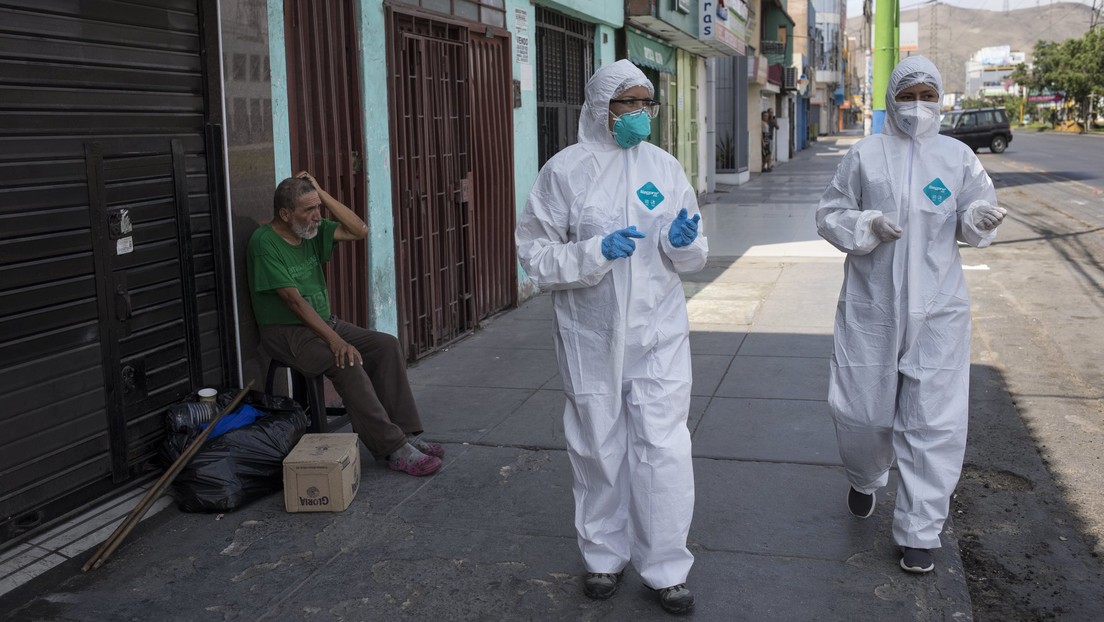 The US Government It has also placed orders with 600 million N95 masks from traditional and large suppliers, such as 3M and Honeywell, but these orders last until next year, and vendors also supply masks to many other customers.
N95 masks are more complex and more complicated to manufacture than surgical ones, since they must prevent the entry of 95% of the particles air and firmly cover the nose and mouth, therefore require special equipment to meet strict standards.