The current, eighth generation Toyota Hilux pickup truck has been produced since 2015, and in 2017 the model suffered a slight "facelift". And now images of the next restyled version, which has already seriously changed at least outwardly, have "leaked" to the Network.
The images that got into the network, similar to photos from the advertising budget, were published by the Dubai-based company Milele Motors, which is engaged in the export of "tax-free" cars to Africa and Asia. And the photo clearly shows that the updated Hilux received slightly more prominent front and rear wings, as well as a completely new and more expressive "face".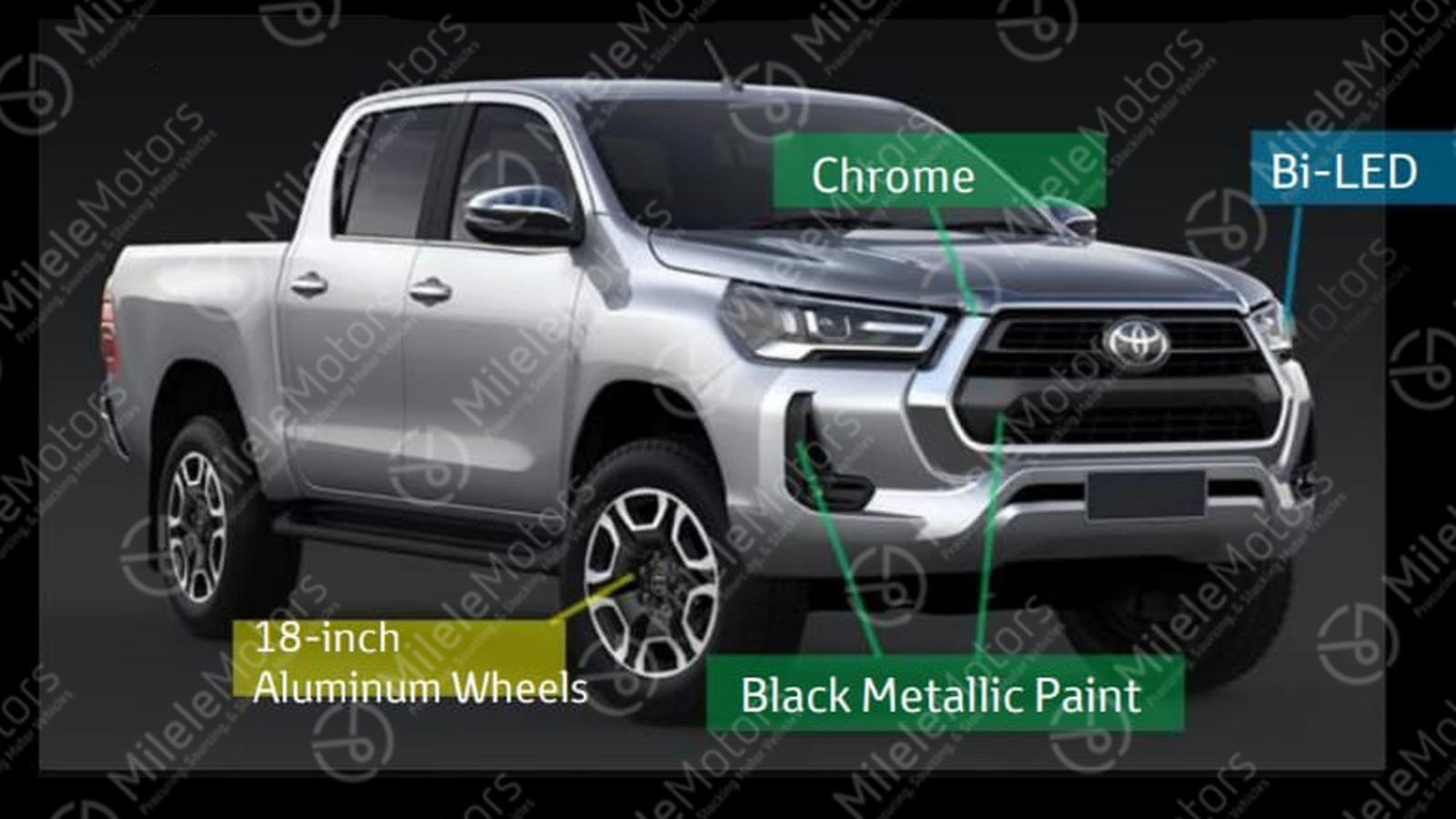 The images also show the new 17-inch wheels for the more affordable versions and 18-inch wheels for the top-end configuration. New body colors will be added: rich red, navy blue and bronze.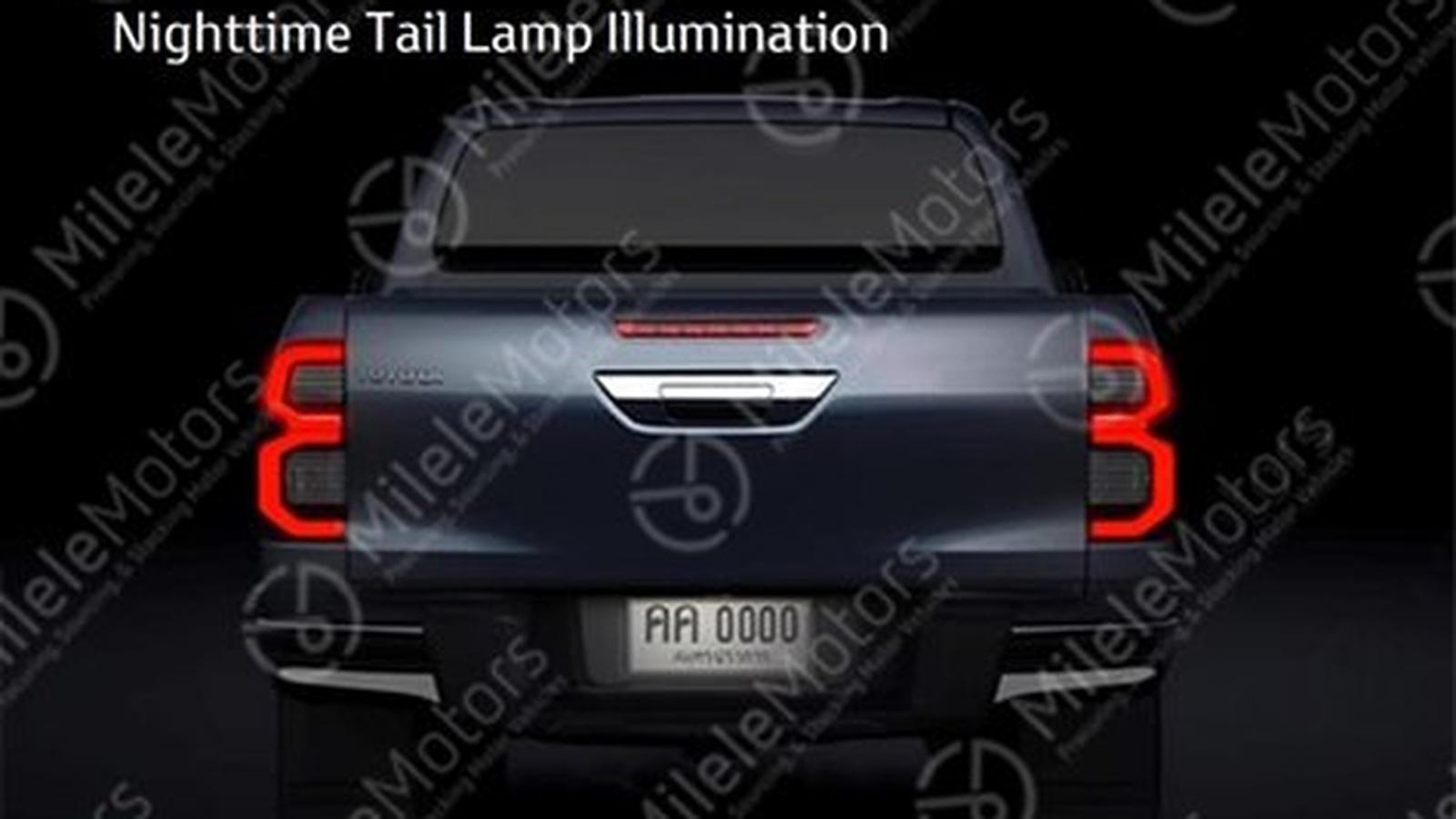 The most expensive version will also have a fully LED head light, including LED dipped and main beam headlights. In simpler versions, the headlights are on halogens, the turn signals and the running lights are LED. Tail lights on expensive versions will have incandescent lamps only on turn signals, everything else – on LEDs.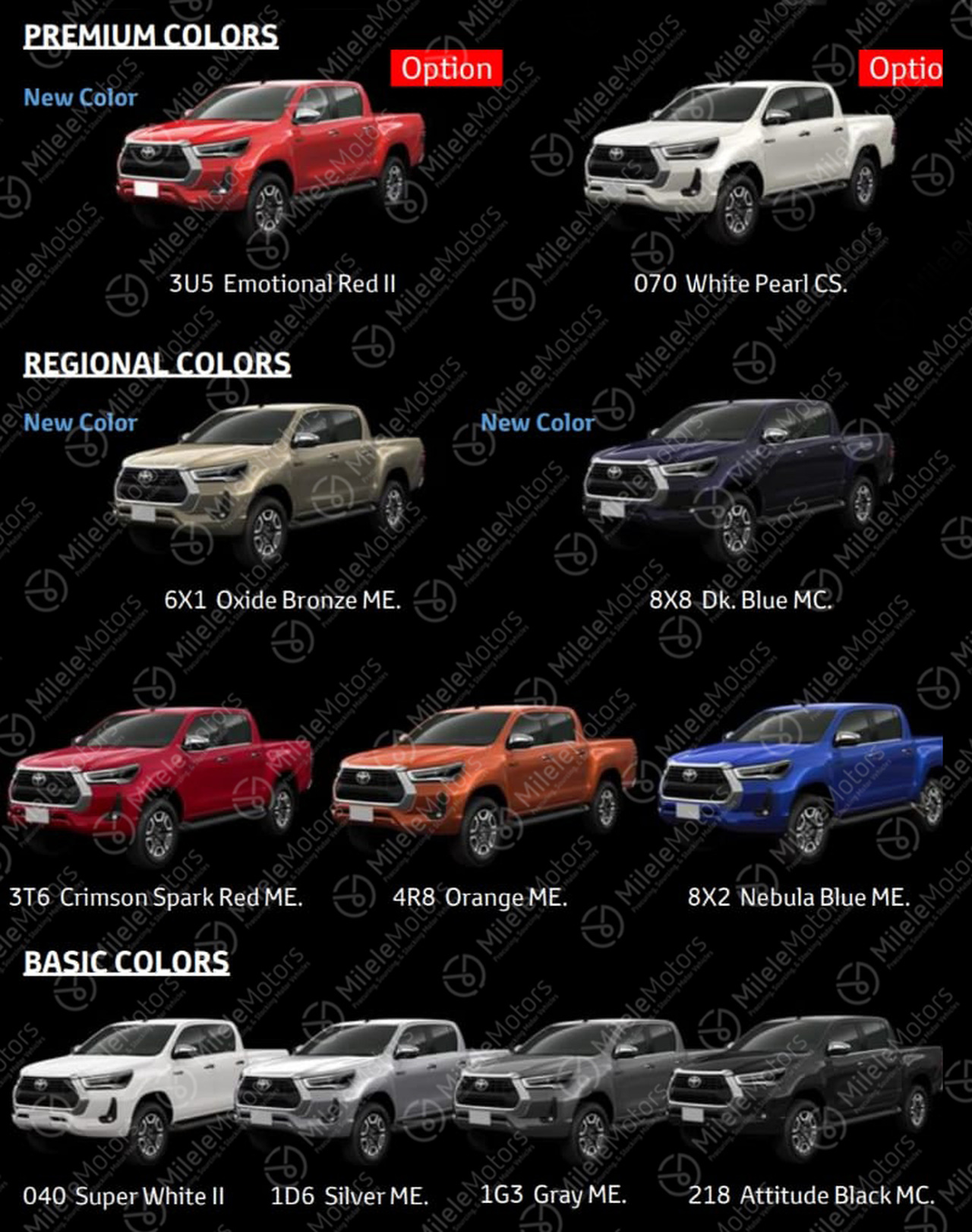 According to rumors circulating in Australia, during the upgrade process, Hilux may get some kind of "hot" version with a new V6 turbodiesel with a return of about 268 hp. and 650 Nm, writes Carscoops with reference to the Australian press.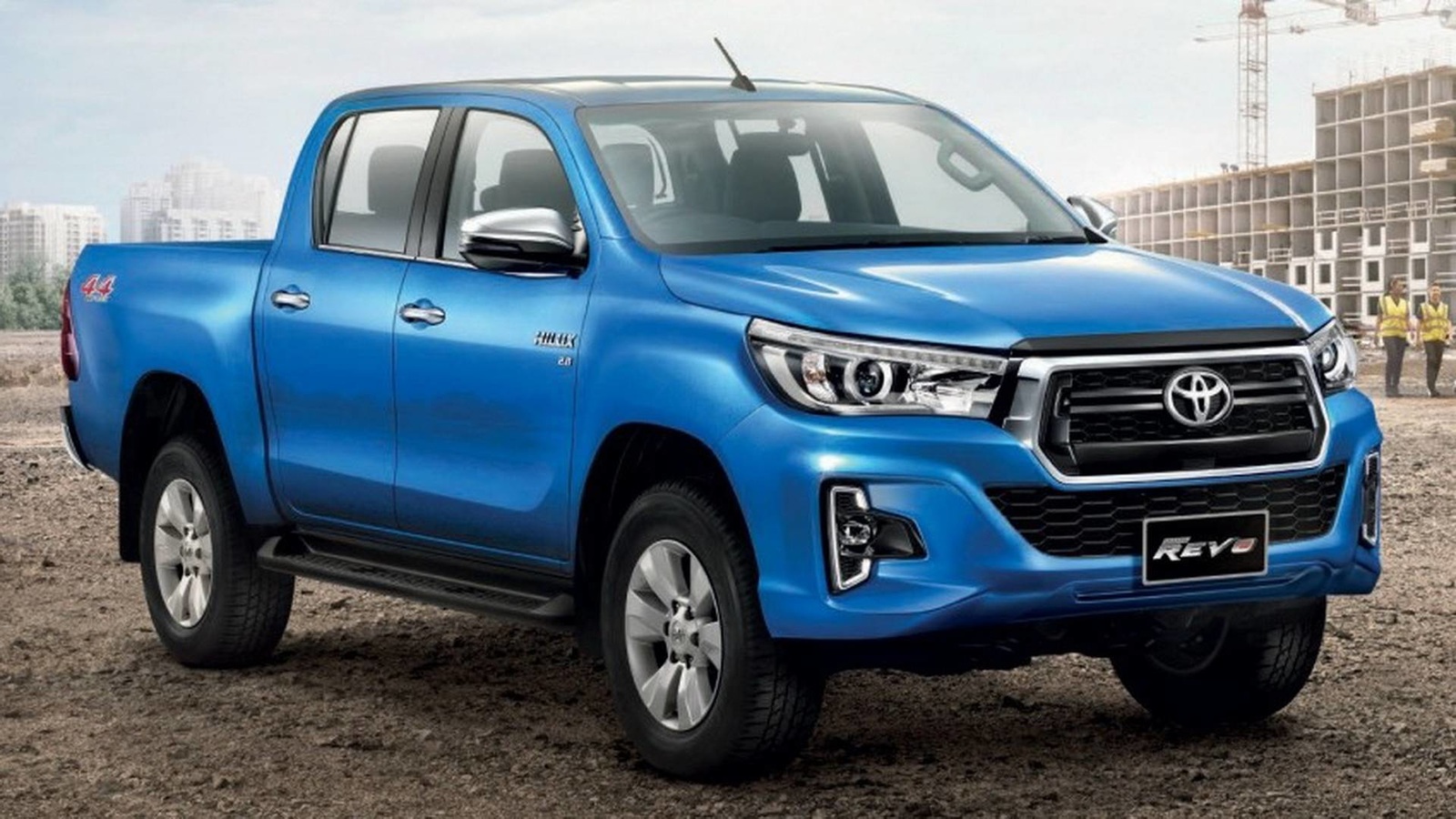 The current Hilux after restyling in 2017.
If such a model does appear, it will become a serious rival to the "charged" Ford Ranger Raptor with a 2-liter 210-hp turbodiesel. and 500 Nm. At the same time, the current diesel engine is 2.8 liters per 177 hp. and 450 Nm can be boosted.