There will be more books in the "Millennium" series by the late Stieg Larsson.
It is not known which author will now take over the "Millennium" baton, but the Swedish publisher Polaris, which has bought the rights, tells VG that it can hopefully be revealed in one week.
– I hope so, but it remains to be completely agreed. We know who we want, but there are a number of things that need to be in place, says publishing manager Jonas Axelsson in Polaris to VG.
He admits that it is not easy to get an author to take over the legacy of Stieg Larsson's "Millennium" trilogy and David Lagercrantz who wrote volumes 4-6 in the series.
– No, I think everyone who is interested in literature, understands that this is really not easy. There are good writers everywhere, but it is a completely different situation to have to live up to such a legacy and success. Not only should you have good ideas and an understanding of these fantastic characters, but you must also be willing to take on such an assignment, says Axelsson to VG.
The late Stieg Larsson's series about Listbeth Salander and Mikael Blomkvist is one of the biggest book successes from Sweden ever, and it was a lot of fuss when the author David Lagercrantz was commissioned to write further on the series.
Lagercrantz on the criticism: – It was mostly criticism in Norway
– David Lagercrantz did a fantastic job when he took over the helm. We are happy for the trust and will do our utmost to manage this further – together with the right author and with respect for the original work, says publisher Jonas Axelsson in a press release, according to Göteborgs-Posten.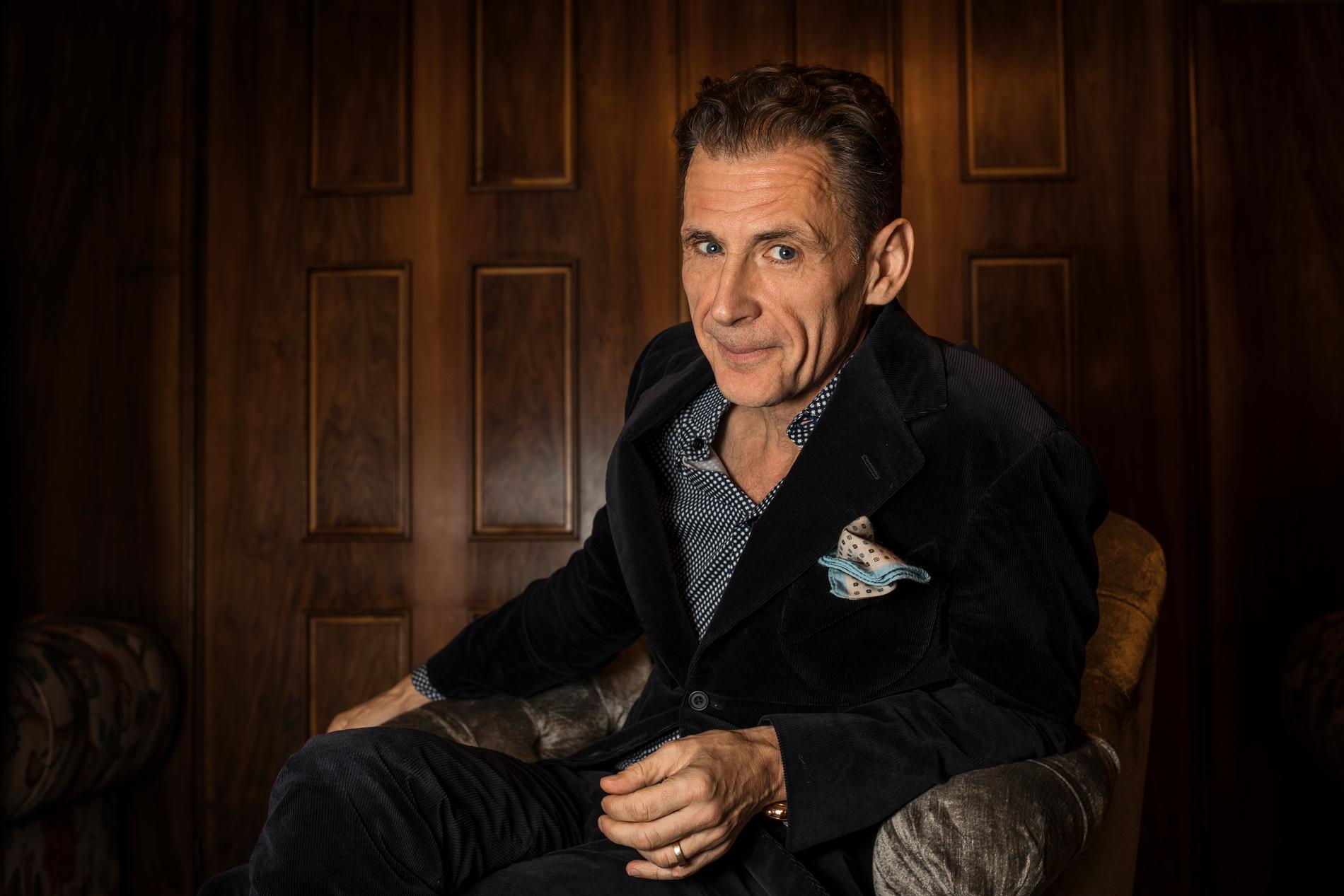 The three new books in the series will be presented in a short time.
In 2019, David Lagercrantz told VG that Petter Stordalen and Strawberry Publishing had secured the "Millennium" rights, something Strawberry never confirmed:
Check the case here: Millennium author for VG: Petter Stordalen bought the Stieg Larsson rights
Polaris boss Jonas Axelsson tells VG that he does not know anything about this case.
– I did not care anyone about that story there. When I realized that there was an opportunity to buy these rights before the summer, we jumped at the chance. There has been a lot of back and forth – and we agreed on Friday last week.
Stieg Larsson's "Millennium" adventure began when Norstedts publishing house got the script on its table in the spring of 2004 – after Piratforlaget has said no. Norstedts signed a contract immediately. Two scripts were finished, a third almost ready. In the autumn of the same year, they were ready for a lavish launch.
But then the tragedy happens: On the morning of November 9, the elevator up to Larsson's workplace Expo is out of order, and he takes the stairs. He died of a heart attack, just 50 years old.
After a postponement, "Men who hate women" came out in August 2005. "The girl who played with fire" comes in 2006 and "The air castle that was blown up" in 2007.
In 2013, it became known that Norstedts together with Larsson's brother and father want to continue the book series – with a new author: David Lagercrantz. In 2015 came "What does not kill us", then "The man who chased his own shadow" in 2017 – and the latest book "She who must die" came in 2019.
The "Millennium" series has sold over 100 million copies worldwide. The films were also a mega-success.
A large part of the income has gone to the magazine Expo – as Stieg Larsson had originally planned.