Did you find a bug?
let us know
Francisco Longa | UNO Agency
The Venezuelan soccer team will host their Chilean counterpart in Caracas on November 17, in the resumption of the South American qualifier for the Qatar-2022 World Cup. reported the local federation.
"The reasons" for the move to the Olympic Stadium of the Central University of Venezuela (UCV), in Caracas, "They have to do with logistical issues", said Laureano González, president of the regularizing committee appointed by FIFA in the Venezuelan Football Federation (FVF) last month.
The commitment corresponding to the fourth day of the World Cup qualifier it was initially scheduled in the city of Mérida, where the team led by Portuguese José Peseiro faced Paraguay on Tuesday, suffering a 1-0 defeat after losing 3-0 to Colombia in their debut in Barranquilla.
González argued that the decision responds to television demands, as well as the need for "facilities" for the covid-19 detection tests required in times of pandemic and "the mobilization of the coaching staff and players."
Five days before receiving Chile, Venezuela will visit Brazil in Sao Paulo. Meanwhile, La Roja will face Peru before at the National Stadium in Santiago.
The match against Chile will be the return of the Venezuelan team to Caracas in official competition after almost two decades.
The last pre-global match played by Vinotinto at the UCV Olympics dates from September 9, 2003. Venezuela then lost 3-0 to Argentina.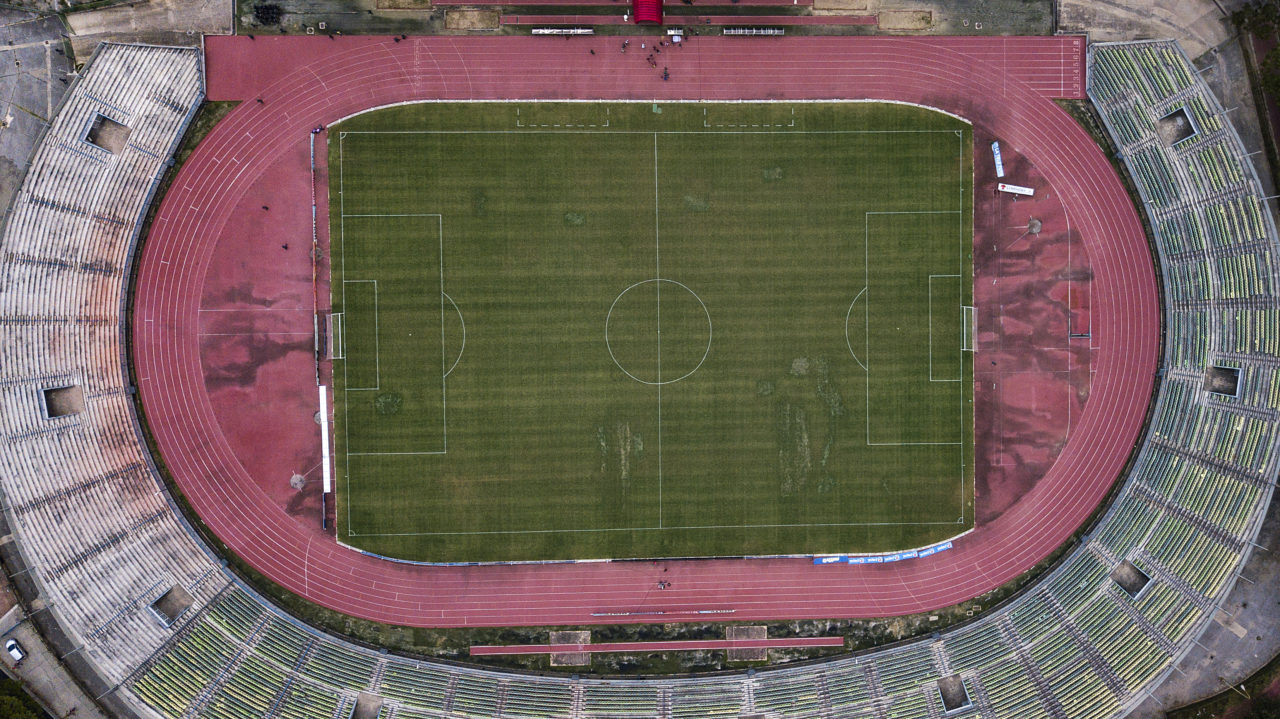 .