In a lawsuit, the Venezuelan Central Bank indicated that the proceeds from the sale of gold bullion should go to the fight against coronavirus in the Bolivarian Republic
Nicholas Maduro

(Photo: Reuters)

The Central Bank of Venezuela has filed a lawsuit against the Bank of England, demanding the return of gold bars stored there worth more than $ 1 billion, Reuters reports citing court documents.
A lawsuit filed in a commercial court in London on May 14 said the Venezuelan authorities intend to send the funds received to the funds of the UN development program, which will help the country in the fight against the spread of the coronavirus COVID-19. As indicated in the documents, the proceeds from the sale of bullion should go to the purchase of medical equipment, medicines and food for the residents of Venezuela.
Reuters has learned about the new sale of gold reserves of Venezuela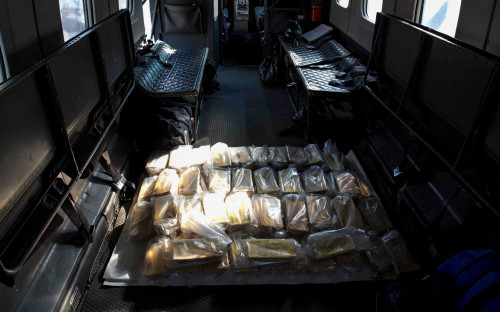 "Delays by the Bank of England seriously impede the efforts of Venezuela and the UN in the fight against COVID-19 in the country," said London lawyer Sarosh Zaivalla, representing the interests of the Central Bank of Venezuela.
The Bank of England declined to comment on the claim from the Venezuelan Central Bank. Venezuelan Central Bank did not respond to a Reuters request.
.