A Brisbane coffee paid employees in food and drink instead of cash, according to a survey.
The Café 63 in Westfield Chermside is today facing a legal action by the Fair Work Ombudsman following the discovery that 11 employees have probably paid part of their salary in meals, desserts and drinks between August 2017 and January 2018 .
Company director and manager Tien Hoang Le, manager Minh Vo Duy Nguyen and owner-manager Hamish Watson were summoned to appear in the Federal Circuit Court to respond to the charges.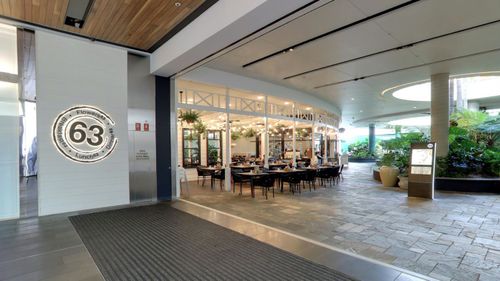 All three make up Timi Trading Pty Ltd, which manages the coffee.
The trio is accused of exploiting workers, many of whom were visa holders under the age of 21 who worked as cooks, kitchen workers and food and beverage workers.
"All employees in Australia have the right to pay minimum wage rates applicable to their positions – in cash, not in food," said Fair Work mediator Sandra Parker.
"If we believe that employers are violating their legal obligation, we will take enforcement measures so that employees receive what they are entitled to.
"Companies should be aware of the fact that we are repressing the under-payment of vulnerable workers in the fast food, catering and cafeteria sector as a priority."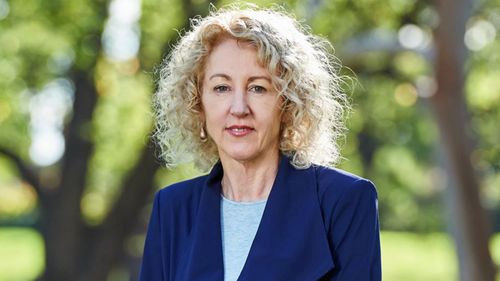 The ombudsman claims that eight of the 11 employees were paid under the Individual Flexibility Agreements (IFAs) which included flat-rate hourly rates and a list of "bonuses" and "allowances".
The "allowances" of the IFA are supposed to include food and drinks up to $ 42 per working day, including $ 20 at meals, $ 7 in desserts and $ 15 in drinks.
According to Australian law, these employees should have obtained their legitimate rights under the Restaurant Industry Award 2010, such as overtime and penalty rates.
Timi Trading is subject to maximum penalties for infringement up to $ 63,000, while Mr. Mrs. Nguyen and Mr. Watson suffer maximum penalties for violation up to $ 12,600.
A indications hearing is listed at the Federal Circuit Court of Brisbane on 21 February 2020.