Investors have acquired shares for $ 8,820 million from one of the magnate's platforms in less than four weeks.
In less than a month, three major US investors and Facebook have bought nearly $ 9 billion in shares of Jio Platforms, India's leading digital services platform, which is the digital arm of Reliance Industries, the local oil giant owned by Mukesh Ambani. Who is this entrepreneur and why have investors chosen to expand their empire?
The richest man in India
Ambani, at 63, is qualified as the man richest in India and occupies the 21st place among billionaires Worldwide. According to Forbes data, to this date it has accumulated a fortune of 53,000 million dollars, of which 1,100 million were achieved in the stock market negotiations of the previous day.
Ambani is president and managing director of the oil and gas giant Reliance Industries, founded by his late father, Dhirubhai Ambani, in 1966, as a small textile manufacturer, which grew to become the largest oil company in India with revenues of $ 88 billion (in 2019).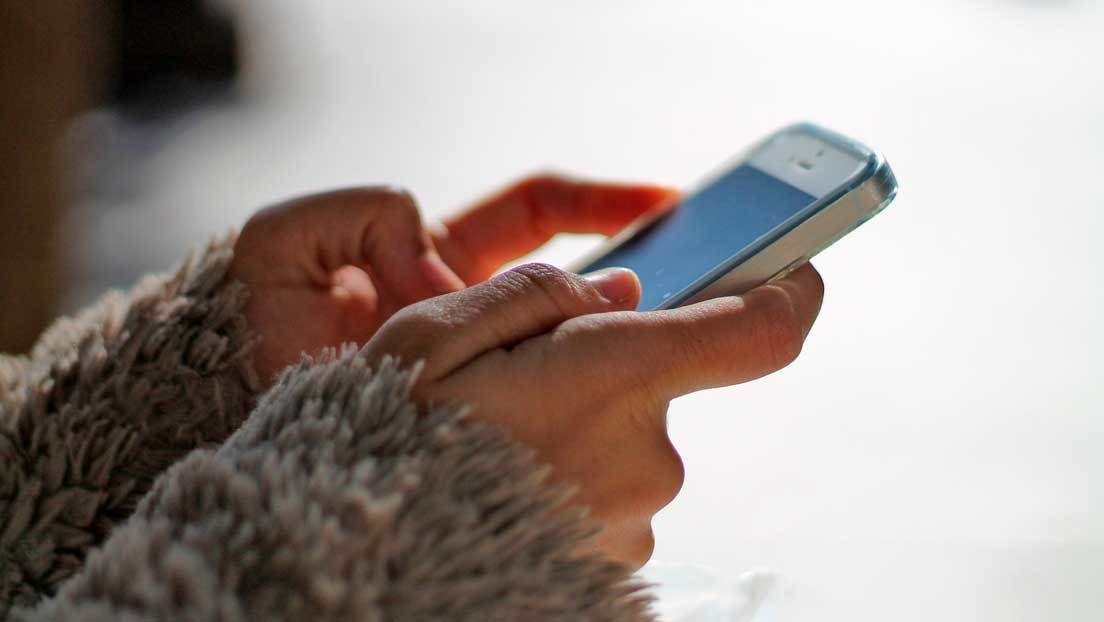 The subsidiary of this oil company, Jio Platforms —Precisely the one that aroused the interest of foreign investors—, it owns all the range of digital companies Ambani, including Jio, the India's largest mobile network operator, which has some 388 million users, and other Reliance digital companies that have a family of apps where users can watch movies, shop online, send text messages, read news, and more.
The rise of the digital arm of the Ambani companies, in the hypercompetitive telecommunications market in India, began less than four years ago, when Reliance Industries sparked a price war when launching the 4G Jio phone service, offering free local voice calls, as well as very cheap data services and virtually free smartphones. This strategy has paid off and after rising in the 'top' of Indian telecommunications companies, it will continue to expand thanks to new investments.
Four 'packages' in less than a month
India's e-commerce industry is growing at an annual rate of 51%, the fastest in the world, and the leading position in the Jio Platforms sector has attracted the interest of major investors to its owner. The streak started on April 22, when Facebook agreed to acquire close to 10% of Jio Platforms by $ 5.7 billion.
This is the largest investment by Mark Zuckerberg's company outside of the United States and exceeds the amount the company disbursed to acquire Instagram.
In less than two weeks, on May 4, the California-based tech investor Silver Lake Partners, announced that it acquired the 1.15% of Jio for $ 750 million. Subsequently, another US technology investment firm, Vista Equity Partners, payment $ 1.5 billion to get a share of the 2.32%.
And last Sunday, the New York-based private equity firm, General Atlantic, reported that it was buying a stake in the 1.3% at Jio Platforms for about $ 870 million. In this context, Mukesh Ambani indicated that he was "delighted" to have General Atlantic as a partner, a company he admired for "his belief in India's enormous growth potential."
Thus, the total investments on the aforementioned platform it has reached $ 8,820 million in less than four weeks.
Aiming at Amazon, Google and Alibaba
The partnership with Facebook is already giving its first material results two weeks after the agreement: in early May in India tests began on a new online shopping portal that seeks to revolutionize the sector in the country.
Through a partnership between JioMart (belonging to Reliance Industries) and the WhatsApp messaging application (controlled by Facebook), a pilot project was launched in three neighborhoods on the outskirts of the city of Bombay, in which users can access a product catalog by simply sending the word "hi" to a designated number, Which means "hello" in English.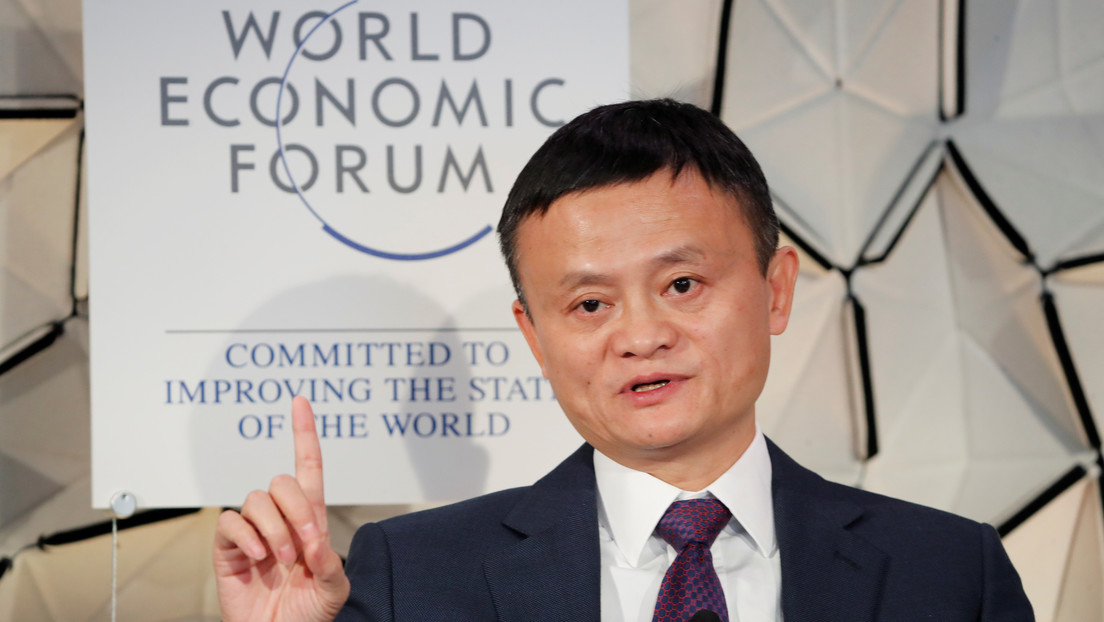 According to experts, the success of the plan would lead these two companies to compete directly with companies dedicated to Internet shopping such as Amazon, Walmart, Google and Alibaba, among others. Furthermore, the e-commerce market in India is estimated to grow by some $ 200 billion by 2027.
Ambani "definitely" wants Jio Platforms "to be more than just a telecommunications company." "They want to be the next Google or Tencent from India"Wylie Fernyhough, a PitchBook analyst, told CNN.
According to Tarun Pathak, an analyst at Counterpoint Research, Jio Platforms' "ultimate goal" is "to become everything to all Indians and to build an indispensable platform for the country's hundreds of millions of Internet customers."