Automobili Lamborghini unveils Essenza SCV12 racing hypercar Limited to just 40 units, developed by the Lamborghini Squadra Corse motorsports division and designed by the Lamborghini Centro Stile, the Essenza SCV12 inherits its DNA directly from the legendary Miura Jota and Diablo GTR, the most powerful V12 NA engine. Together with the aerodynamic principles inspired by prototype racing cars. and a new technical design to deliver a racing experience.
Francesco Scadaoni, Automobili Lamborghini's Asia Pacific region director, said the Essenza SCV12 is Lamborghini's intent to create the ultimate driving experience for drivers with the legendary V12 engine of the Automobili Lamborghini brand. We are proud to pass on this passion to motorsport enthusiasts in the Asia-Pacific region and Thailand.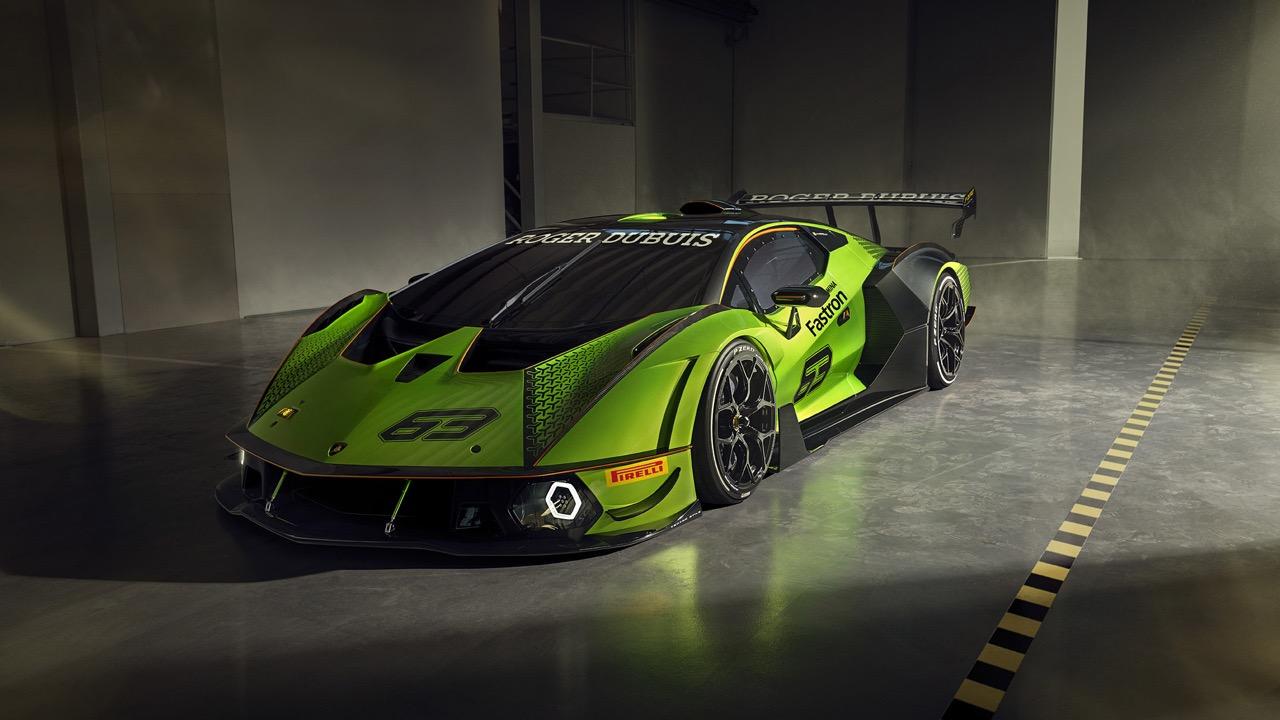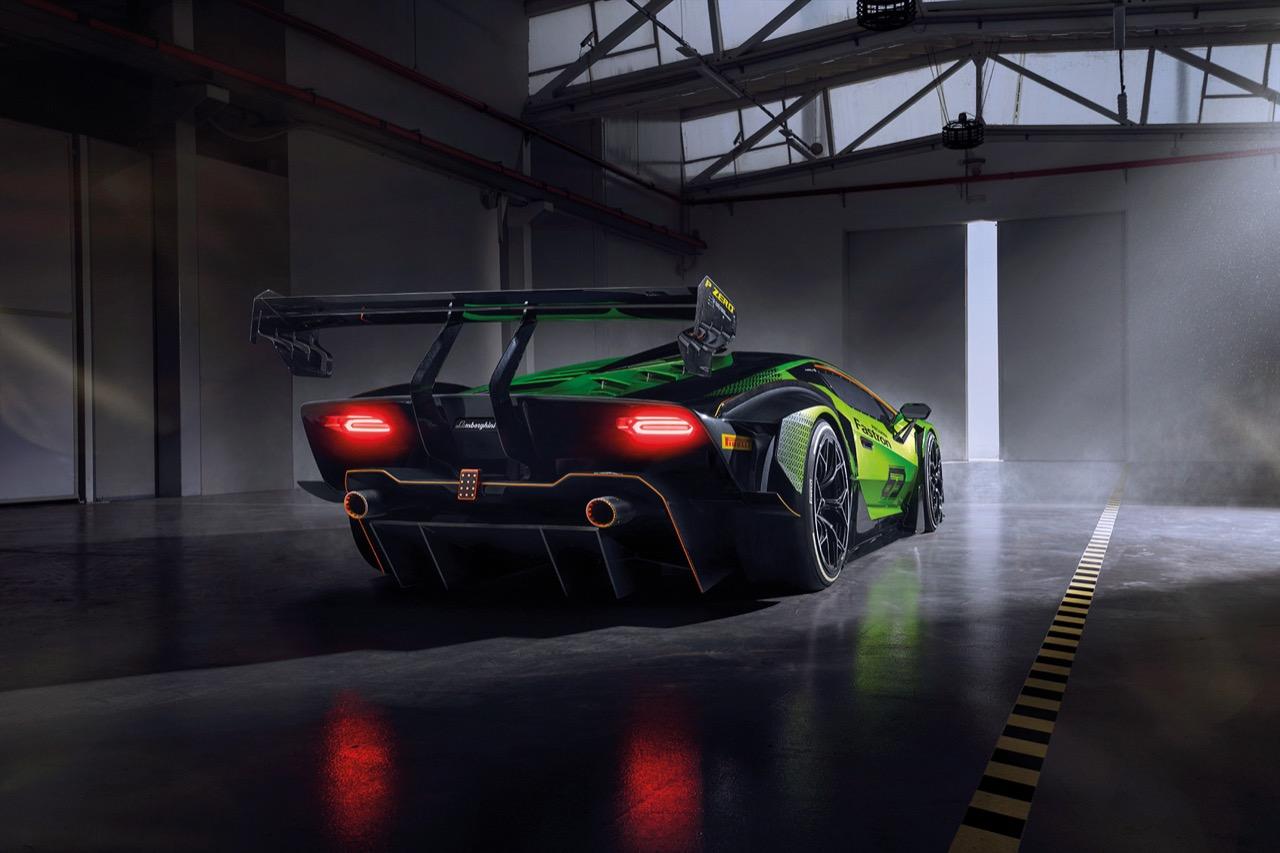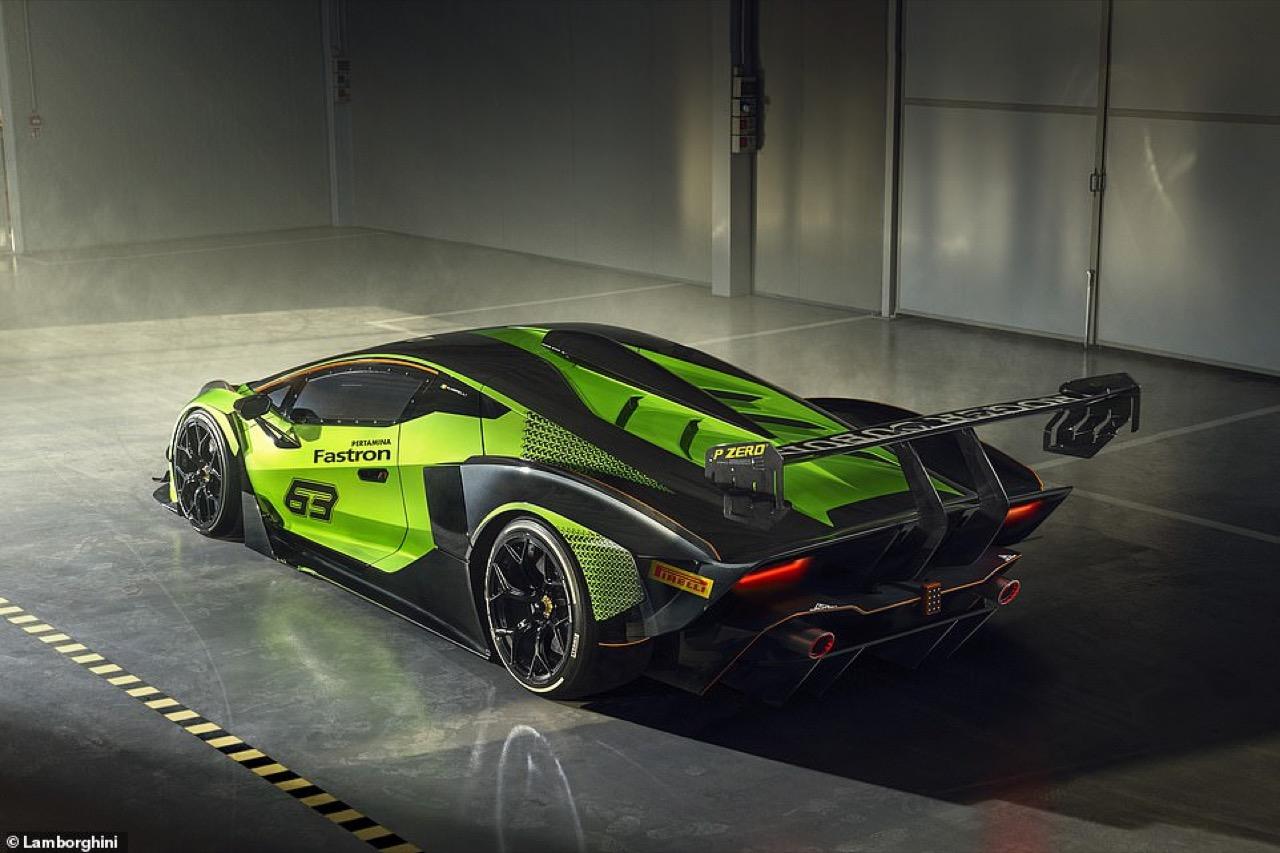 Apichart Leenutaphong, chairman of Renasso Motor Company Limited, the official dealer and after-sales service provider for Lamborghini supercars He added, "What Lamborghini has recently introduced in the Essenza SCV12 is the ultimate V12 engine developed specifically for the racetrack. is a limited car Edition with only 40 cars worldwide, truly conveying the strength of the performance of a super sports car. In addition, it is also ready to provide an exclusive experience through a special program. for in Thailand There are people who are interested in both performance on the track and on the road. The Essenza SCV12 stands out for its track performance and unique design. Capable of meeting the needs of true track and field driving enthusiasts, Renasso Motor is very proud of Automobili. Lamborghini Sent Essenza SCV12 to show in Thailand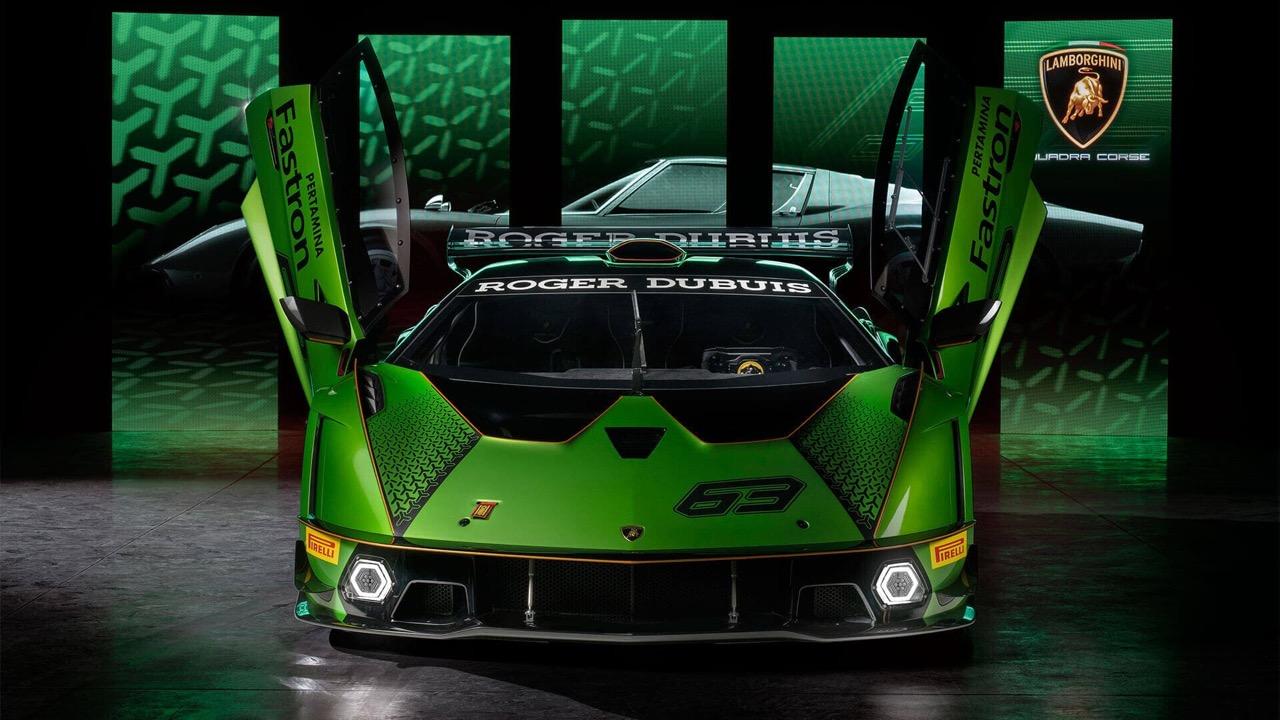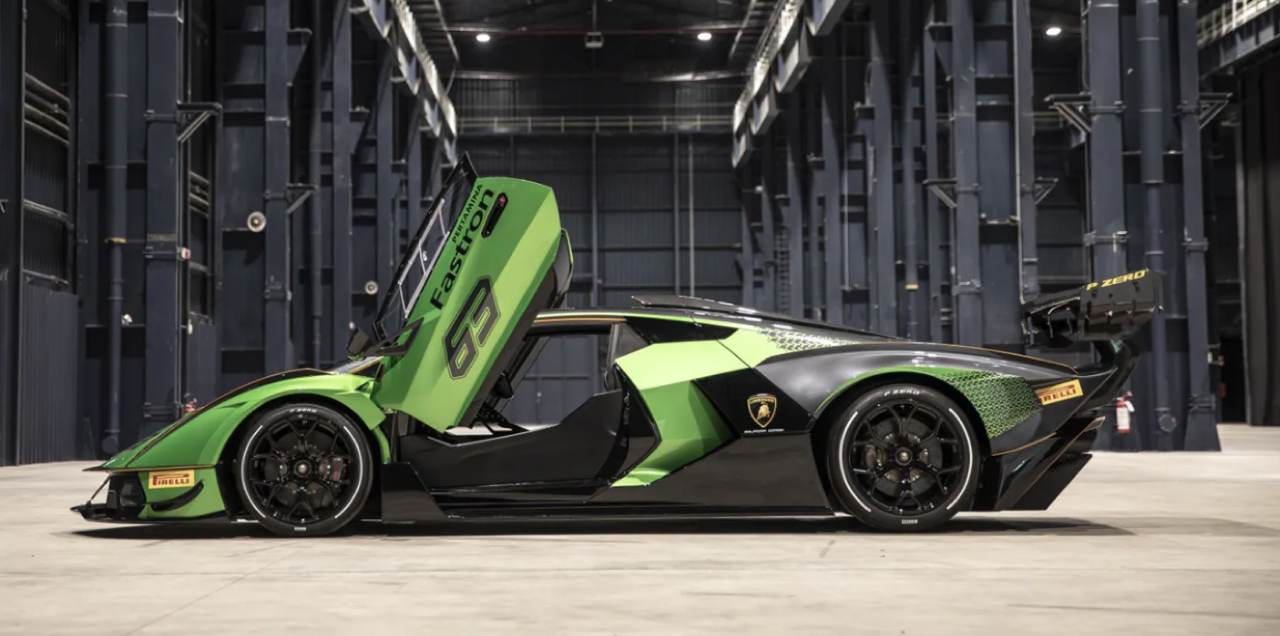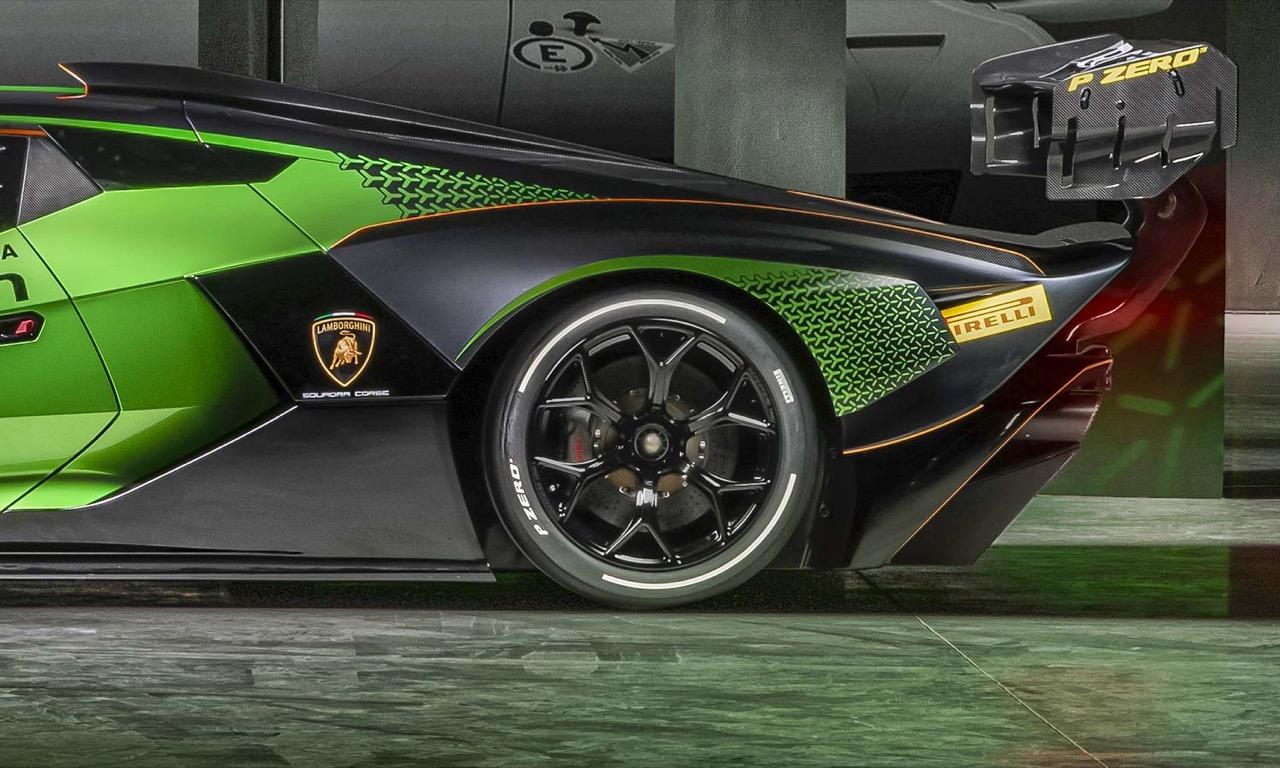 Born for the track
The Essenza SCV12 was built specifically for the racetrack. The V12 engine can produce a maximum power of 830 horsepower and is paired with a new 6-speed X-trac Sequential transmission installed as part of the chassis. near rear wheel drive which saves space The exhaust system has been specially designed by Capristo to enhance the performance of the car. It gives a unique engine sound.
The Essenza SCV12 has a horsepower-to-weight ratio of 1.66 hp/kg. from the use of lightweight materials such as carbon fiber Designed in the form of a monopod that also offers maximum safety, the Essenza SCV12 is the first GT model built under FIA prototype.