One of the largest exhibitions for mobile device manufacturers was to be held in late February. Organizers found the outbreak of coronavirus COVID-19 potentially dangerous for the capital of Catalonia and Spain as a whole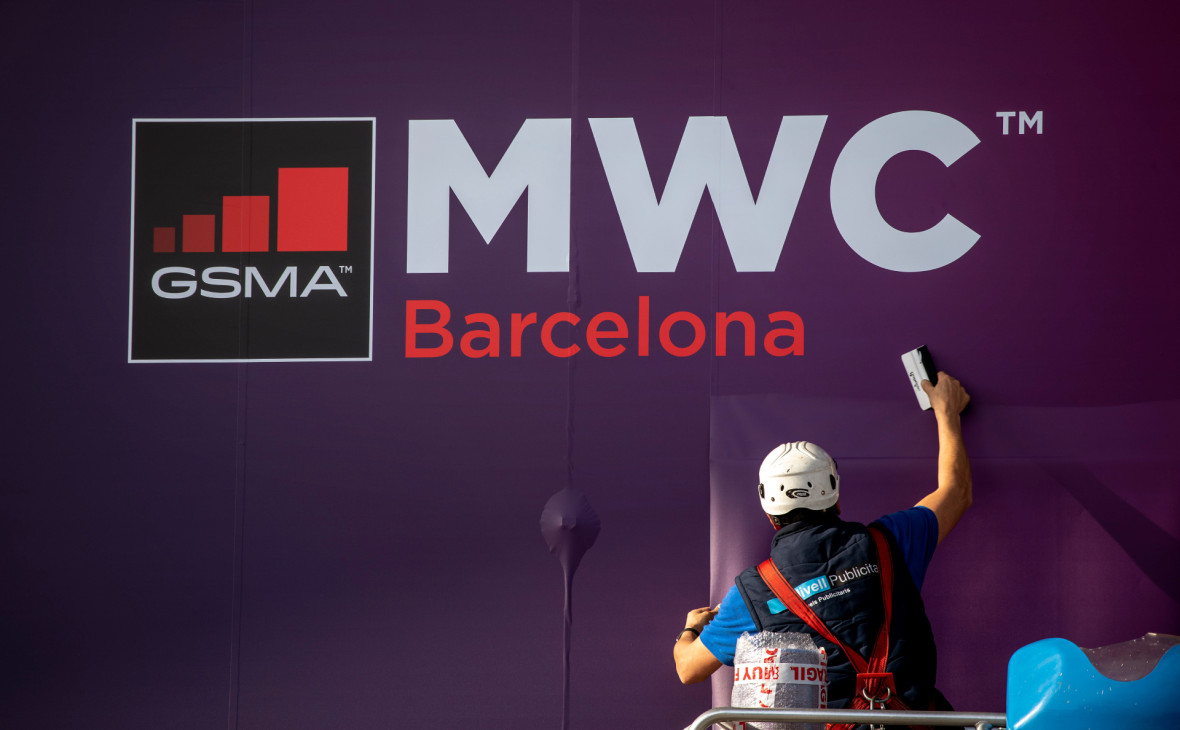 Photo: Emilio Morenatti / AP

GSMA, the organizer of the Mobile World Congress (MWC), announced the cancellation of the event, which was supposed to be held in late February. This was reported on the MWC website.
The reason that it was decided to cancel the exhibition was the outbreak of coronavirus in China. According to the organizers, problems with transport accessibility and other circumstances arising from the coronavirus make it impossible to hold an event.
The statement notes that currently in Barcelona and Spain as a whole there is a safe and healthy atmosphere that the authorities do not want to jeopardize in connection with the exhibition.
The organizers specified that the event scheduled for 2020 will not be postponed to a later date, but will be canceled altogether. The next exhibition is scheduled for 2021.
.